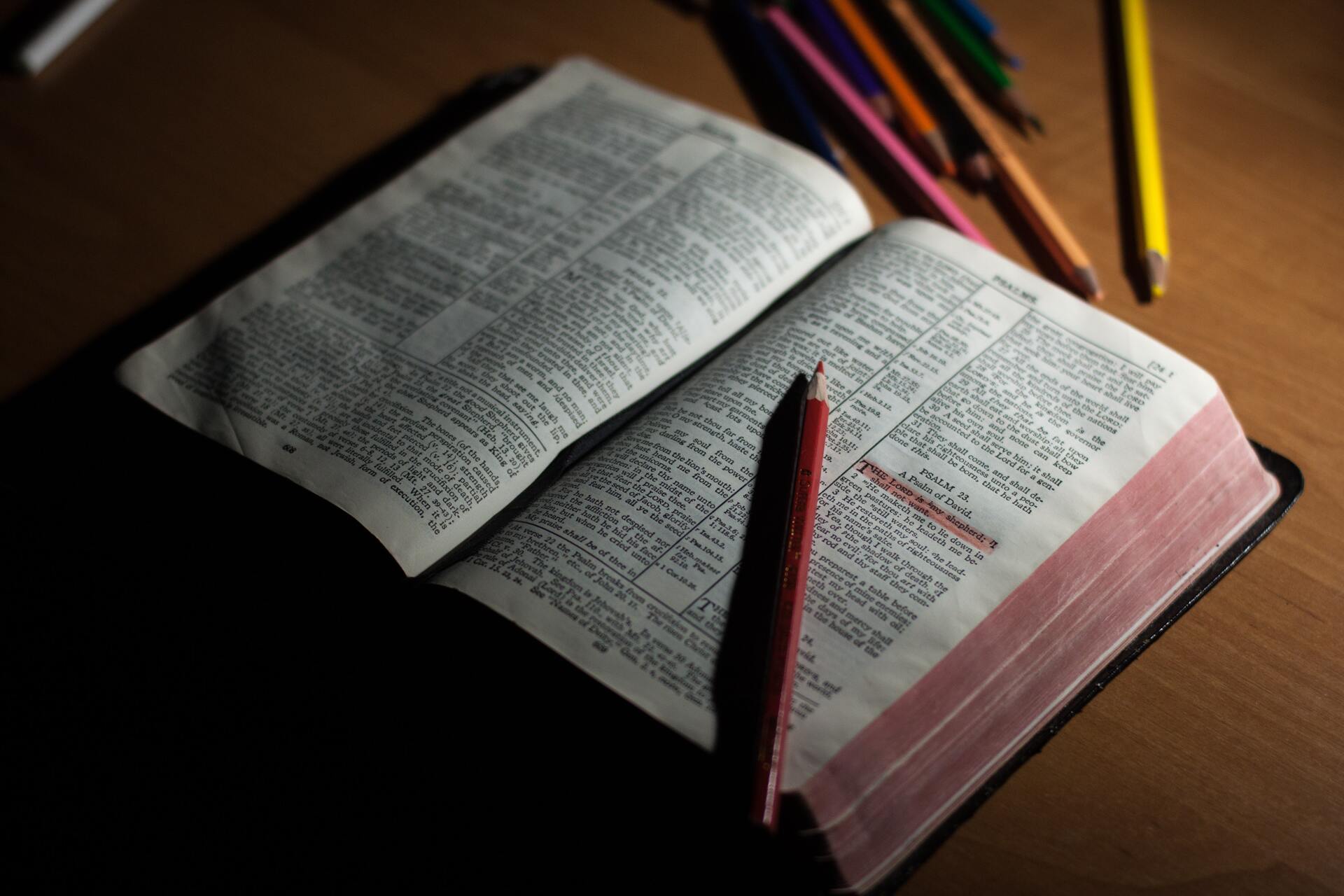 FAQ About

Discipleship School
The Discipleship School is a six-month program blending classroom learning, cell group activities, personal reflection, practical service, and community living. Not only will you build a spiritual foundation, you will also develop the skills needed to serve and lead throughout life.
VISION
Discipleship School sees people loving the Word of God and embracing Christ, resulting in deeper intimacies, lives transformed, and vibrant worship; lives that will touch their families and their communities as the love for God and people is on the display.
Mission
To be diligent servants of God in distributing and teaching the sound teachings of Jesus Christ with all simplicity; raising up different generations to be filled with the knowledge of God and with the heart and character of C
Pauline Grace Mahandog - Maturity Director
Dianalyn Espiritu - Admission
Engr. Thia Lolena Bico - Admission
Engr. Jay-ann Pinsay - Registrar
Guela Suerte - Accounting
Engr. Rochelle Gayoba - Examiner
RM Sweet Layes - Sales
120 pesos Payment
2 pcs 1x1 picture
Enrollment Form
Long Brown Envelope
May 5-6, 2023
June 2-3, 2023
July 7-8, 2023
August 4-5, 2023
September 1-2, 2023
October 13-14, 2023
FRIDAY
Call time: 5:30 pm
Class Starts: 6:00 pm
Class End: 8:45 pm
SATURDAY
Call Time: 9:00 am
Class Starts: 9:30 am
Class End: 4:00 pm
Foundation Books
Getting Started
Christian Lifestyle 1
Christian Lifestyle 2
Victorious Living
Foundation Truths 1
Foundation Truths 2
Practicum
Evangelism
Community Outreach
Mission and Discipleship
Summary:
Foundation Books
Practical Preaching
1st Semester
Attendance - 80%
Exam - 20%
Total: 100%
2nd Semester
Attendance - 80%
Exam - 15%
Practical Preaching - 5%
Total: 100%
Kindly comply with the 80% Attendance each semester.
Dunamis Praise World Conquest
The total amount due is 360 pesos only every semester, which includes the cost of your books and your ID.
1st Semester
Books
Getting Started - Php 100.00
Christian Lifestyle 1 - Php 100.00
Christian Lifestyle 2 - Php 100.00
Royalty Fee: Php 60.00 (20 pesos for each book)
2nd Semester
Books
Victorious Living - Php 100.00
Foundation Truths 1 - Php 100.00
Foundation Truths 2 - Php 100.00
Royalty Fee: Php 60.00 (20 pesos each book)
Grand Total: 720.00 pesos only.
note: You can pay in advance.
Submit the following to the Admission Staffs:
Medical Certificate
Written Letter
For long-term absence kindly provide your Medical Certificate.
Yes, the mini canteen offers pre-ordered meals for lunch and snacks. You can inquire with the Sales staff on how to place an order.
Send us a message for orders and photos.
Price starts at 65 pesos
Book ahead!
At the same time, Dunamis Canteen is also open. Just ask the staff ahead for their schedule.
You are not allowed to go outside the classroom during class hours, except for certain circumstances such as emergencies or with permission from Maturity Staff. It's best to follow the school's policy and check with the staff if you have any questions about when it's appropriate to leave the classroom.
Punctuality - Students should arrive 15 minutes earlier than the call time.
Dress Code - The student is expected to maintain good grooming and wear clothes that are free of rips, tears, and other wear indicators. It is not permitted to wear clothing with offensive or unsuitable designs or stamps. Too-revealing attire is forbidden. Also, during class hours no slippers or sandals are allowed.
Attendance - Avoid absences as much as possible. Attendance takes 80% of the grading system in both 1st and 2nd semesters.
Have respect for everyone, especially to the Maturity team.
Must comply with all the requirements given by the maturity team and/or teacher.
Students are not allowed to go out during class hours.
Listen attentively to the teacher/speaker while classes are still on.
Students must participate in all activities during class, ministry hours, and mission.
Bible and Pen - All students must bring their own Bible and a pen to class every day.
Online Games - Students are not allowed to play any online games during class time.
Limited Smartphones use during class - Students are encouraged to minimize the use of smartphones or any other electronic devices for personal reasons during class time, except for important matters.
^