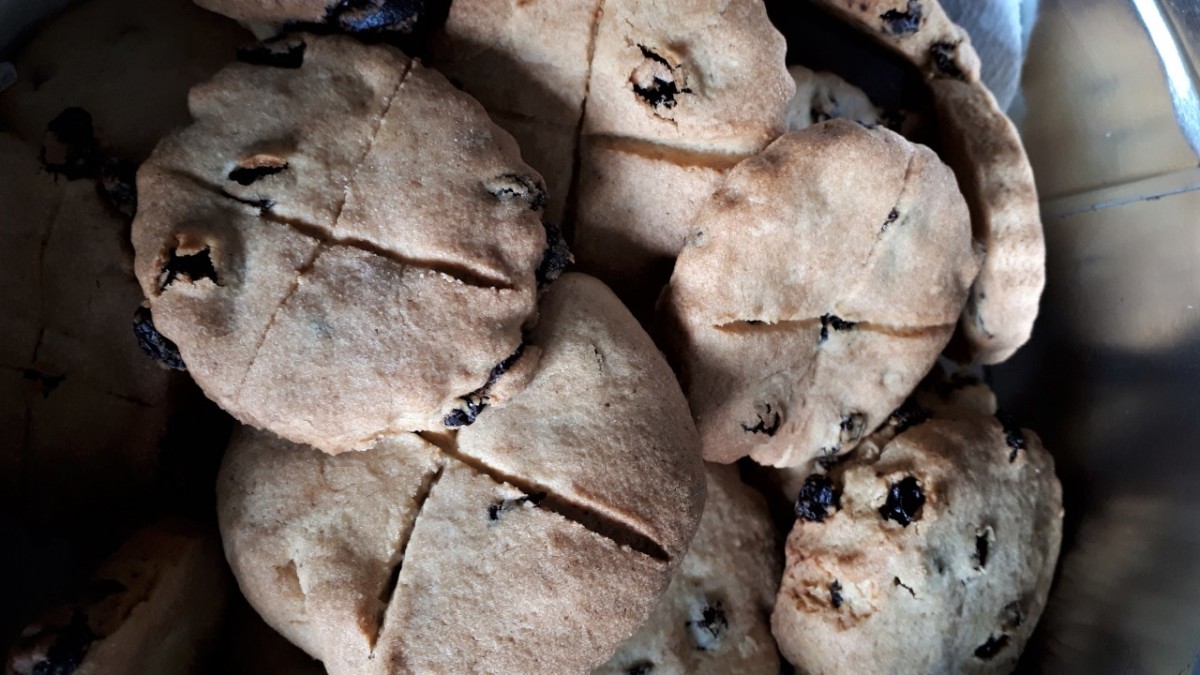 FAQ About

A Witch's Kitchen
You cannot find us, but we will reach you when we ask you to come.
The spirit of our great-grandmother writes our recipes.
No. When you arrive, if our restaurant is open and you can find a place to sit, you may sit.
There are some gaps between the trees in the forest. If you want to park, you can park there.
There are no regular tables. All of our tables are special.
You will never be accepted into our kitchen again. But don't worry, maybe one day you will be forgiven.