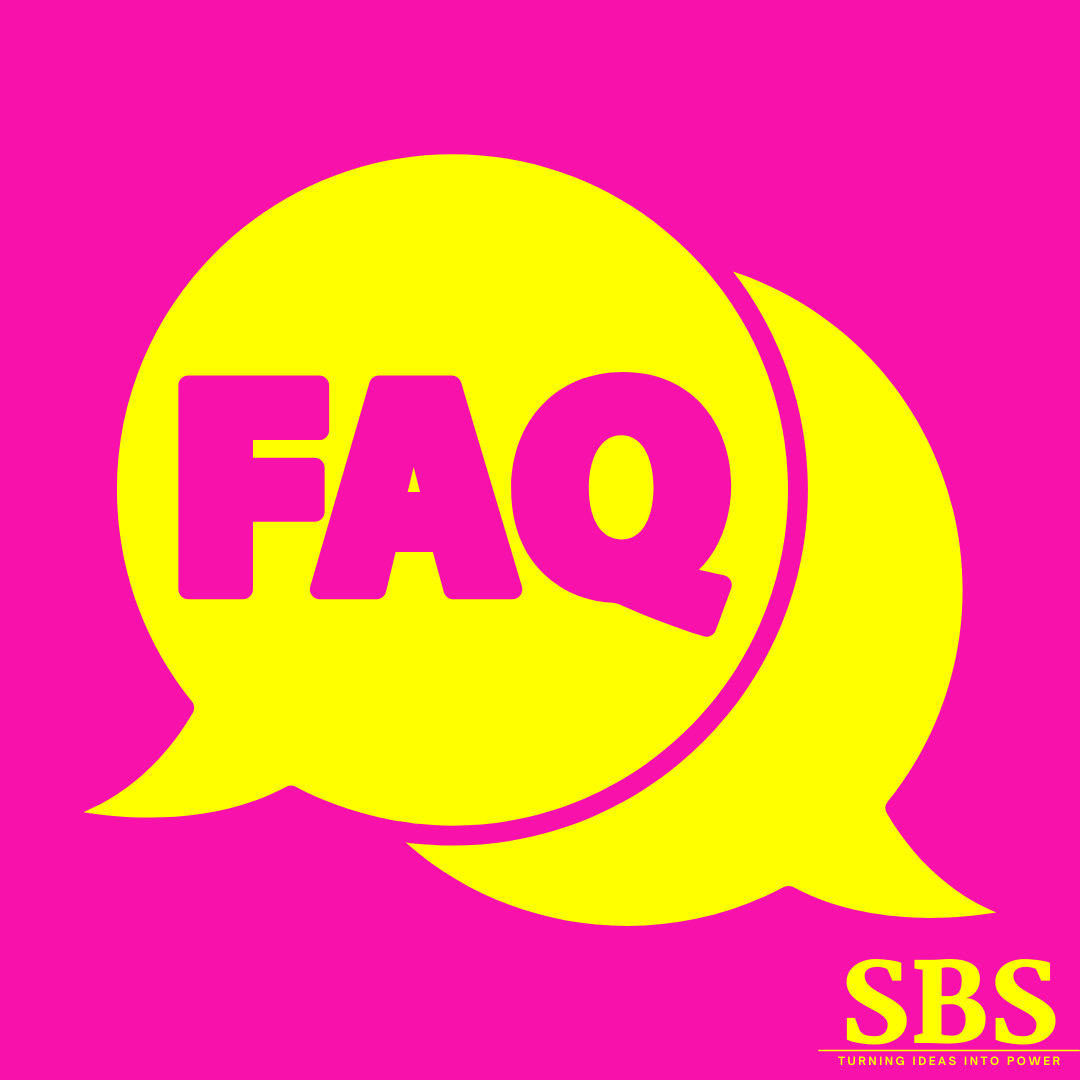 FAQ About

About Our Parnter Plans
Please inform us immediately if there is any change in your employment status. If you had already gotten your draw, you would still be required to pay all outstanding fee owed to us whether as a one time payment or any other mutually agreed time frame within the plan period.
If your draw is still to be paid, you would receive the amount thrown minus the service fee on the Tuesday or Wednesday following the end date of the Partner Plan. Your money can only be refunded after the plan has ended.
As long as you have access to a Jamaican account to send and receive money, you can. Please note that the name on the account that the draw is supposed to be deposited in, has to be the same name of the person submitting the registration.
Our customers are afforded a grace period to make payment which is between Friday and 11:59pm Monday.
Members who are unable to make Friday payments are generally able to do so by Monday.
That being said, the required amount to pay a draw would most likely be guaranteed available by Tuesday.