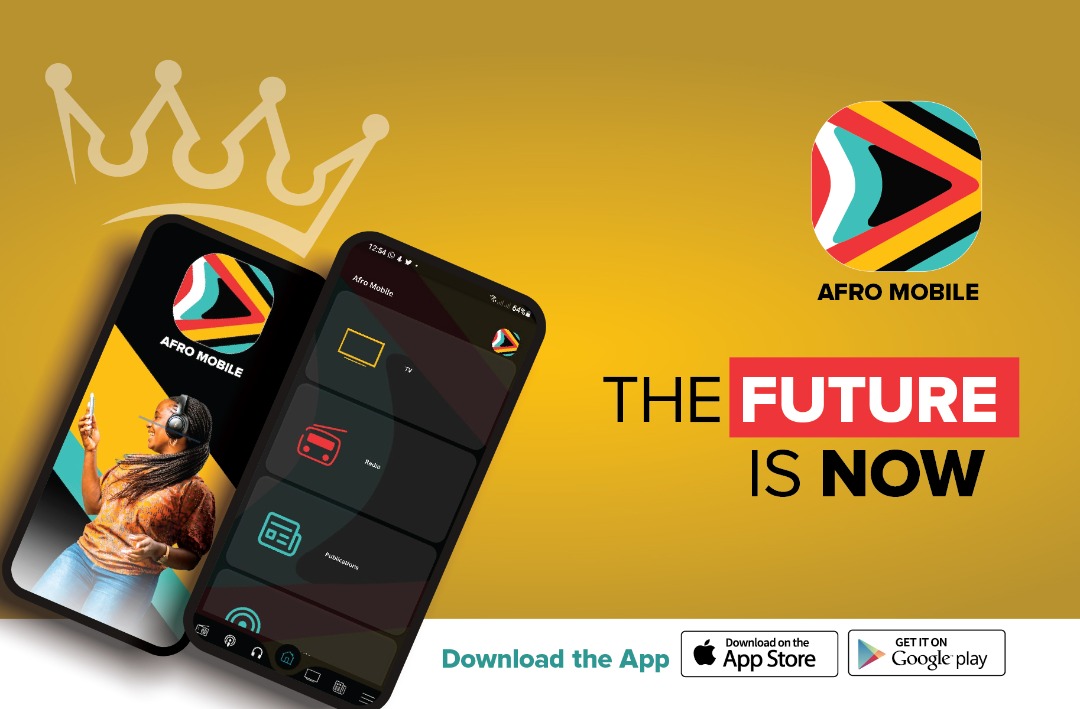 FAQ About

Afromobile payment procedures
1. Open your Afromobile app
2. Select any content category of your choice e.g. Tv
3. Choose any TV Station of your choice
4. You will be directed to a view subscription plans
5. Select your preferred subscription plan
6. Proceed to do a onetime registration of your details and proceed to payments
7. You can select your preferred payment method cards or mobile money.
8. Put your pin to allow the transaction to approve payment.
9. Once payment is successful , you will be able to access the platform.
Yes, you will will need an active data plan/ Mbs on your device or access to wifi to use the Afromobile App after paying subscription.
No, the user has control on subscription renewal at will. There wont be any automatic deductions from a subscriber when the bundle expires.
Inoder to renew your payment , the user has go through our payment procedure as highlighted in the FAQ
Card payment challenges and solutions .


Error 903 (card not supported )
SOLUTION; please try any another card payment method, forexample use a different card.
2.payment failed 51(insufficient balance )
SOLUTION ; Kindly ensure you have sufficient balance on your account to handle the subscription plan you have selected .
3 Payment falied 54( expired card)
SOLUTION ; kindly renew your visa card with your respective bank.
4 Card not enrolled for 3D secure
SOLUTION ; Kindly contact your respective bank for 3D secured payment .
Mobile money ;
Payment failed
SOLUTIONS ;
Ensure you have entered the correct number and have sufficient balance on your mobile money account.
Ensure you are in possesion of the device with the SIM card in order to confirm payment with your MM PIN.
For User in Uganda the subscription plan are as seen below.
monthly UGX 5000
Weekly UGX 1500
Daily UGX 500
However, if you are in the diaspora (out of Uganda) your payment plan is as below.
SUBSCRIPTION PLAN
Monthly $2.99
Quarterly (3 months) $7.99
Annually (1 year) $34.99
^