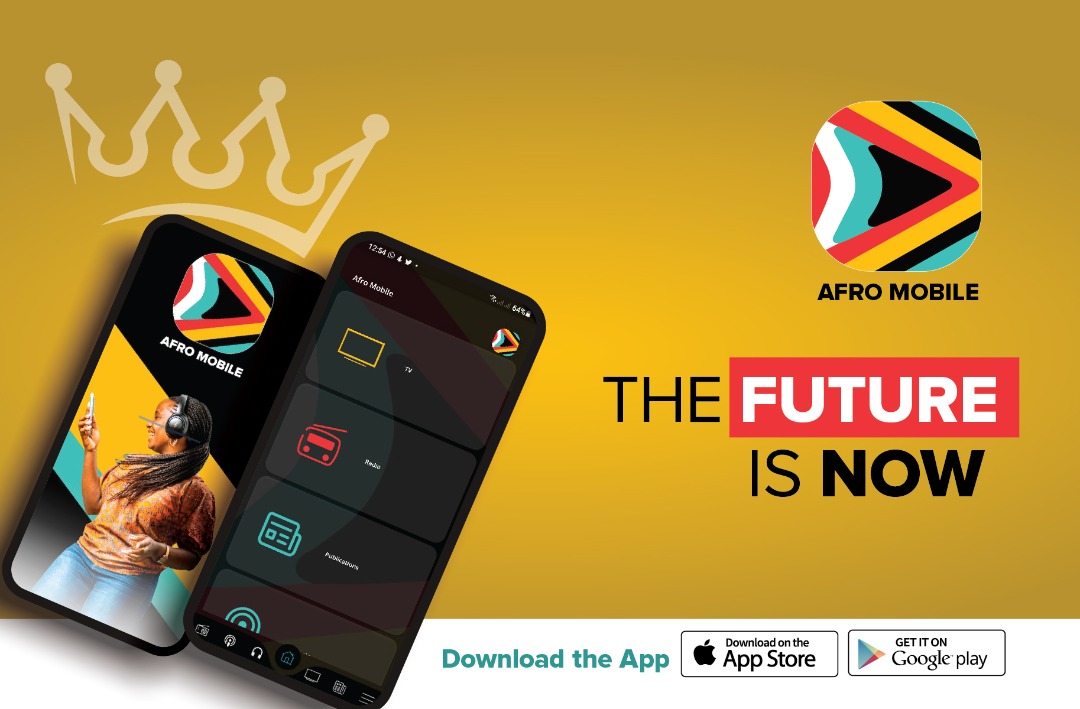 FAQ About

Afromobile Support
Is an online content distribution platform characterized with all your favourite shows in the palm of your hands. From the latest Breaking News to the Videos on Demand you didn't know you needed, Live Streams, Music, Sports, Lifestyle, latest Dj mixes, podcasts and entertainment, we have got it all on your travel, just for your convenience.
1. How does one access Afro Mobile and how easy is it to set up?
The Afro Mobile app is available on both Android and iOS. You can download it on the Apple App Store or the Google Play Store
Setting Up the Afro Mobile app on your device.
Open the Play Store app.
Search for Afro Mobile.
Select Afro Mobile from the list of search results.
Tap Install.
The installation is complete when the notification bar at the top of the screen displays "Successfully Installed Afro Mobile".
Exit the Play Store.
Open the Afro Mobile app.
Ø Register on the Afro Mobile app by entering your email and setting a password.
Ø Your device is now connected to your Afro Mobile and can stream.
Yes, you need an internet connection to access all the content on the Afro Mobile platform, it could be through data bundles from a telecom or a WiFi connection.
Yes, we have to pay for the Afro Mobile App, simply;
· Download the App from Play store or App store, turn OFF your VPN and turn on your location from settings.
· Open the App, register with your e-mail address, your name and phone number with your current location.
· Select a medium of your choosing, Tv, Radio, Dj mixes or Podcasts
· Choose your payment plan; If native, you could choose UGX 500/day, UGX 1,500/week and UGX 5,000/month, however, if you are in the diaspora, $2.99/day, $7.99/quarter, $34,99/annum.
· Choose the mode of payment, mobile money, VISA, PayPal, Tigo.
Which will finally give you a confirmation of the transaction for you to experience the future.
Yes, on boarding is free, and all you have to do to be apart of our content creators is give us a call or send us an email on our customer care details, we have a well learned team with high competences on delivery that would assist you the best way possible.
^