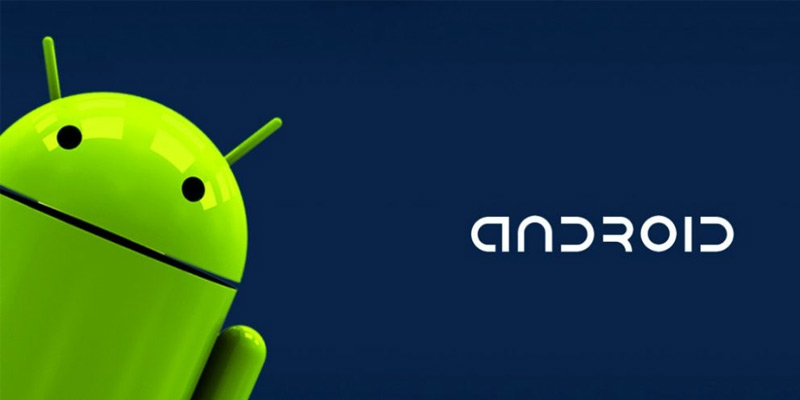 FAQ About

Android Operating System
Android is a mobile operating system that is based on a modified organization of the Linux kernel and other open source software.
It is primarily designed to be used for touchscreen mobile devices such as smartphones, and tablets.
Andy Rubin, Rich Miner, Nick Sears and Chris White founded the Android Inc in October 2003 at Palo Alto, California and sold Google in July 2005 for $50 million
Android was developed by a consortium of developers known as the Open Handset Alliance, with Google being the main contributor and marketer.
The Android operating system was made for mobile only, to make all the mobile functions run smoothly.
The Android operating system was unveiled in November 2007, with the first commercial Android device, the HTC Dream launched in September 2008.
There is no charge to download and install Android update. The application is free. Updating the application give you new features and enhances speed and performance.
Android is used in most mobile devices with exception to Apple iPhone and very recently Huawei.
Android has over 3 billion monthly active users, it is the best-selling OS worldwide on smartphones since 2011, the largest installed base of any operating system.

Android Operating System
one year ago | asked by kalihojilian6
Applications that have not been used before can be reviewed. Unnecessary apps can be removed. Also, duplicate pictures, videos can be deleted. Screenshots can be reviewed. Apart from these, media items can be transferred to the computer, laptop or hard disk and deleted from the phone. Finally, if the phone has a memory card slot, this feature can be used.
^