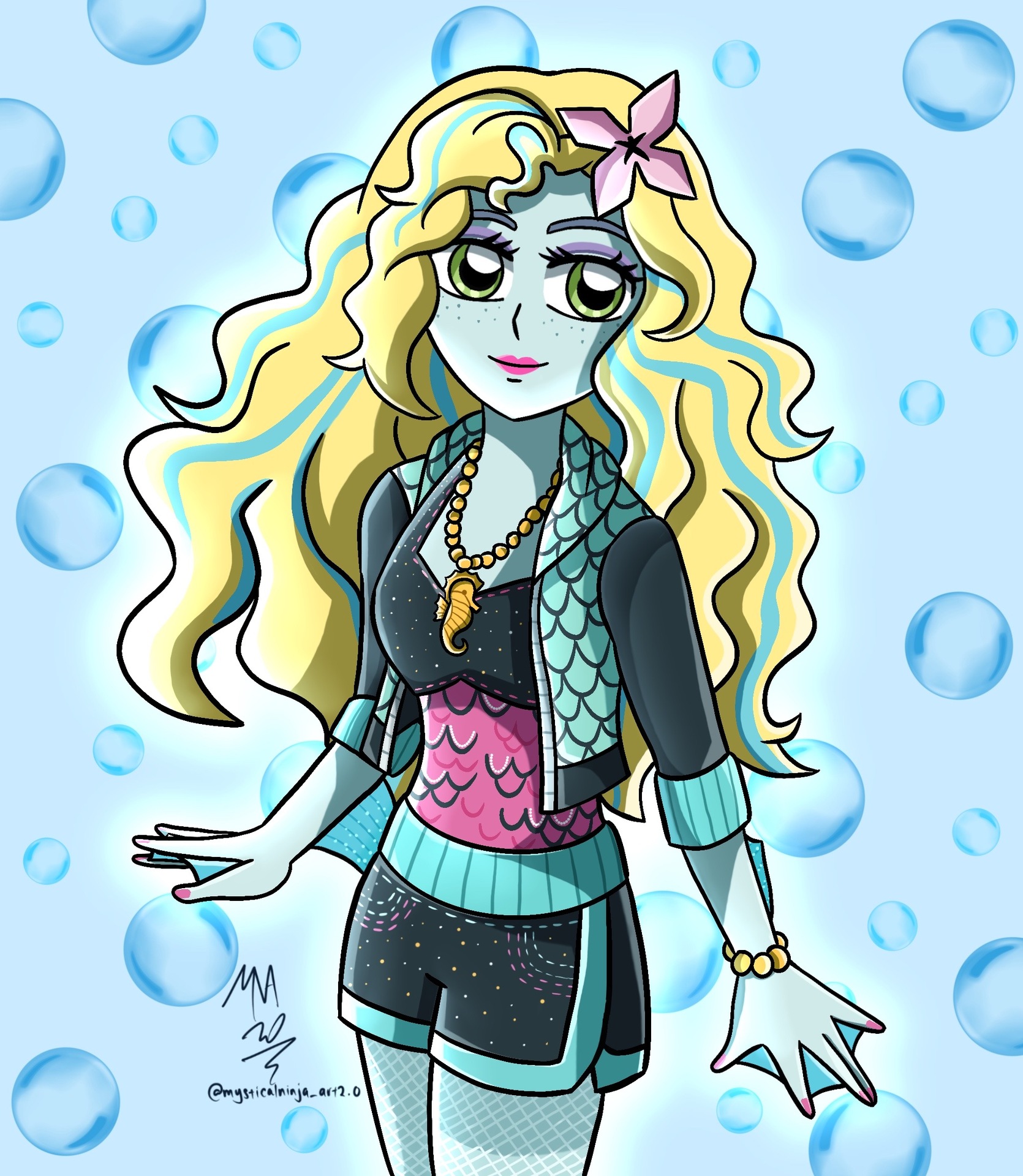 I draw using Procreate on my iPad Air Gen 4 with Apple Pencil 2
Sketching - Chalk (Calligraphy tab)
Inking - Syrup (Inking tab)
Colouring and Shading - Medium Hard Airbrush (Airbrushing tab)
Quick/Practice/Storyboard thumbnail sketches - 6B Pencil (Sketching tab)
2300px x 2000px
2000px x 2300px
1640px x 2360px
2360px x 1640px -also used for storyboards
2048px x 2048px
A4 size canvas - for storyboards
Of course you can! Just be sure to tag me in your artwork/fanart for me to see it :)
You can check my IG story highlight "‼️‼️‼️‼️" on what is allowed and not allowed when using my work :)
For any open/available art trades, open commissions, art/open collabs, etc., there are two ways you can contact me.
One is via Instagram DMs. The other even if you're intending to send me artwork, fanarts in high/best quality, I prefer to be contacted via my Gmail mysticalninj[email protected]. My Gmail is in my bio in the Email tab. :>
Spamming my Gmail/DMs inbox with unecessary messages is stricly prohibited

art things
6 months ago | mysticalninjaart20
I am currently not taking any commissions ATM. I'm still trying to find the right prices and time to open it so pls bare with me🫠.
Regarding art trades, when I'm free, I'll do art trades but only if I know you/mutuals.
^