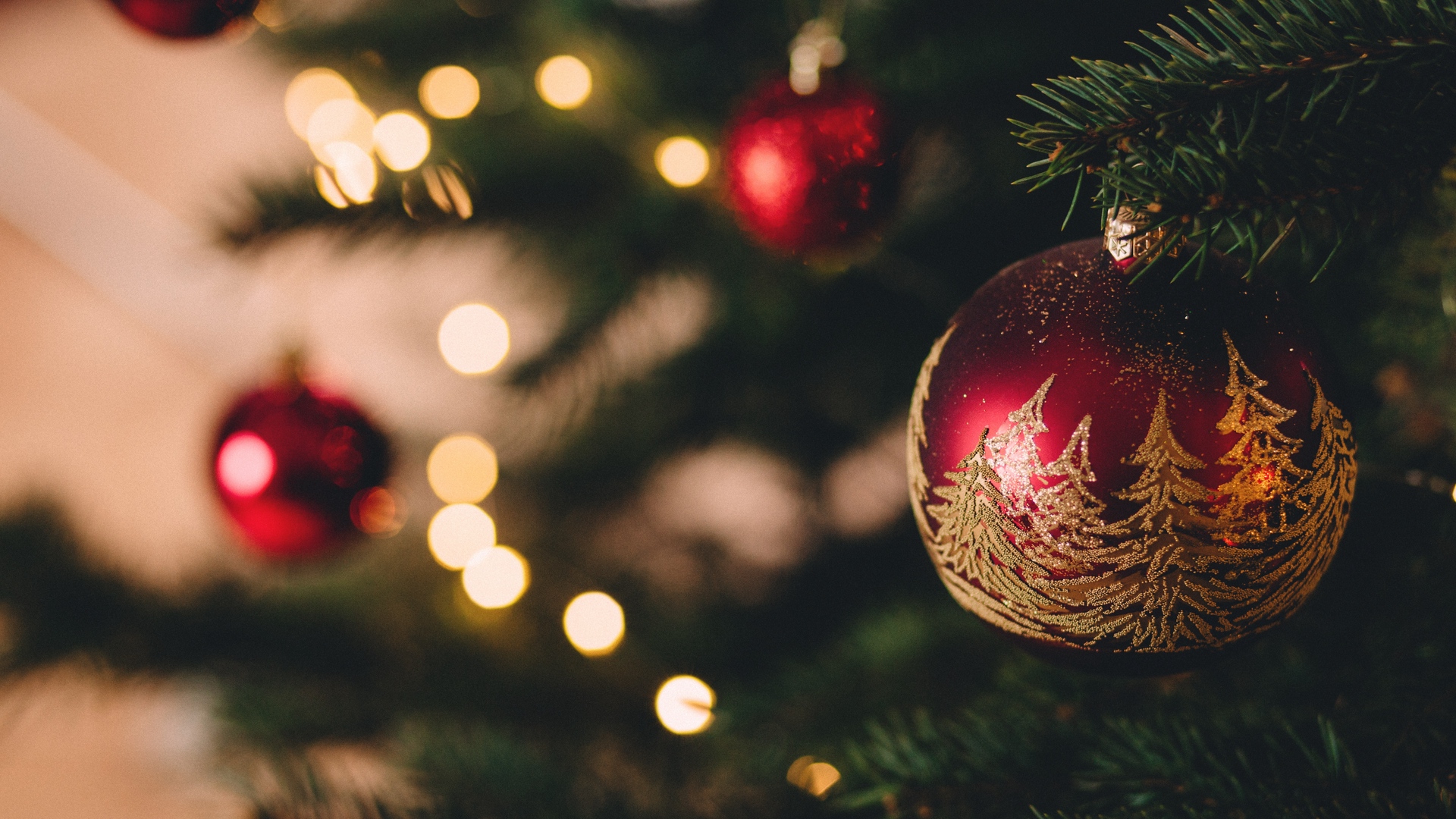 Christmas is an annual festival commemorating the birth of Jesus Christ, observed primarily on December 25 as a religious and cultural celebration among billions of people around the world.
Christmas is celebrated to remember the birth of Jesus Christ, who Christians believe is the Son of God.
Christmas trees were first used by ancient Egyptians and Romans.
Santa Claus was known as Sinterklaas in Dutch.
Christmas cakes are not really plum cakes.
Alabama was the first state in the US to have recognised Christmas as an official holiday!
The Christmas wreath is a symbol of love and eternal life.
Legend has it that the three kings took twelve days to travel to the birthplace of baby Jesus, hence the holidays of Christmas are known as 12 days of Christmas.
The character of Santa Claus is based on St. Nicholas. As per a legend, St. Nicholas was a Christian bishop. He also loved children and enjoyed giving gifts to them secretly. As his story spread, he was called Sinterklaas in Dutch, which later became Santa Claus.
The first believes that the wreath originated in ancient Greece and Rome, where members of the Greco-Roman society would hand-craft ring-shaped decorations called "coronas" from fresh leaves, branches, twigs, fruits and flowers, before hanging them on their door as a symbol of victory.
The message of Christmas is that where there is hope, love, light and life, the plan and purpose of God will reach.
The word Christmas comes from Middle English Cristemasse, which in turn comes from Old English Cristes-messe, literally meaning Christ's Mass.
Christmas Eve is the day or the evening before Christmas.
It generally is used to express good cheer and being in a state of content. When people use "Merry Christmas" they are expressing their desire for the other person to be joyful and have a wonderful holiday season.
Christmas tree comes from Germany. The families set up a tree in their homes on the religious feast day of Adam and Eve, December the 24th.