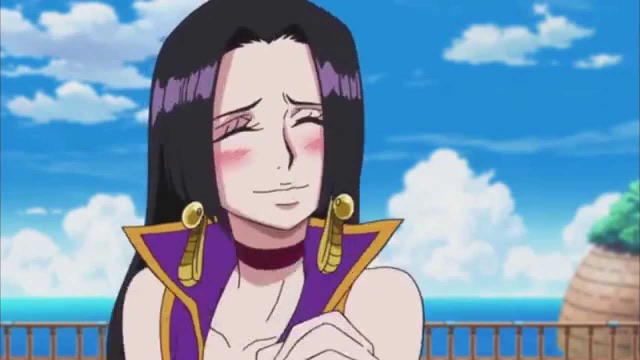 FAQ About

Content Creator FAQ's
Tasteful body positivity photography, videos & custom content.
I have multiple sclerosis, fibromyalgia & chronic migraines. I am as able as I can be with my health regimen.
I accept PayPal & CashApp.
Absolutely not. Respect creators and their boundaries.
No, I do not at this time. I am not comfortable with any shipping processes or how unsanitary it is.