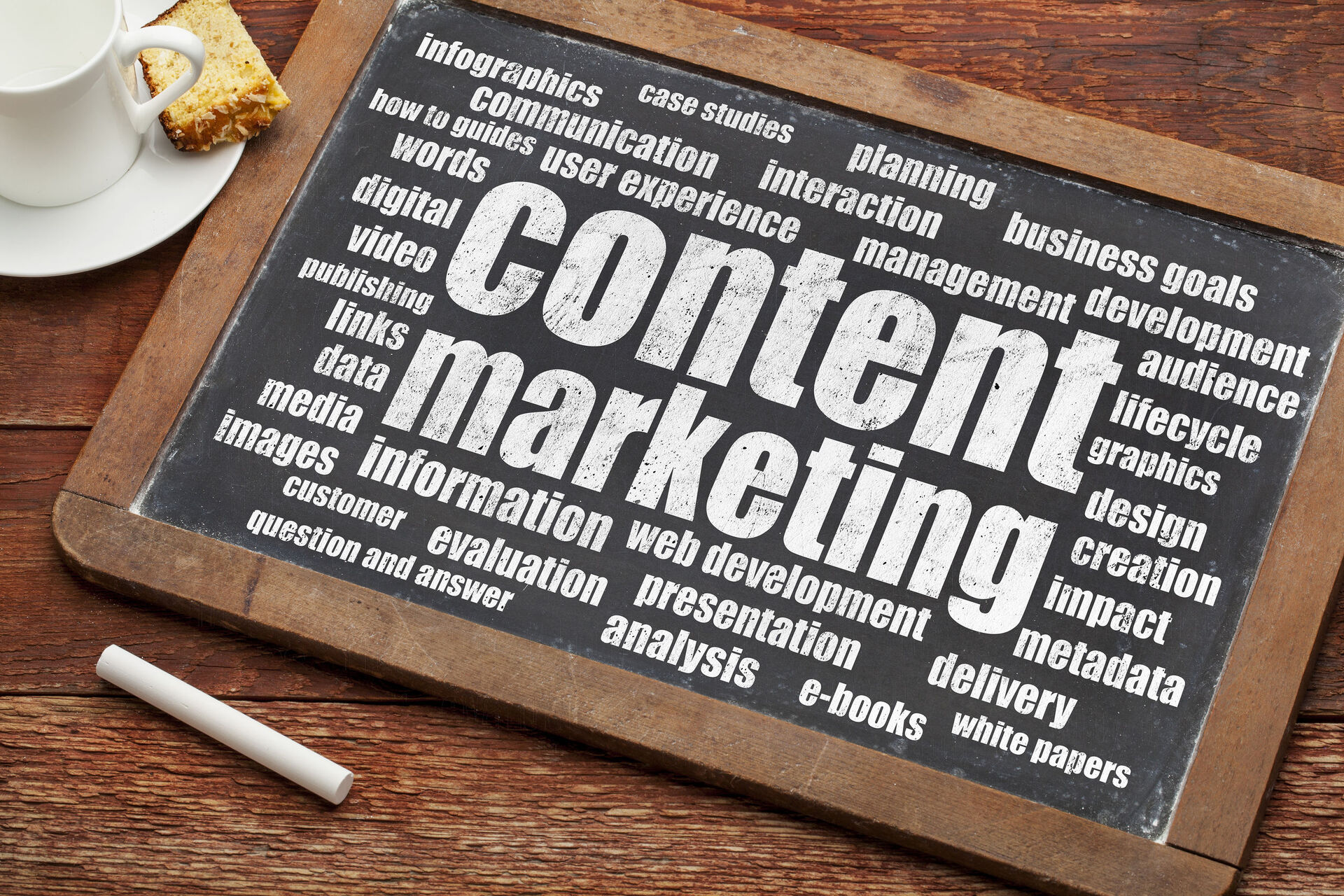 FAQ About

Content Marketing Strategy
The first thing to do is to determine where you are right now. It's important to know your customers' needs and your business' objectives. You need to identify which parts look good now and which parts need improvements. In this way, you will learn which areas you need to focus on.
You can also use Pirate Metrics to do this. Pirate metrics can be defined as AARRR.
Acquisition,
Activation,
Retention,
Referral,
Revenue.
To understand why you produce content, it is important to set a mission. Having a specific mission other than common things like having a virtual personality or wanting to make easy money helps you determine your Content Marketing Strategy. It also provides a certain continuity while producing your content, so your profile stays cohesive.
Keep your goals in line with your business objectives. Once you've set a rough goal, try to do things a little more specific and set up some measures to reach your goal. For example, if you set a goal like I will have 1000 followers at the end of 1 month instead of I want more followers, it will be easier to research what you need to do for this goal. Thus, you can calculate your outcomes and take action accordingly.
Identifying audience is important so you don't have to spend your time and perhaps money marketing your business to the wrong people. It is important to market the right product or content to the right people at the right time. You should target people you can help, serve, or sell to.
To determine the audience, you must determine its demographics. Features such as age, gender, location. You can also identify your audience by asking questions such as what they need, what are their problems and what solutions are they looking for etc.
What messages do you want to give to this audience that you have determined after other researches you have done? Or what values can you add? These may be your core questions for producing content.
It is also important to determine the language you want to use when reaching your audience. The tone you speak is important to attract your audience.
Another thing is how can you distinguish yourself from other content creators? The answer to this question is also very important.