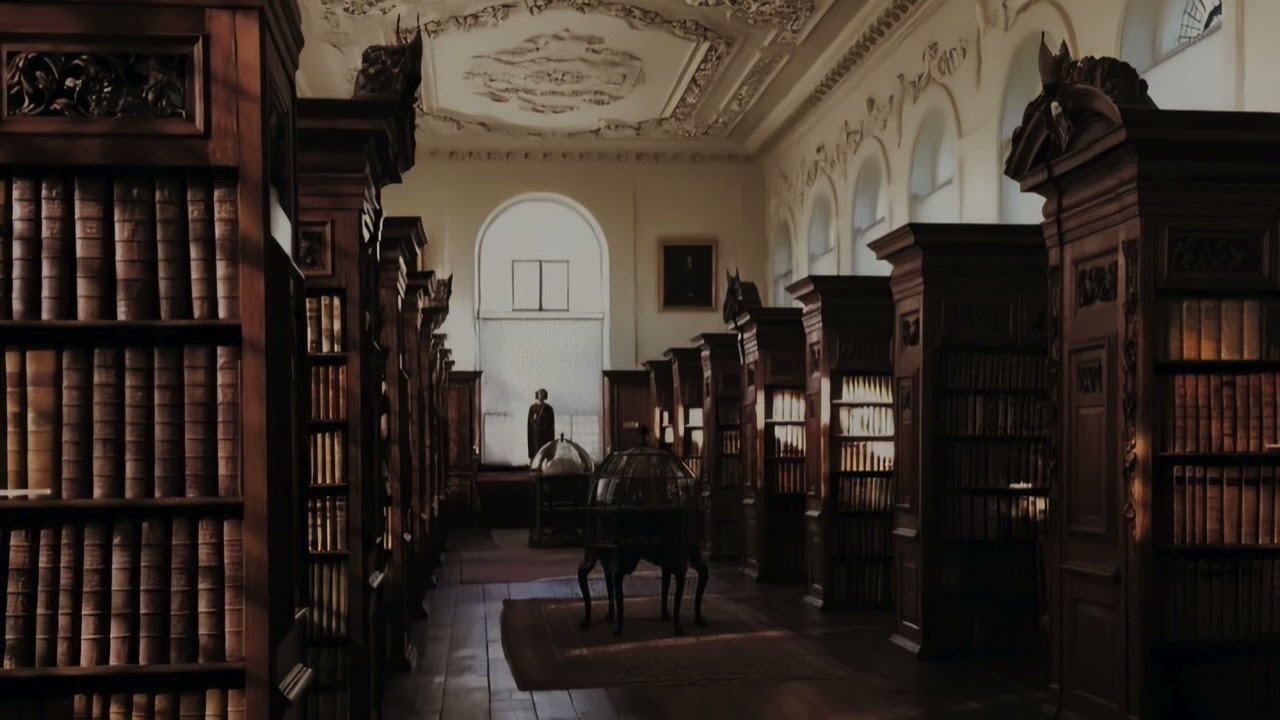 The Secret History by Donna Tartt leading the way. Also, Dead Poets Society by N. H. Kleinbaum, Ninth House by Leigh Bardugo, If We Were Villains by M. L. Rio, The Picture of Dorian Gray by Oscar Wilde and the list goes on.
A person that identifies with a certain aesthetic would have a style of dress, taste for interior design, preferred media and/or blog that carries across certain visual similarities that have different connotations.
Firstly Dark Academia started as a genre after the publication of "The Secret History". These aestethics got popular after a social media user made a TikTok about it in 2019.
It has become popularised as an internet subculture and aesthetic, which has helped in its rising popularity.
The Beatles - Eleanor Rigby
Lorde - Buzcutt Season
Gang of Youths - Achilles Come Down
Sleeping At Last - Venus
Florence + The Machine - Howl
Black Pistol Fire - Speak of The Devil
Lana Del Rey - Young & Beautiful
Hozier - Take Me To Church
Kill Your Darlings
Tolkien
Mary Shelley
Dead Poets Society
An Imitation Game
Dorian Gray
Enola Holmes
The Queen's Gambit
Sherlock
The Umbrella Academy
A Series of Unfortunate Events
Elite
How to Get Away with Murder
Dickinson
A Discovery of Witches
It is about six students that involved with a murder of their friend's. Also it seems like a book about mostly murder but there is deeper concepts in this book.

Dark Academia
8 months ago | gizem
Activities that can be done without leaving home;
Writing with ink,
Drinking tea or coffee,
Reading the local newspaper
Read more books
Write a letter.
Activities that can be done outside the home;
Go to the library,
Joining the book club
Participating in the poetry reading event,
Having a picnic,
Visit museums,
Going to the opera,
Visiting the antique shop.

Dark Academia
8 months ago | gizem
You can choose any item that is vintage. Tumbled glasses can also fit into aesthetics as a decorative. Greek sculpture busts can give the impression of Dark Academia. You can hang aged papers on your walls. You can decorate your room with candles.
If your budget is a little higher, you can choose vintage world globes, old-style table lamps, and worn chess sets. In addition, gold-framed mirrors and gold frames support the aesthetic.