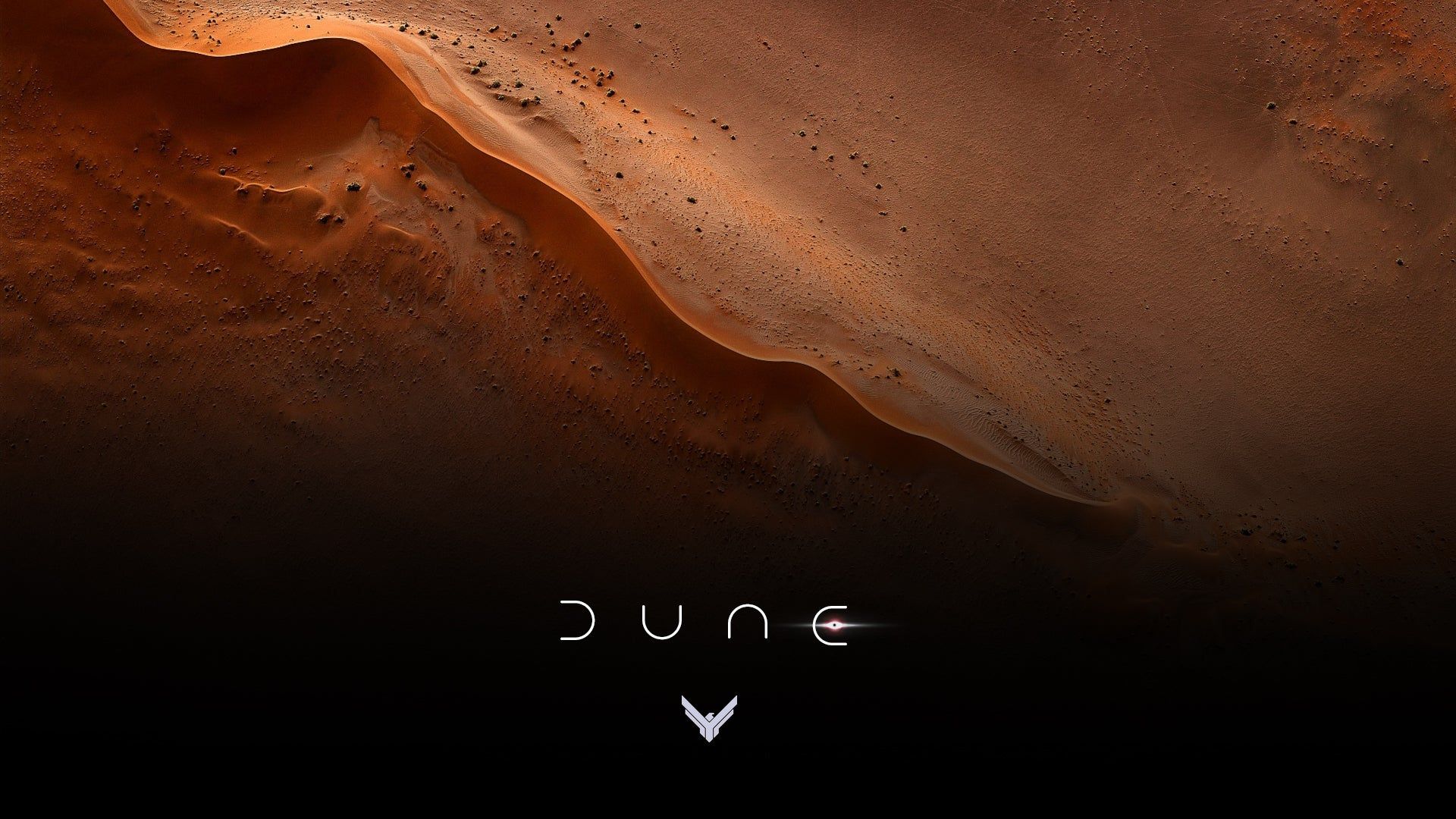 The story begins with Paul Atreides travelling to the most dangerous planet in the universe to start a new life there with his family and his people.
The Bene Gesserit are a pseudo-strict association of all-women, nuns, researchers, and scholars who utilize hereditary experimentation, galactic political obstruction, and strict designing to additional their own plan of rising humanity with the approach of their particularly chosen one, the Kwisatz Haderach.
Kwisatz Haderach was a term used by the Bene Gesserit. It was an old Chakobsa term that translated literally as "Shortening of the Way".
It's a type of worm that lives in Arrakis. Shai-Hulud term is used by the Fremens.
The Fremens are local people of Arrakis.
There's many screen adaptations when it comes to Dune. It starts with 1984 film called Dune directed by David Lynch. There's also mini series called Dune is published in 2000's. As a sequel to mini series there's second mini series called Children of Dune which is published in 2003. Lastly in 2021 film named Dune directed by Denis Villeneuve.
There's 6 books to call original Dune and the main books. Also there are side books and sequels about Dune which is written by Frank Herbert's son Brian Herbert and also other fictional writers.
It's the Bene Gesserit's mantra against fear;
"I must not fear.
Fear is the mind-killer.
Fear is the little-death that brings total obliteration.
I will face my fear.
I will permit it to pass over me and through me.
And when it has gone past I will turn the inner eye to see its path.
Where the fear has gone there will be nothing.
Only I will remain."
Religion and power. Dune was one of the first science-fiction novels to address issues of religion.
The title hints at this obsession before we even crack open the cover. Herbert calls ecology the study of "understanding consequences," and Dune is practically a dissertation studying the consequences the planet of Arrakis has on the characters, institutions, and other worlds within its universe.
^