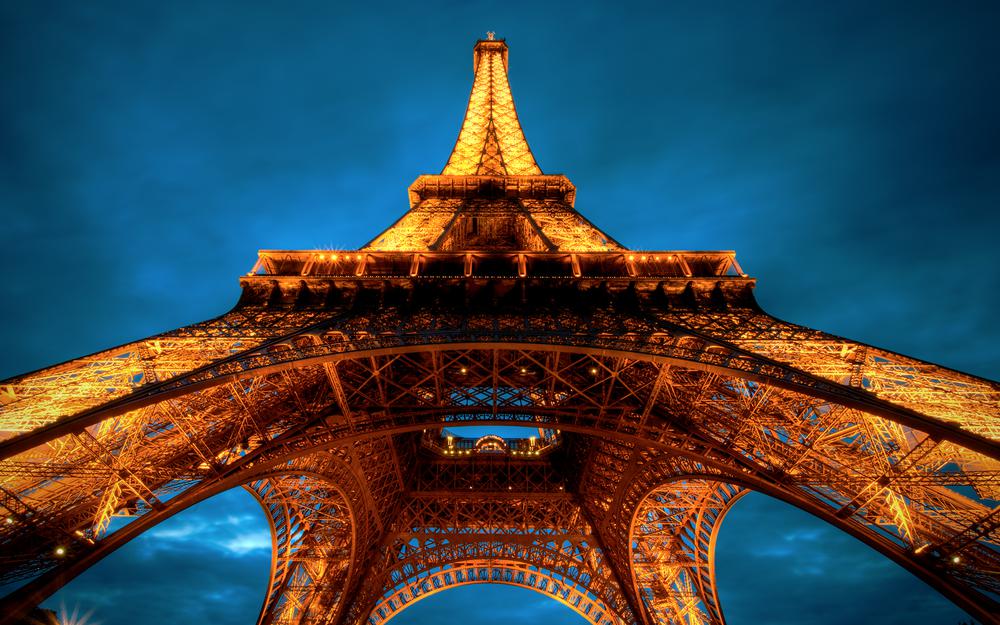 It's located in Champ de Mars in Paris, France.
300 meters but 324 meters to tip.
It take 1665 steps to climb.
7,300 tons of iron was required to build.
Because the engineer who did that was Gustave Eiffel. It is named after it's engineer.
It was built to be one the main attractions at the Paris World's Fair in 1889.
The distinctive shape of the Eiffel Tower is based on simple physics and is designed so that the maximum torque created by the wind is balanced by the torque due to the Tower's weight.

Eiffel Tower
one year ago | gizem
The Eiffel Tower was given the nickname The Iron Lady from 1925 to 1935 and is still called this today. It got this name because it was used as a commercial billboard by car company, Citroën. These billboards featured the Tower with the word Citroën spelled out vertically.

Eiffel Tower
one year ago | gizem
Eiffel Tower is not only a common city icon but also becomes a symbol of love for many couples from all over the world. It is because of thousands of marriage proposal made under the beautiful tower every year.
^