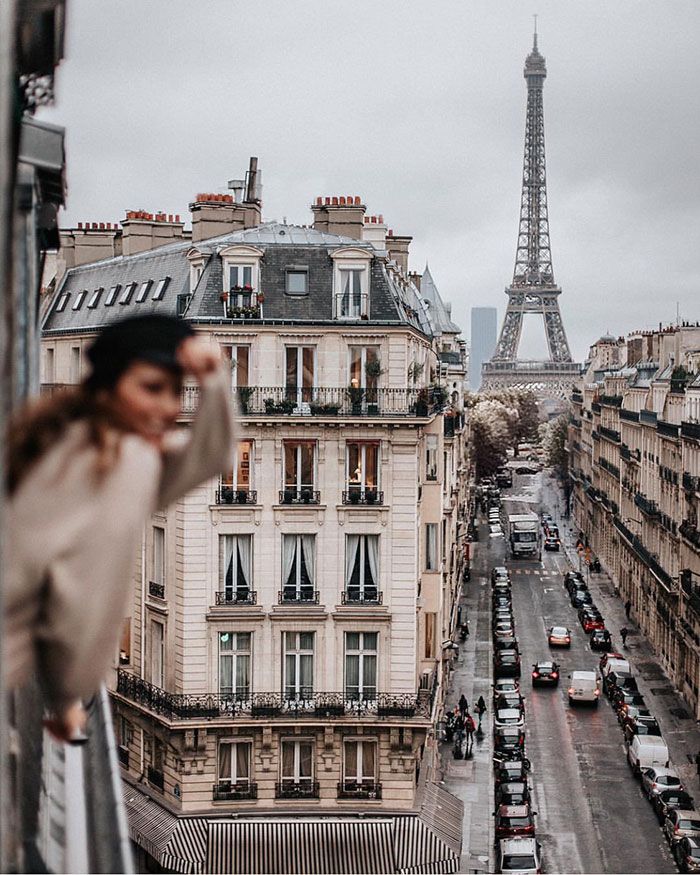 Emily is a workaholic who works at a marketing firm in Chicago, USA. Due to his job, he had to move to Paris. She is there to reflect the American perspective at the firm in Paris.
Emily is a young and successful woman working as a marketing executive in America.
Emily Cooper's best friend in Paris is Mindy Chen. She is also friends with Camille.
First of all, I'm interested in whether there will be funny or unusual posts I can make about the brand and whether the brand will accept it or not. I like to share word jokes and extraordinary things!
I use Instagram for most things and have a growing following. The things I share are often very creative and immediately attract attention.
I can take a selfie with your product or service!
That doesn't make me very happy. I don't like being criticized.
Actually, I had no such need. I had a good career as a marketer, but after I moved to Paris, I started sharing my life on social media and that's how I became an influencer.
I think I stopped counting after 100…