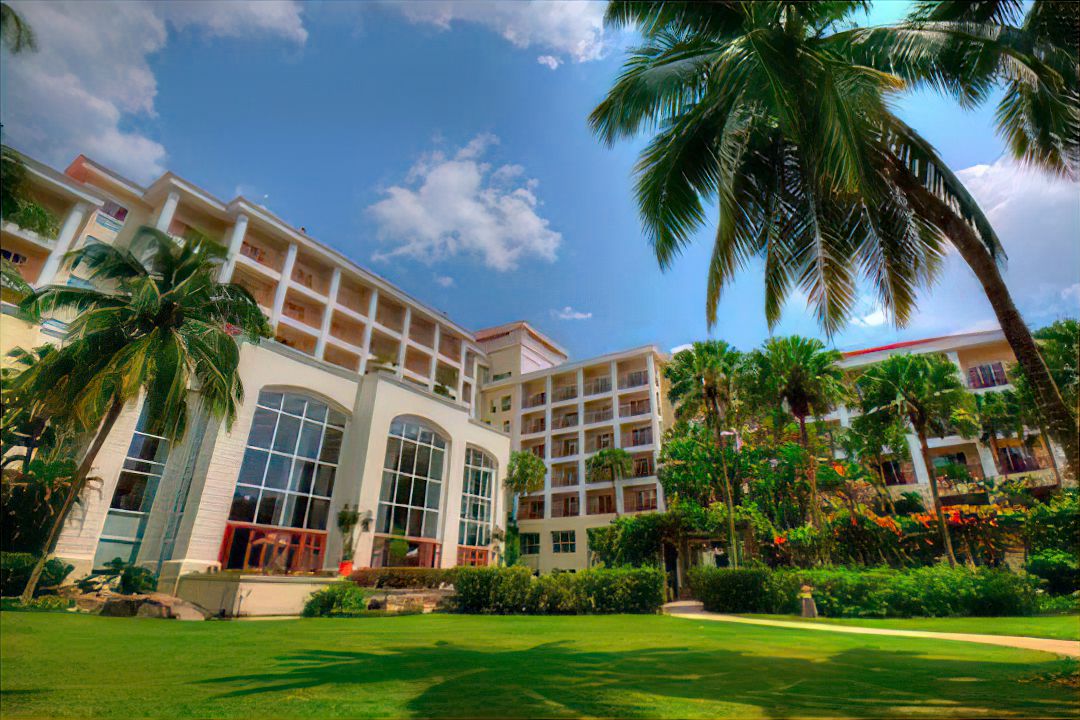 FAQ About

Internship FAQs Bangi Resort Hotel
During your internship at Bangi Group of Companies, you will eligible for:
Allowance
Accommodation
Transportation to/from hotel
Duty Meals
Uniform (for operation only)
Medical Coverage (panel clinic only)
Dental Coverage (panel clinic only)
Air fare ticket (for East Malaysia's students only)
Quarterly dinner
Full training schedule
Career progression
We maintain a six-day workweek for the F&B Service, F&B Kitchen, Banquet Operation, Front Office, and Housekeeping departments. In contrast, the administrative department adheres to a five-day workweek. It is important to note that all employees are protected under the Employment Act, which stipulates a maximum of 45 hours of work per week.
Bangi Resort Hotel is situated atop the highest peak in Bandar Baru Bangi, positioned midway between Kuala Lumpur International Airport and Kuala Lumpur City Centre. Additionally, the hotel enjoys close proximity to Kajang, Putrajaya, Cyberjaya, Cheras, Puchong, Serdang, Semenyih, and Nilai.
We will supply a laptop for administrative department tasks.
The Finance department will distribute the allowance through online banking. The company primarily uses CIMB Bank, but other bank options are still available.
We prioritize punctuality and attendance for all staff including interns, considering them essential factors in assessing their performance.
You may direct call to +60 3-8210 2222.
Or
The following outlines the general application process for candidates.
Status 1: Candidates fill in application form or send resume to HR.
Status 2: HR reviews resume and phone screening
Status 3: First interview
Status 4: Shortlist and second interview (if needed)
Status 5: Shortlist and onboarding
Status 6: Orientation and handover to relative department
You may send your resume, along with your college letter, to [email protected]. Should you have any questions, please don't hesitate to contact us at +60 3 8210 2222.
^