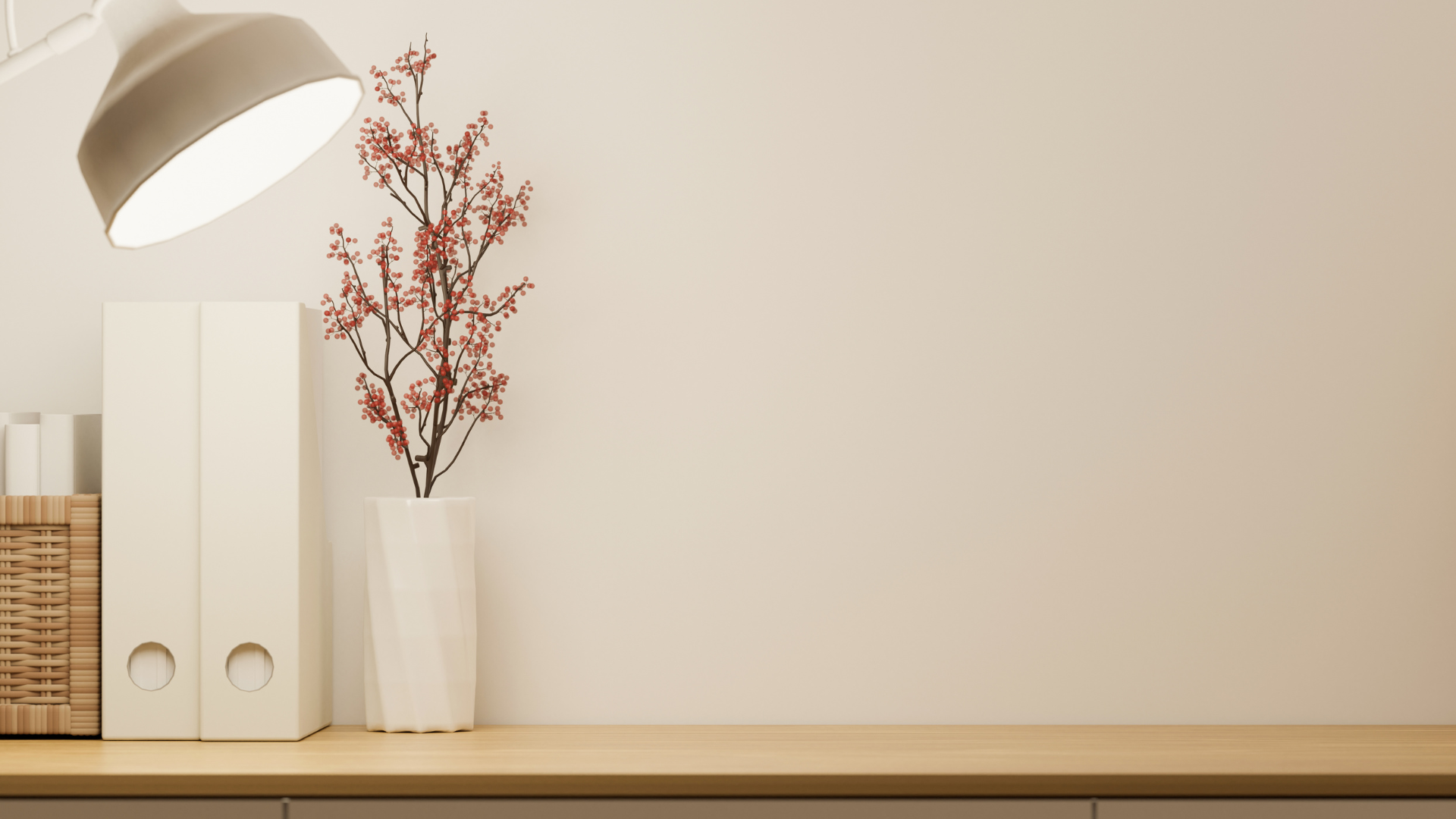 FAQ About

Shikha Kapur Team
You can contact us at 925-395-3847 or visit our website at www.shikhakapur.com.
CALL US at (925) 395-3847 for a free comparative market analysis. We will be happy to assist you!
Yes. The home inspection process allows the buyer to spend more time investigating the overall health of the home. Homebuyers are often very curious about the home inspector's findings. They wonder what steps happen during the inspection and how to fix the problems that arise from the home inspection report.
The main reason to hire a home inspector is to identify defects within specific accessible areas of a home. If issues go unnoticed before the sale goes through, you might pay thousands of dollars to fix them later. A home inspection is a non-invasive visual examination of the accessible areas of a property.
After performing a home inspection, the home seller may pay for major repairs that come up in the inspection report. These repairs are much more expensive than the cost of an inspection.
1. Identify repairs and make a plan. Talk to a real estate agent before making any major renovations
2. Declutter and depersonalize
3. Ensure your home is clean and odor free—make it feel spacious.
4. Paint where it needs it most
5. Set the stage—make it feel like home
6. Highlight your home's best features
It's important to do a final walk through to make sure that everything in the property is exactly the way you saw it from the very beginning when you did your initial appointment or home inspection. Also we want to make sure if the repairs were completed before we close.
Earnest money is the amount of money a buyer puts into an escrow account. These funds are held in an Escrow account until you close on your home. Earnest money protects the seller if the buyer backs out of a sale. Earnest money protects both parties by setting the terms and conditions of the earnest money refund. It also provides remedies for both parties in case of a breach of contract or dispute. At the closing, earnest money generally applies to the buyer's deposit toward their mortgage down payment.