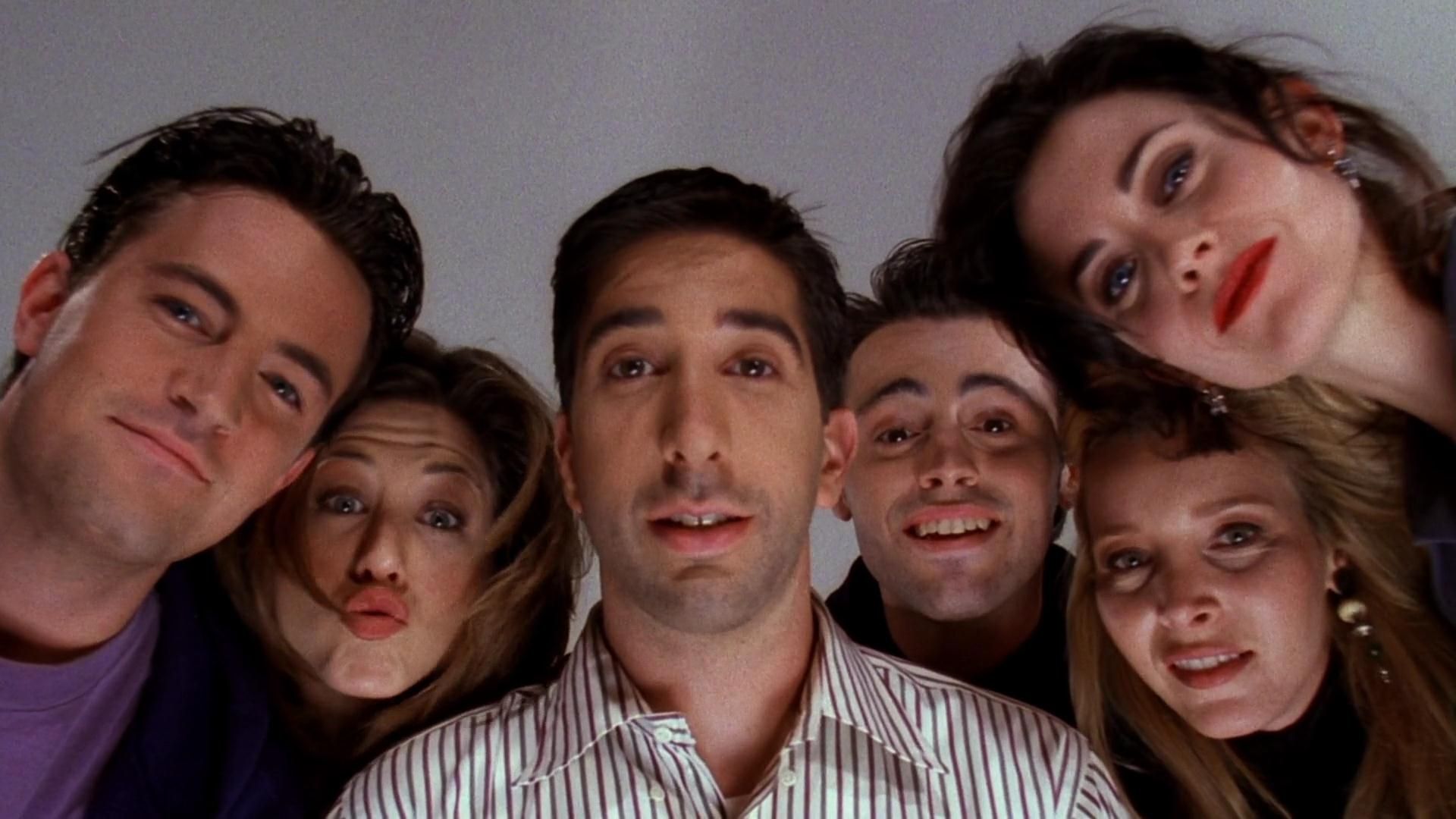 Friends got 10 seasons around the years 1994 and 2004.
Jennifer Aniston played Rachel Green, Courtney Cox played Monica Geller, Matthew Perry played Chandler Bing, Lisa Kudrow played Phoebe Buffay(also Ursula), David Schwimmer played Ros Geller and Matt Leblanc played Joey Tribbiani.
Joey played Dr. Drake Ramoray in Days of Our Lives.
Ross has been divorced 3 times.
Carol Willick
Emily Waltham
Rachel Green
It's food. We know it because of the line;
"Joey doesn't share food!"
They got twins and their names were Erica and Jack.
As Ross moves into his new home, he's been swept up the stairs with Chandler and Rachel as he said it multiple times, making it a hilarious moment for fans.
Considering Ross as the lead, it might be thought that he had the most scenes, but Chandler was the friend who had the most. He shot 1400 scenes in total.

Friends
one year ago | asked by zelifergin
Phoebe's twin sister's name was Ursula. The character of Ursula was also played by Lisa Kudrow.

Friends
one year ago | asked by zelifergin
Janice was generally a character who liked to dress over the top. She was mostly seen wearing leopard print clothes, furs, shiny shoes. She also never forget to put on a red lipstick.