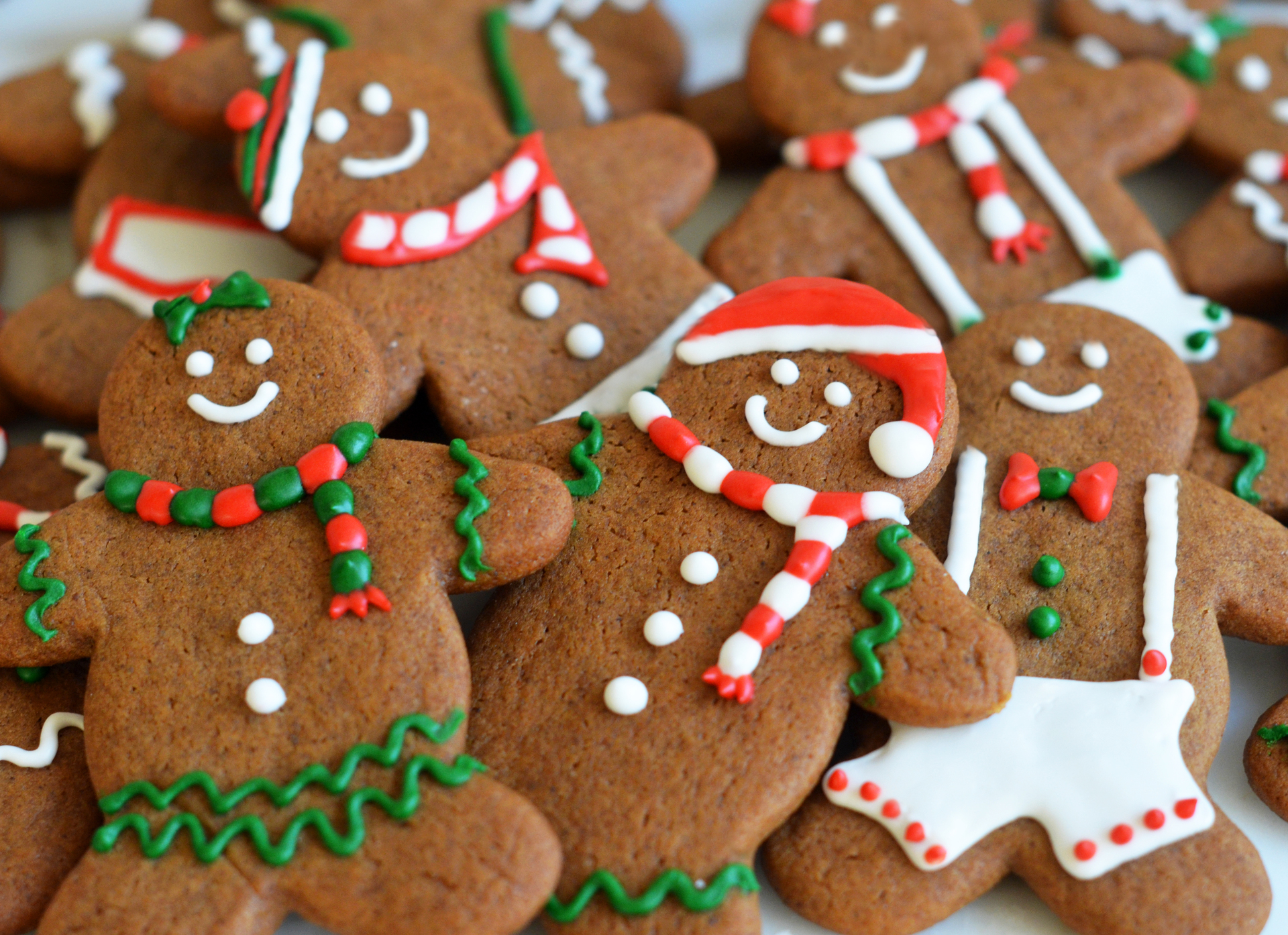 FAQ About

Gingerbread Men Cookies
They harden when they are out so don't remove them from the tray for around 10 minutes then cool on a wire rack after that.
Gingerbread cookies should be soft on the inside but crispy on the outside.
Really good gingerbread cookies are tender with firm, crisp edges and a soft center.
It depends on the oven. Everyone know their oven better but it should be preheated to 180°C (350°F).
^