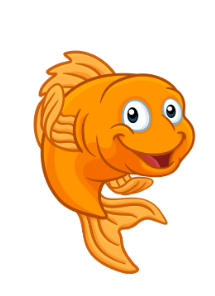 FAQ About

Goldie-Your Gold Loan Expert
The current Gold Loan rate is Rs.3674/- for 22 karat gold.
Age-18 to 60 years
Job Profile-Non jeweller and pawn broker, shouldn't be our employee
We give gold loans from 10k to 5 lacs.
You should ask your customer to renew his loan after his 11th EMI has been paid. Don't wait for case to get matured.
BRO gets normal incentive of 0.55% and special incentive post his crossing Rs.3 lacs.

Goldie-Your Gold Loan Expert
7 months ago | asked by anjali
As gold biscuits are bullion in nature, ie. 24 karat we don't fund them. We accept ornaments between 18-23 karat only