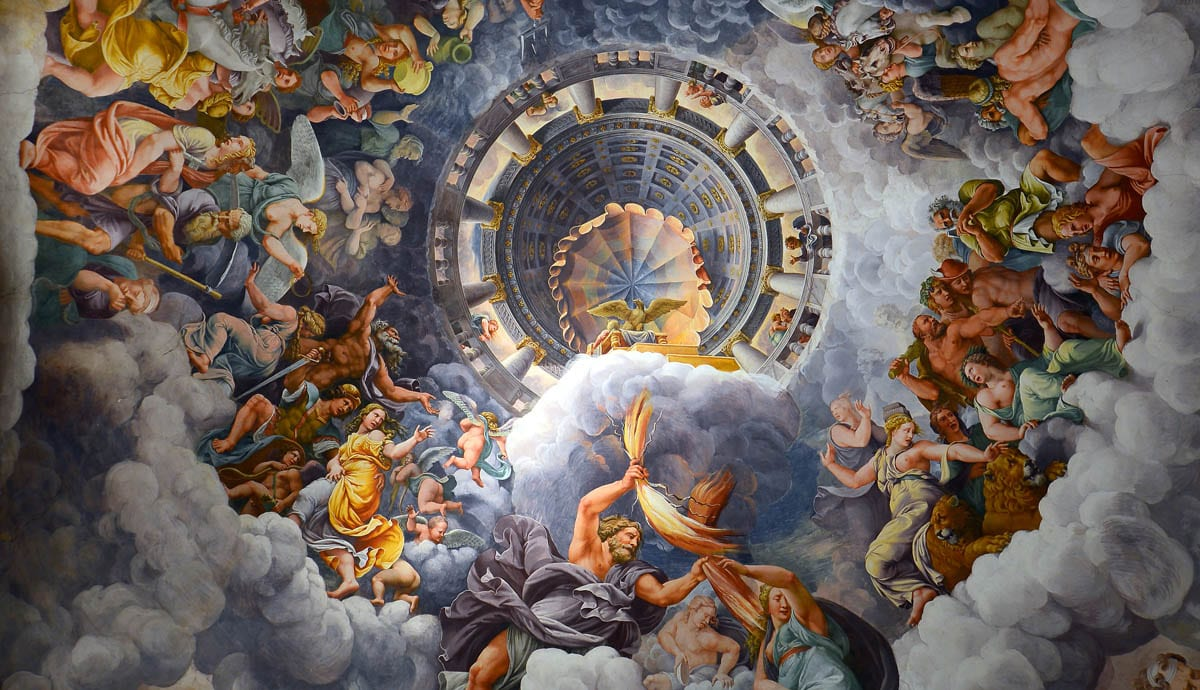 FAQ About

Greek Mythology
There are twelve gods in Greek Mythology.
Zeus
Hera
Poseidon
Hades
Aphrodite
Apollo
Ares
Artemis
Athena
Hephaestus
Hestia
Hermes
Zeus has the supreme powers. His best known power is the throwing lightning bolts.
It was a horse. His horses was called Hippokampoi.
It's called hero. The best known hero is Heracles.
It was Heracles.
Nemean Lion
Lernaean Hydra
Ceryneian Hind
Erymanthian Boar
Augean Stables
Stymphalian Birds
Cretan Bull
Mares of Diomedes
Belt of Hippolyta
Cattle of Geryon
Golden Apples of the Hesperides
Cerberus
It's a dog with more than one head in Greek Mythology.
The Titans in Greek Mythology are the children of Earth(Gaea) and Heaven(Uranus).
Oceanus
Cronus
Phoebe
Themis
Hyperion
Leto
Tethys
Thea
Coeus
Mnemosyne
Iapetus
Rhea
^