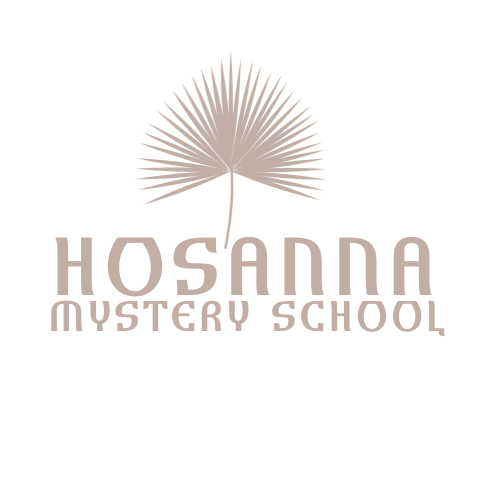 FAQ About

Hosanna Mystery School
Hosanna Mystery School is an organized self awakening community for unleashing the divine potential of the exceptional woman. Nurture your spirit and embrace your authentic self at our transformative women's spiritual embodiment school. Discover inner peace, reclaim your power, and cultivate-self love.
Hi Goddess! We are blissful you are interested to embark on this sacred adventure! Our community is a private space for ladies to thrive personally and unleash their inner brilliance through spirituality, indigenous wisdom, science, art, writing, music, or movement. Tapping into your creativity aids in healing the feminine wound and self-awareness. We warmly embrace all adventurous women seeking love, respect, and enlightenment.
Before delving deeper, and to better assist you, we kindly request additional information about your background to evaluate our compatibility. Kindly complete our application form, and we will contact you after reviewing your submission if there is a match.
Our current Membership Plans include the New Moon Plan and the Full Moon Plan.
New Moon is one of our Membership Plans that offers support and guidance as you explore the awakening of inner light. Our New Moon Plan provides personalized courses, inspiring literature, self-awakening programs, and a community of divine feminine support.
You will get access to:
Reinvent: This 12 week transformative journey of self-change, uncovering every part of your life to bring clarity and create a better reality.
Enchanted Book Circle: Our book club convenes monthly to explore intellectually stimulating literature, facilitating personal growth and consciousness expansion.
Archetypal Embodiment: A lovingly curated selection of workshops and mastermind videos, thoughtfully organized according to the divine feminine archetypes, eagerly awaits your elegant presence.
Unravel: Discover a multitude of self-paced courses that will assist you in unlocking deep self-transformation and growth.
Full Moon is another Membership Plan offered that allows you to embrace, gain a deeper understanding of, and embody your fullest potential. Having extensively studied, completed courses, participated in retreats, and explored various aspects of self-discovery and personal growth, it is now time to actively traverse the path and witness the realization of the intentions planted during our full moon plan.
You will have access to:
Goddess Circle: A gathering where we unite to harness our Goddess Intuitive Wisdom. This space is dedicated to our inner Goddess. Who exactly is the Goddess? And who embodies the Divine Feminine? Whether you have long been inquisitive or have already explored feminine wisdom, this is where we can connect and awaken the Divine Feminine Goddess inside us!
Divine Femme Conscious Wealth Builders: is an organization that aims to foster collaboration among women in positions of leadership with a focus on personal development and business growth. We offer tailored courses, group brainstorming sessions, and mentorship to help unlock our fullest potential and create a world where prosperity and peace thrive together. Join us as we transform our financial mindset and embrace a life of true abundance, finding joy in our newfound financial identity.

Hosanna Mystery School
21 days ago | hosannamysteryschool
Cancellation
You have the option to cancel your membership with us at any time. Your account will be automatically cancelled at the end of the current billing period when you decide to disconnect from our network.
Refund
Due to the nature of online courses, there are no refunds. However, you have a 3 day free trial to see a glimpse into our healing temple!