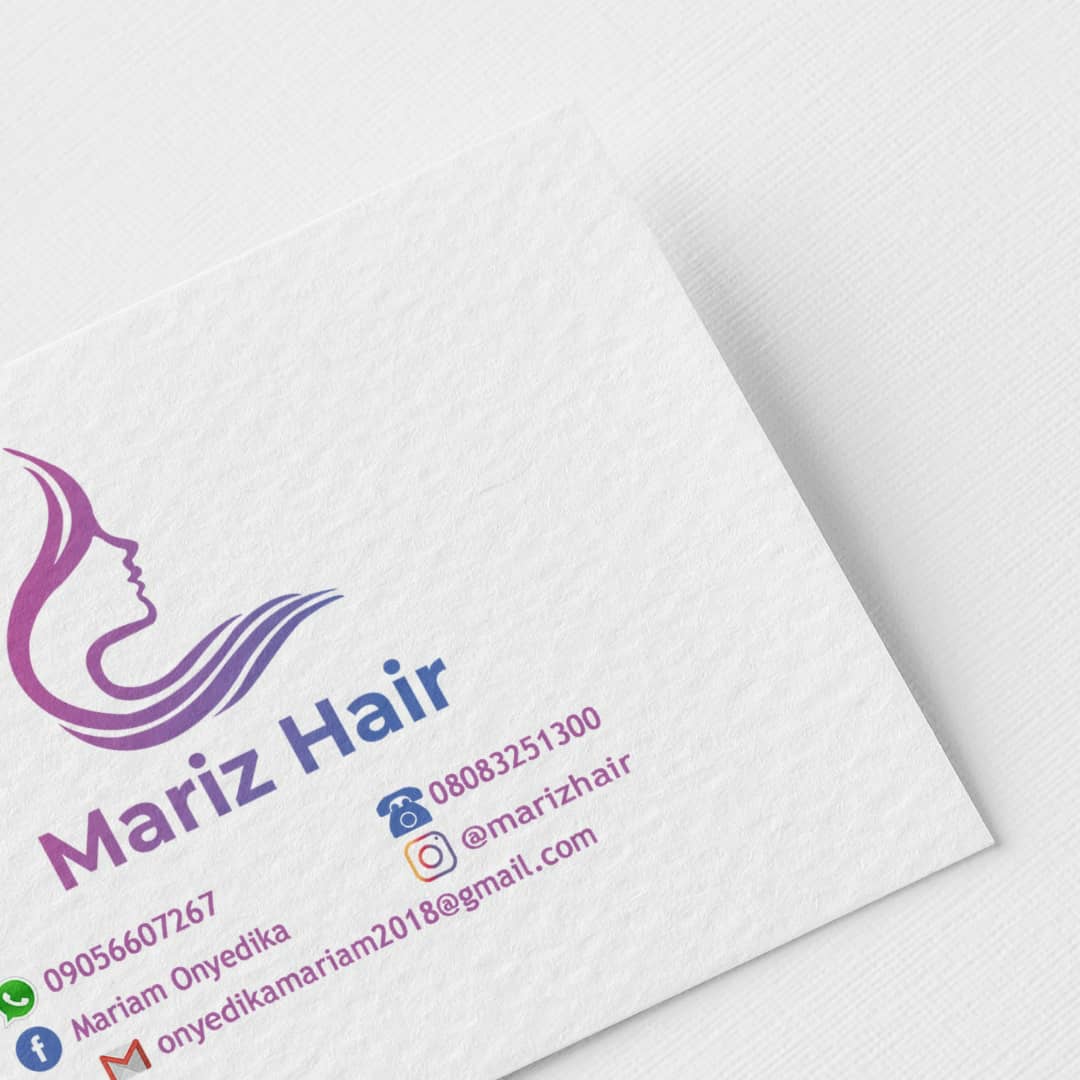 FAQ About

Human hairs and others~( marizhair)
you can get your hairs for as low as 8k.
Wigs
Human hairs
Hair blends
Luxury hairs
Others
marizhair is a sure and reliable plugs for your hair, we sell at affordable prices. Both on retail and wholesale, on different varieties of hairs and hair products, ring lights and many more. It keeps getting better on discount sales and promo. Contact marizhair now. Don't miss out. https://wa.me/message/HTSLU7QQ3YS4B1
You can contact marizhair through the following.
WhatsApp: 09056607267
Phone: 08083251300
Facebook : Marian Onyedika
Instagram: @marizhair
Gmail: [email protected]
^