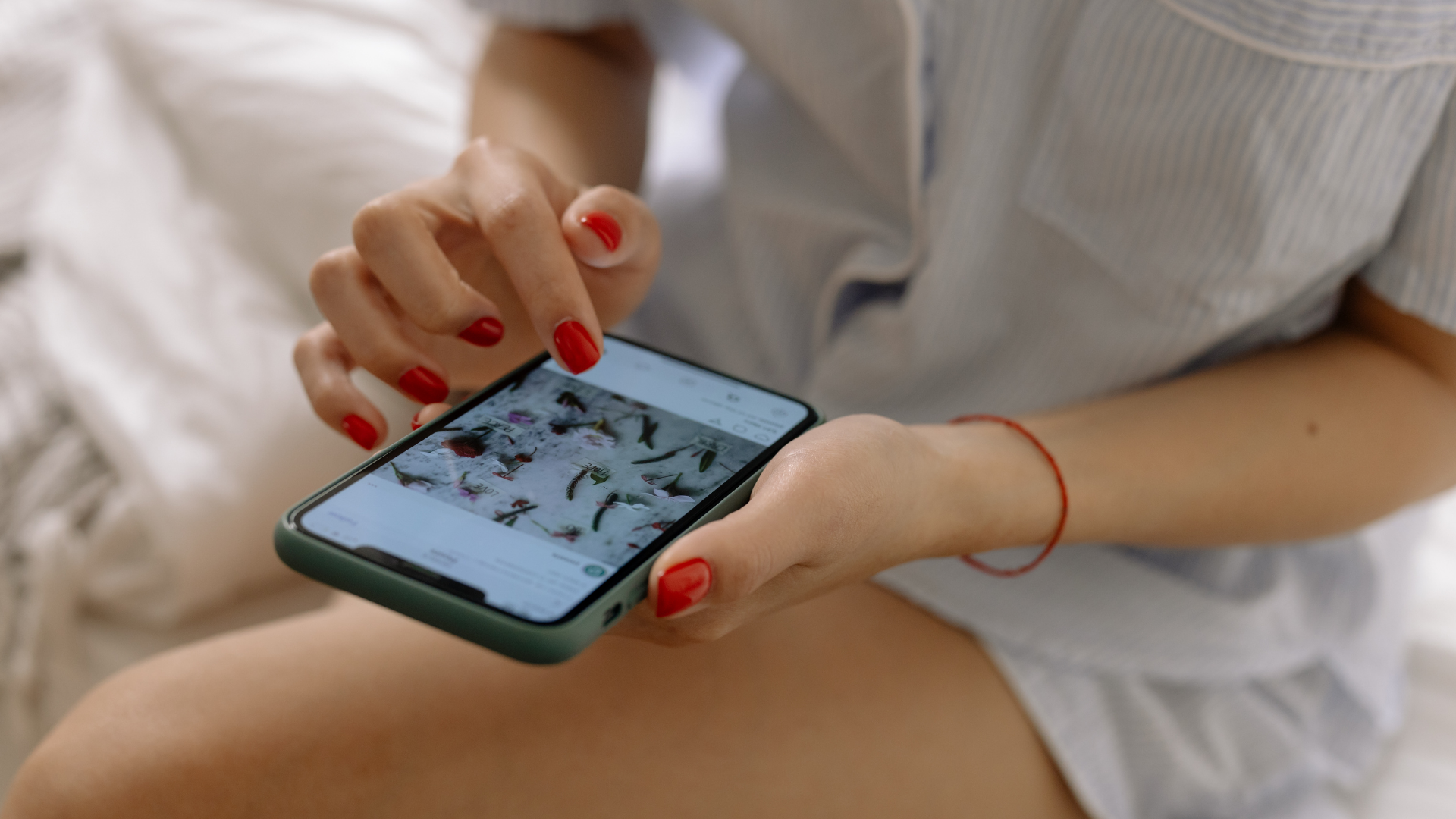 The key here is continuity. Sharing on certain days and hours and posts that communicating with each other are very important. Sharing images that are different from each other without any editing can create a very crowded image.
The most important thing to do for this is to determine a color scheme and to make photos and shares with edits in those tones. Even when people see a single post from you, you should try to be unique so that they understand that it belongs to your brand or you.
A certain color scheme and composition is key. The rest is easier if you believe you've determined your color scheme.
Sometimes you may be sharing yourself, sometimes an object, and sometimes the view. The important thing is not to post similar photos in a row. But if you have a page in a specific area, you can share it compulsorily. It is also very important to make sense of it here.
For example, you may have shared more than one landscape photo in a row. However, if one has a view of a mountain, a lake and a waterfall instead of a whole mountain view, there will be a flow, but no repetition.
This is pretty easy. In fact, you can find the answer if you look at the photos you've taken so far or look around the environments you've been in. But if you are still confused, the answer is also very easy.
You can change your Instagram theme periodically at the beginning. For example, you can share photos like this at a time when there are plenty of oranges and leaves are surrounded, along with the theme of Halloween at fall time. You can share winter photos right after Christmas and New Year arrives. This time, your color scheme may shift from oranges and browns to reds, greens and whites.
Sharing on different topics and topics that people are excited about during the holidays will not only be more pleasing to the eye but also attract people to your page's content.
Doing the same things over and over and going through similar processes can be boring even on Instagram, which seems pretty fun as everywhere else. Keeping the same theme over and over can also get boring over time.
In this case, the first thing to do is to find a theme that you really have fun preparing and enjoy playing with colors. For example, if you feel happier playing with dark, moody tones, use that theme. The key here is to enjoy.
What you can do when you're really bored is to create a transition period. This transition period can be three posts or six posts at will. The differences you make during this transition period can lead you to new ideas and at least you tried new things. Also, if at the end of the day you find that you want to revert to your old theme, you can easily revert from the transition grid.
VSCO's ready-made filters offer very high quality and beautiful results. In addition, ready-made filters of Canva can be used as an online tool that can be used on a laptop. If you want to capture more unique tones with a little more effort, Lightroom's interface is both very easy and a tool that you can distinguish from other people.