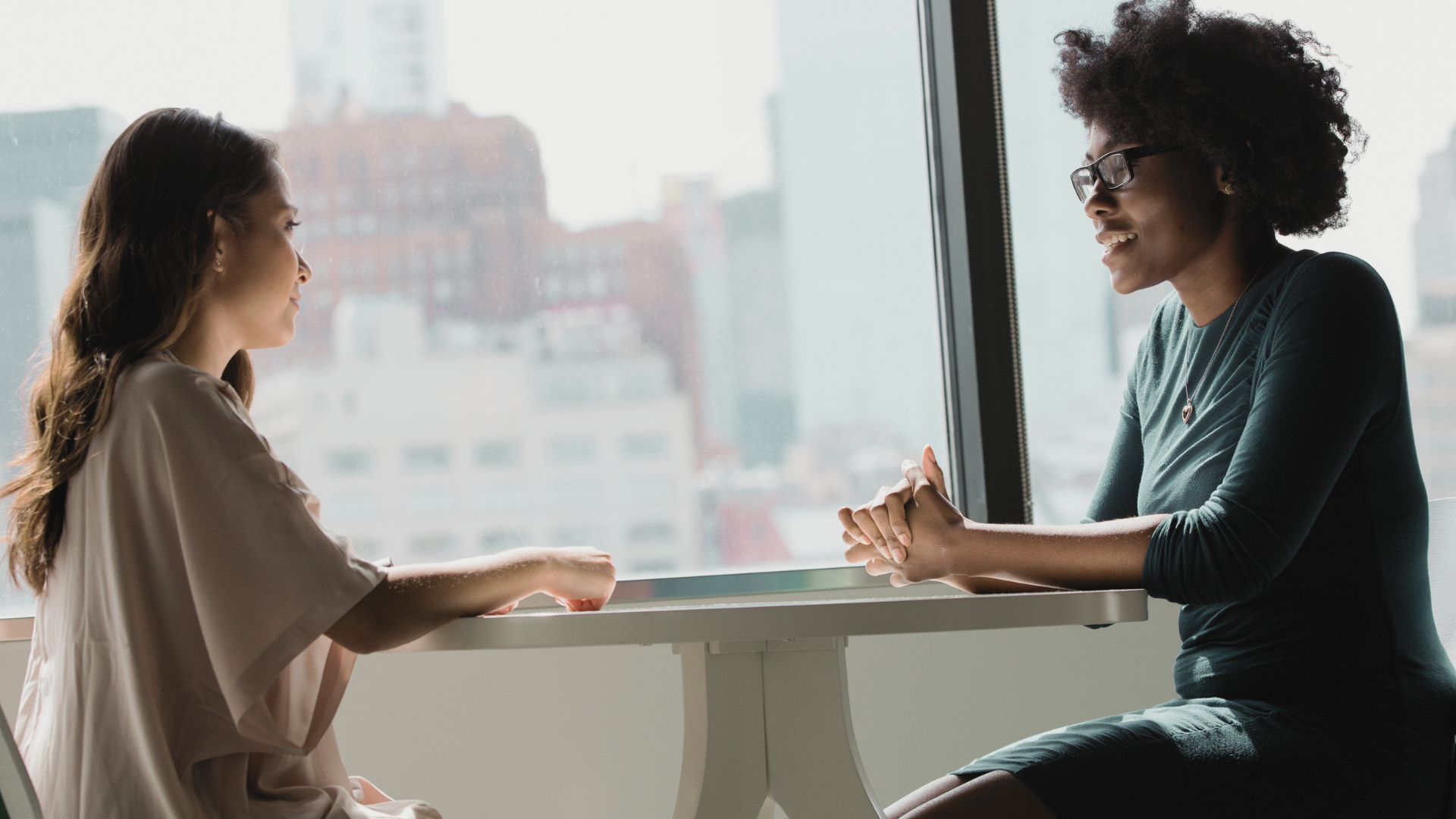 FAQ About

Internal Communications
It is the function responsible for effective communication among employees within an organization. It's not just limited to employees, either. All participants involved in business within the company can be added here.
It is difficult to give a specific number by dividing Internal Communication into types, but it can be listed under certain headings.
These titles are;
Change communications,
Information communications,
Crisis communications,
Campaign communications,
Peer-to-peer communication.
Internal Communication is helpful in improving the internal culture. It is also useful in identifying needs, resources and roles.
There are so many sources of influence when it comes to comms team. Here are some of the examples;
Skills,
Knowledge,
Internal network,
Trusted advisor role,
Channels,
Strategy,
Change & Crisis,
Past outcomes.
First of all, the strategy must be determined. Communication should be established after strategy. Everyone should have a task to do. From time to time, information should be obtained by engaging with the participants and if there are problems, they should be optimized. In its simplest form, a model can be created this way.
If a problem occurs again after optimization, a new strategy will be determined and it will be a continuous process. Until he becomes the best.
There are also many variables that fall into these scenarios. Budget, number of people, channels etc.
Good content planning works like air traffic control. The contact person receives different information from the CEO, social media, external sources, leaders of other teams and ensures that it reaches the right people in the right way. Thus, the situation will not be overwhelming for other employees and a healthier communication can be established. In this case, things move faster and healthier.
A direct communication tool that will reach all employees should be determined and every employee should be aware of all developments, innovations and updates.
Employees should be encouraged to communicate and rewarded if necessary.
A training session can be done with the managers on communication and the transportation of communication.
After communicating with the employees, after receiving the messages, it should be examined what the employees are doing and whether the communication works. You can improve your method after analyzing whether the communication is working or not.
Key stakeholders sometimes want something but don't know if they need it. What you need to do as an internal communicator is to create goals by meeting the demands of the stakeholder and the needs of the business at one point.
The first thing you need to do is to retrospectively research the problem you are asked to solve. So you can better understand the problem. Then it will be easier for you to identify stakeholder needs.
After determining the problem, the solution of the problem and the needs, you should also determine the results you expect to come true in line with the plan you will make.
^