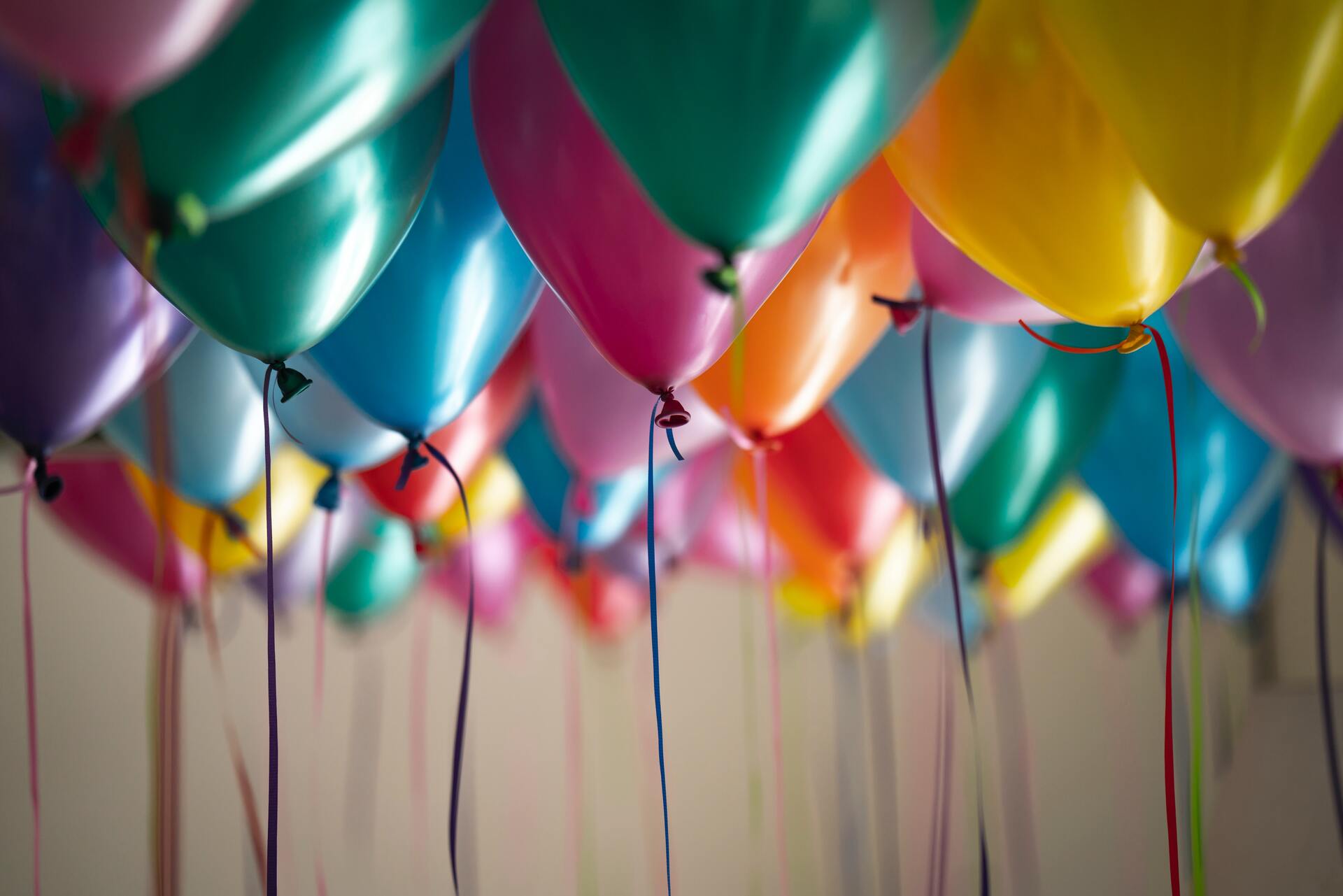 FAQ About

Jane Doe's Party
If you know who is Jane Doe, please enlighten us.
The party will take place deep in the forest, in the cave after passing the two big pits.
The party will take place on Friday the 13th.
The concept of the party is the day of the dead.
No, but we prefer that you look as dead as possible.
We prefer that you bring your ID if possible. This way, if something happens to you, your identity can be found out.