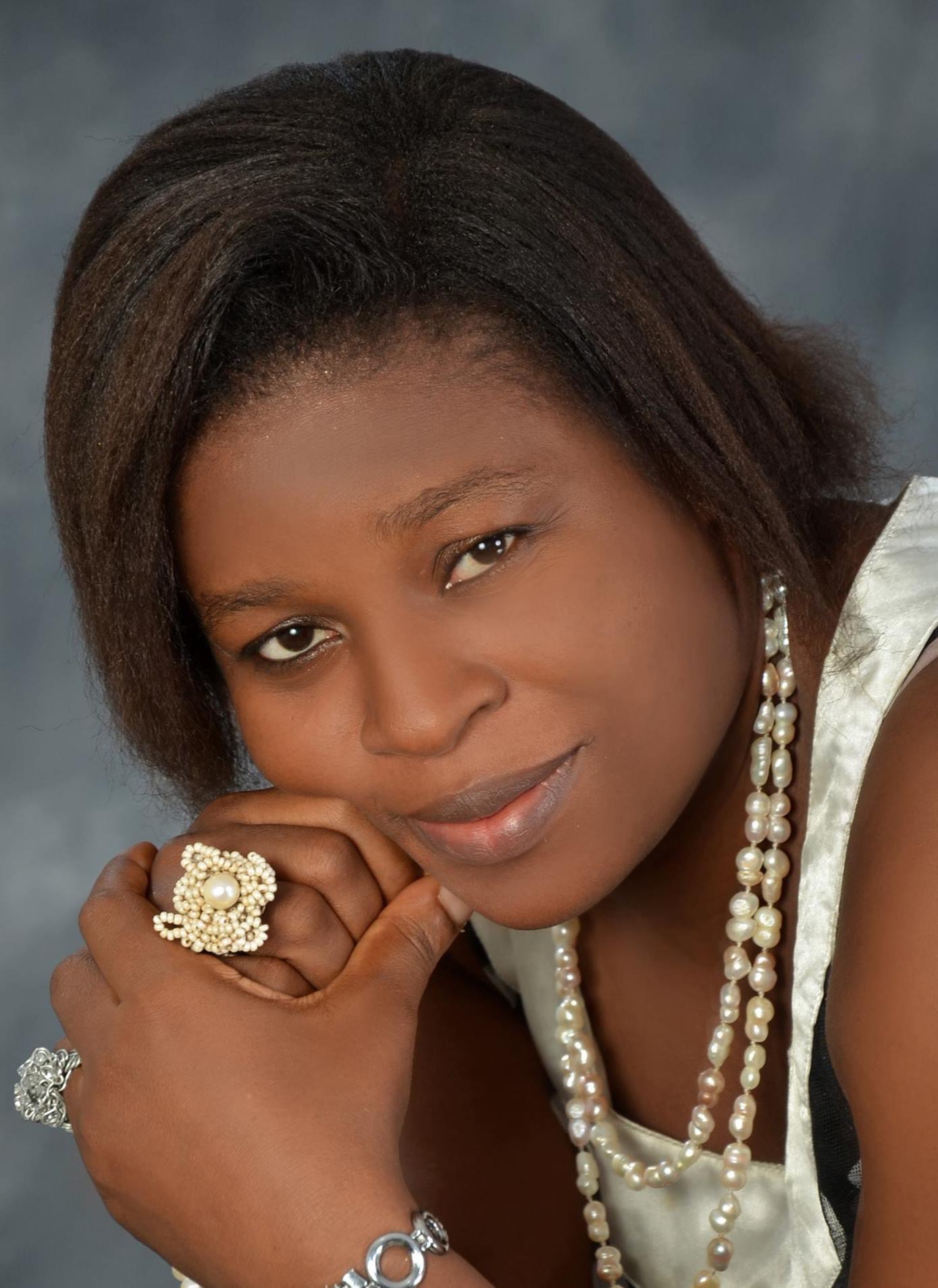 FAQ About

Kate Olubakinde
Kate is a family counselor who specializes in helping families bond using godly principles. She is currently based in Lagos, Nigeria.
She is the principal Consultant of Kate Olubakinde Consulting Service; a Human Capital Development Company committed to offer a wealth of information for family related issues.
The KateOlubakinde Family Booth Camp
Wives' Workshop
Wives' Hangout
Triannual Mentorship for Wives
Biannual Mentorship for About to Wed
Annual Couples' Retreat
Annual Wives' Retreat
No you don't have to be married. Her programs benefits those who want to become better leaders and also make impact in their areas of influence.
Family team building and Reconcilation
Early motherhood for new mums
Decision Making for hurting wives
Family Life blending
Team building
Parenting Rebellious teenagers
Home management for wives
Dealing with Hidden hurts
Fatherhood for new dads
Yes. Kate has WhatsApp groups for wives and mothers . A praying and discussion group for kingdom minded woman who desire to do great exploits on earth.
Kate is happily married to her friend; Omololu Olubakinde and they are blessed with wonderful children.
Subscribe to any of her programs and make your request known to her
No.
Her only free program is ASAAT CONFERENCE.
It is a yearly leadership summer program for Preteens and Teenagers