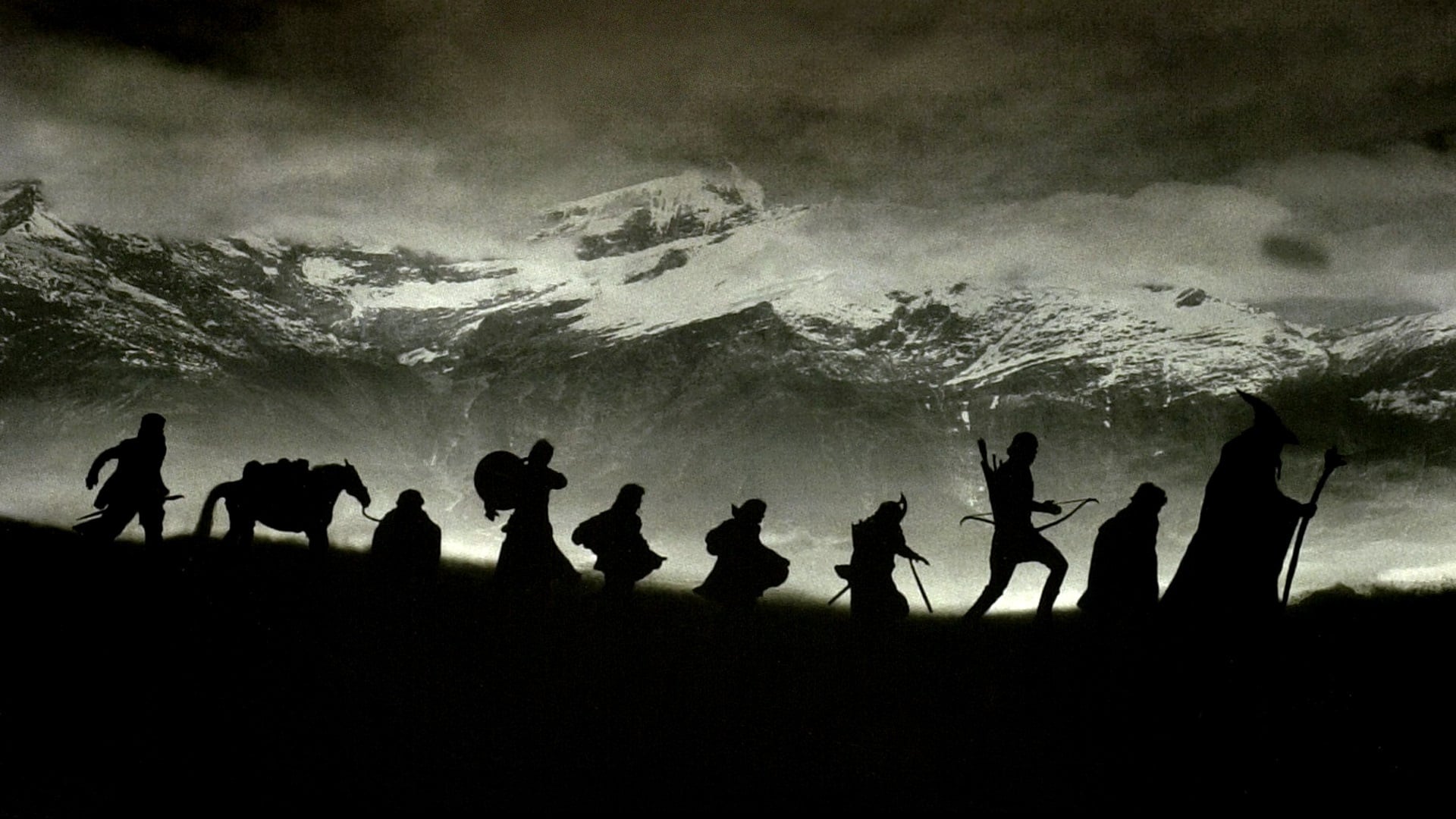 FAQ About

The Lord of the Rings
There's actually one book covers all the story about Middle-earth. But the writer, J.R.R. Tolkien wrote the book as six adventures. So there's six books.
There's six books about Lord of the Rings but it's published as chapters. So for every book name there are two books.
The Fellowship of the Ring
The Two Towers
The Return of the King
There's 3 movies. The titles of the movies are the same as the books.
The Lord of the Rings: The Fellowship of the Ring
The Lord of the Rings: The Two Towers
The Lord of the Rings: The Return of the King
They are pretty much the same wizard. Only the White one is more wise, powerful and the White Gandalf can use his powers more readily.
Nineteen rings were made in LOTR. Three of them for the Elves, seven of them for the Dwarves and nine of them for the Men.
Five of the regions were mentioned.
The Westlands
Harad
Rhün
Cuivienen
Hildorien
Also the Westlands has seven different regions.
Beleriand
Rohan
Mordor
Arnor
Gondor
Rhovanion
Forodwaith
There's seven races listed;
Elves
Dwarves
Men
Hobbits
Ents
Orcs
Trolls
Also there's spirits like the Valar and Maiar.
The Eye is Sauron which is the main antagonist in the LOTR world.
There's one weapon that Sauron is described using and it's his hands. Sauron killed Gil-galad with his burning hands.
Sauron is an angelic being called Maia.
The colors of the wizards are a sign of their roles.
There are lots of towns and villages in The Shire. Michel Delving is the capital of The Shire.
There's also Buckland which is the home of the Brandybucks and Tuckborough, which is the home of the Took family.
No, there's not a book only about The Goblin and The Dwarf Great War. The longest description, the most information we get about the war between Goblins and Dwarves in the last section of Appendix A in "The Return of The King".