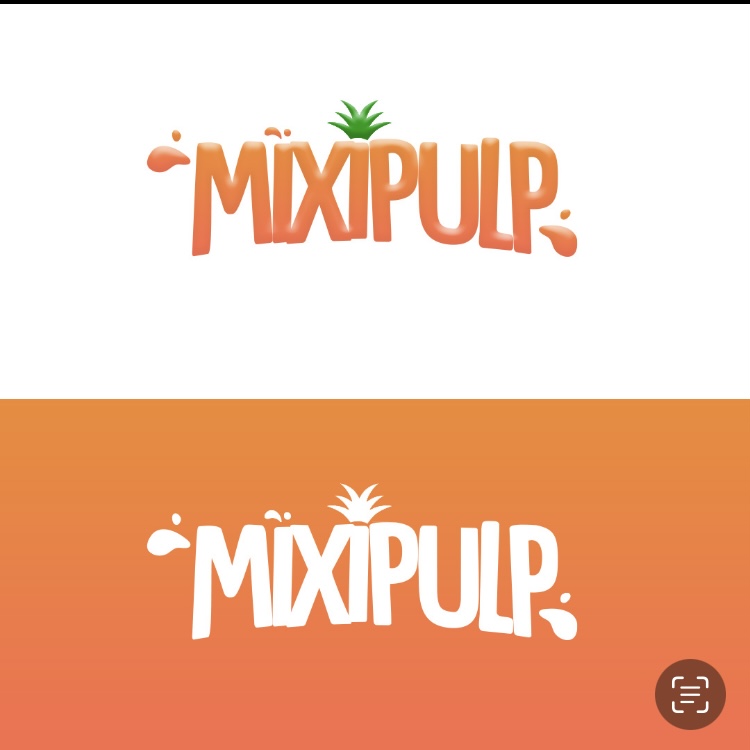 No, absolutely not! Pineapples are naturally a sweetener. The difference between pineapples bought for eating and pineapples hand picked specifically for juicing is that the latter is softer, more juicy and extra sweet than the former. So when we say we don't add sugar, we, the brand prides itself on integrity. We have customers that are sensitive to sugar and so we cannot add sugar and say otherwise.
No, we do not add water to our juices. We use Juicers for the juices and Blenders for the smoothies. The Juicer already does everything necessary to extract a juice without having to add water for that.
Just like every other fruits, Pineapples and Oranges have seasons. For these fruits though, the seasons are times when it's more in the market or lesser;it's never out totally for purchase. For this reason, it's harder to just source for extra sweet pineapples and oranges for juicing so we are forced to mix them both.
(THIS IS FOR HILTON CUSTOMERS) We deliver from Tuesdays to Fridays and We will be at the Hilton for delivery between 12pm- 1pm at most daily. We apologize for our inconsistency in the past with the time and days. This is the brand wanting to care and listen more so we can fully satisfy you.
We close at 5pm. You can still call or text to find out if we are available. PS: nothing less than 30mins more than 5pm, we will be definitely closed for the day by then.