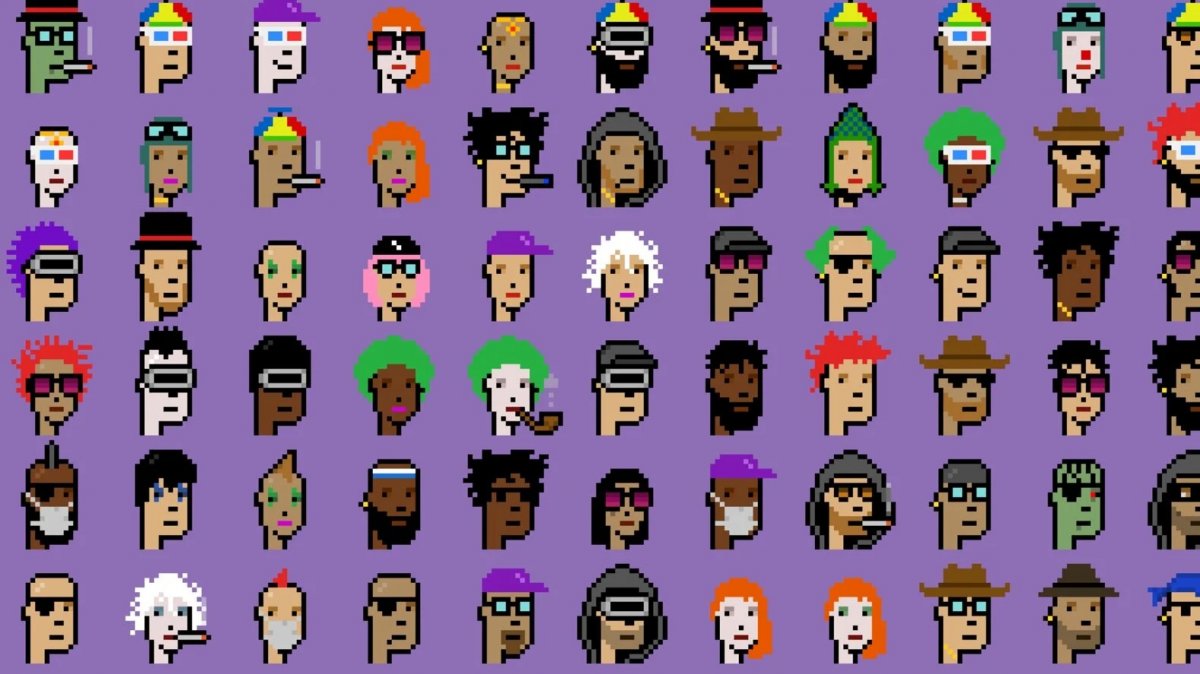 FAQ About

NFT (Non-Fungible Token)
NFT stands for non-fungible token. The fact that it is coded with a unique data makes it unique. Almost all digital content can be NFT. For example pictures, videos, games etc.
There are many examples of NFT. Everything you see in the digital environment can be NFT. Photos, music, games, videos, postcards etc.
Owning ETH is paramount, as most NFTs are sold on Ethereum. This was the hard part as we will be using Ethereum for payment.
Then we connect our wallet (like MetaMask) to OpenSea or another market where NFTs are sold. OpenSea can be thought of as the market where NFTs are sold.
Now all you have to do is choose NFT and buy it.
There are some platforms made for this. However, the safety of most of them is not yet fully established. Therefore, mostly NFT transactions are made with cryptocurrencies.
First of all, you have to decide whether you really want to NFT or sell it yourself. If you want to sell yourself, the steps are a bit more complicated and longer. After that, you have to choose the platform and payment method.
If you are going to make it yourself and sell it yourself, you need to connect your wallet to a platform such as OpenSea where NFT can be sold. You can then add your own collection from the Create button in OpenSea.
Of course, for this, a certain design or design series must be determined beforehand. It is also very important to choose the NFT you want to sell.
And as for the other situation. If you just want NFT to add to market by designing and selling to others. This time, you can work for them by contracting with companies. So you don't have to deal with gas-fees when selling on Ethereum.
Screenshots or audio/video recordings are considered unique as they are not original content. For example, you can see the Mona Lisa painting everywhere. You can even print it out on canvas and make it look almost real. However, you can't get the brushes and paints that touched the original Mona Lisa painting. You cannot have a painting made only once in the past times.
It's because they're unique and considered collectibles that make them so expensive. In addition, cryptocurrencies, which are considered as the technology of the future, are also expensive because they are connected with concepts such as the metaverse.
The range of CryptoPunks and CryptoNinjas collections is wide, making it among the best-known and best-selling NFTs.
The purchaser has no right to the original NFT unless the contract says otherwise.
The NFT artist and the person who uploads it to the system for the first time hold the rights. Other than that, the purchaser does not have any license rights.
This can be difficult to understand at first. NFT's price might be a good answer to us. If it is well below the market, it may be suspect. It is important that the seller's account is the defined account.
Also, in order not to be scammed, it may be good not to mess with NFTs in incoming spam emails.
Before investing, it is very important to look at the source and seller of NFT, whether it is legit or not, and to do research.
Colorful coins on the blockchain are shown as the first example of NFTs.
Crypto Punks, developed by software developers Matt Hall and John Watkinson and offered for sale on Ethereum in 2017, is among the first non-fungible tokens.
As a rapidly rising value in the crypto world, NFTs are increasing in popularity day by day thanks to those looking for new investment vehicles and collectors. NFTs of high-priced artworks give buyers a unique presence.
NFTs prepared by world-renowned artists and entrepreneurs are almost sold out. Elon Musk's selling a song is among the examples of the popularity of NFTs. Of course, not only celebrities, but also sometimes the works of unknown people or other materials they produce can be in high demand as NFT.
The most important feature that distinguishes NFTs from other cryptocurrencies is that they are immutable. When you produce or buy an NFT, it becomes a unique asset that only you own.
NFTs recorded with blockchain technology are encrypted in a special way, making them non-copyable. NFTs, which attract great attention from collectors due to these features, also provide a great advantage to their manufacturers. When a work of art changes hands after being sold, the owner cannot earn any income from this transaction. NFTs, on the other hand, earn a certain commission to their producers when they are resold.
Although there are those who think that NFTs, which experienced a great increase in demand during the Covid-19 pandemic, are a temporary bubble, the majority of those who argue the opposite of this view. It is thought that NFTs will lead to a radical change, especially in the field of art.
Many artists, who have not seen the necessary value before, have the chance to both make their name known and improve their quality of life thanks to the income they earn from NFTs. Not only in the field of art, the infrastructure of NFTs is expected to make it possible to produce and securely store important documents digitally in the future.