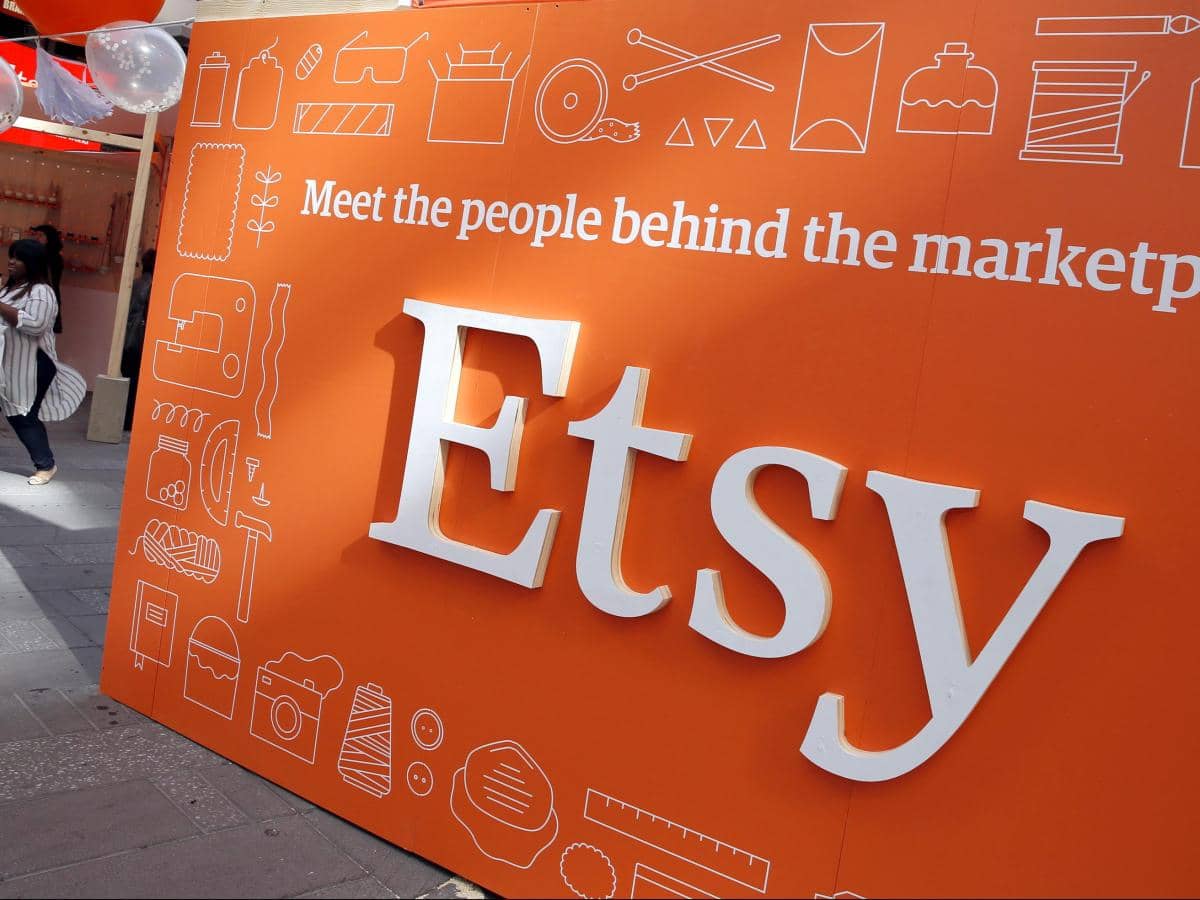 FAQ About

Opening a Seller Shop on Etsy
You do not need to open a company to sell e-commerce on Etsy. On Etsy, you have the opportunity to sell individually without opening a company.
Etsy does not offer a company ownership requirement when registering a store, but you must issue an invoice for the sales you make here. You should definitely pay income tax on your income.
The products you sell must be entirely your own. At the same time, if the product in question is a product that you have designed together with a partner, you must clearly indicate this detail. Etsy does not accept images purchased as stock photos. For this reason, be careful to use the photos you have taken while adding products.
It is forbidden to sell a product that does not belong to you, that you did not produce or that you purchased, in the form of "reselling" trading. As a sanction of this situation, Etsy reserves the right to sell products that it suspects are not original or original.
To open a store on Etsy, you can follow the steps of Sell on Etsy>Open Your Etsy Shop on the home page. You can choose country delivery options for your store opened on Etsy.
Etsy shop owners charge a monthly commission of 0.20% for listing their products. It deducts a 3.5% commission rate from each sale.
In Etsy no commission is charged for the store.
Etsy has 3 different payment methods:
Etsy Payments
Paypal
Other
In order to calculate the costs for selling on Etsy, the right price can be determined by making a calculation together with the profit you want to earn, your spendings on the product and the commission rates that Etsy cuts.
In addition, you can have information about the market by looking at the prices determined by other sellers.
Etsy has announced that its About Shop page is throwing unfilled shops back in searches.
Apart from this critical situation, the About Shop section is important in terms of being a place where you can talk about your production process and yourself to your customers. Thus, you can establish a healthier and more sincere communication.
Etsy SEO is a very important topic. In this way, customers find you in searches and make purchases.