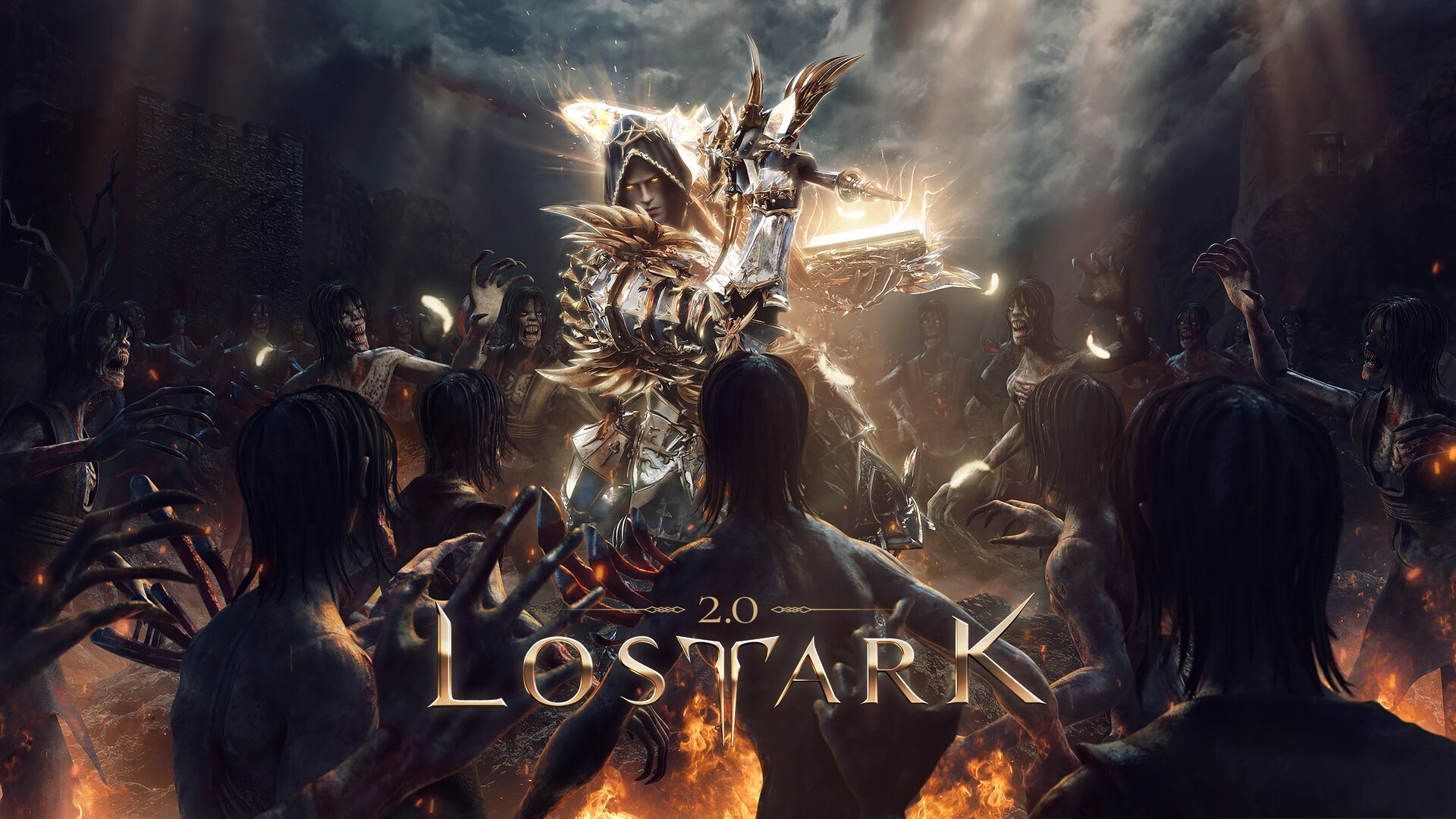 Bard :-
Burst healing , consistent shielding , burst damage buffs ,requires close positional to teammates.
Paladin :
long range shielding/healing , consistent damage buffs , overtime healing.
It is not optimal to be used on paladin since :
You don't run out of mana as long as you are not spamming your blue skills because you are using them for counters/stagger checks.
Reducing awakening cooldown will not be useful, because you don't want to use awakening when you are at 80% gauge since it will be a waste of your identity gain.
Reducing the cooldown of your skills can be achieved by double quick recharge with no internal cooldown.
But if you enjoy conviction/judgment on paladin you can play it and choose one of the variants builds on maxroll.
heavenly blessing : faith , absolute blessing.
wrath of god : faith.
light of judgment (if used) : faith.
godsent law : shield.
Dps paladin is great for solo content, over gearing carry content , but on ilvl content, paladin has extremely high DPS during sacred executioner mode but when they are outside it their damage is average and it takes roughly 1 minute (without awakening) to get full gauge which is long downtime on the DPS.
No, it doesn't affect your party buffs, since they are only based on your basic attack power.
Generally no it doesn't matter since it won't increase your attack power, it only benefits your personal damage.
Heavy armor on paladin doesn't add much since you are one of the top tanky classes in lost ark , so it is better to use more useful engraving rather than heavy armor
^