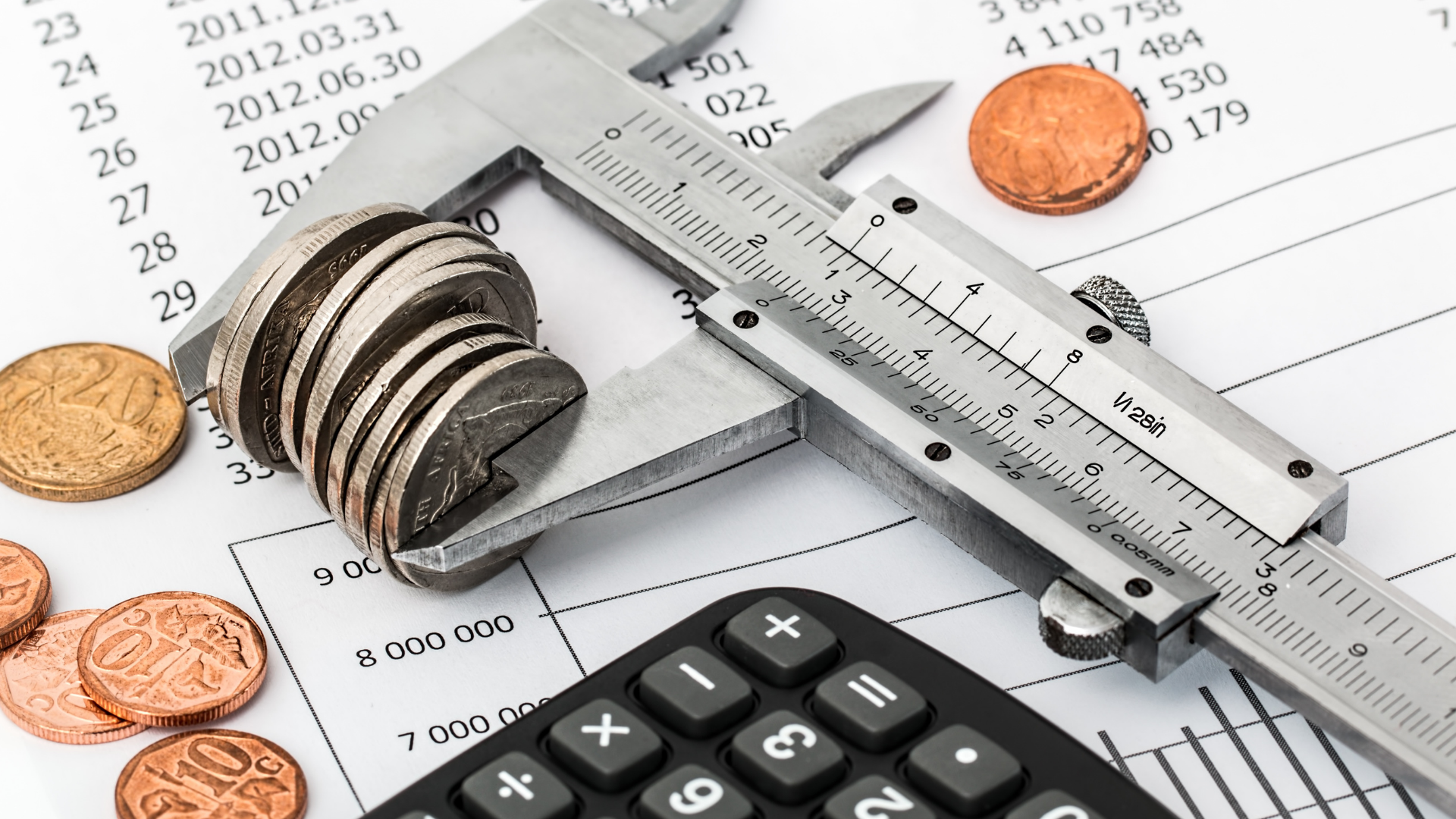 Passive income is actually the income we get from different channels apart from our main income.
It can also be considered as the type of income that people earn from their hobbies and activities they love.
There are too many types when it's come to passive income. The most well-known are as follows:
Investing in stocks and shares,

Starting a YouTube channel,

Selling a digital product,

Building app or website.
These can be listed as the first to come to mind. Apart from these, there are many passive income styles.
When it comes to digital products, e-books and apps come to mind first. Once you make it, it can be a model that you can sell again and again and make a good income over time.
You can also make a digital product this way, for example, if you are a designer. You can prepare an icon set for iOS. You can make a single one at first and sell it. Afterwards, you can also establish a digital brand with more than one set.
Although it is a difficult path in the beginning, it is a type that can be very profitable in the continuation. Starting a business and getting it to sell well can be difficult.
However, once this path is taken and good sales are achieved, a team can be established and employed for this job. Thus, while you are busy with other work, this work continues.
It's actually not possible. Regardless, you have to work hard at the beginning. After making preliminary preparations, you can start earning additional income.
You need to start the thing that will make the wheel spin for once. Afterwards, when the wheel starts to spin by itself, you can earn additional income without working.
For example, it takes a few hours or a week or so to design a digital product, and you can sell it forever, as long as the product is needed. You can earn money from this product.
If you work hard enough at the beginning and you think you have a regular income, passive income will continue to come even if you do not work for a certain period of time. It may change from time to time. For these situations, having more than one passive income type can make your job easier.
For example, if you have a YouTube channel and it is monetized, you can earn money from YouTube. Even if you get enough views, you can continue to earn income even if you do not put a video on YouTube for a certain period of time. You can also use your YouTube channel for affiliate marketing and earn additional income from there.
Examples can be varied. The important thing is to find the passive income forms that are suitable for you and adapt them to your life.
It's possible to become a millionaire but it's not easy. However with a right plan and mindset it can be done.
You still have to work really hard at first.