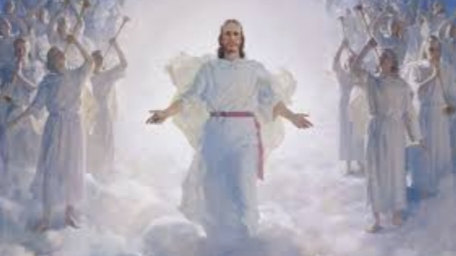 FAQ About

Preparing for the Second Coming
We dont know when is the Second Coming but one thing is for sure we need to be prepared for that. First I need to strengthen my Faith towards our God the Eternal Father and Our Savior Jesus Christ. Next I need to be accompanied always by the Holy Spirit so that I can descern and do what the Spirit told me to do.
Doctrine and Covenants 88:81–84
Doctrine and Covenants 133:4–5, 10
Yes, as you read the Scriptures You will see some of the signs like Rumors of wars, Famine etc. (see Joseph Smith–Matthew 1:4–48)
The Savior taught in Matthew 25:1-13 the parable of the ten Virgins. If we are Unprepared we are the Foolish virgins, and our savior will not recognize us.
^