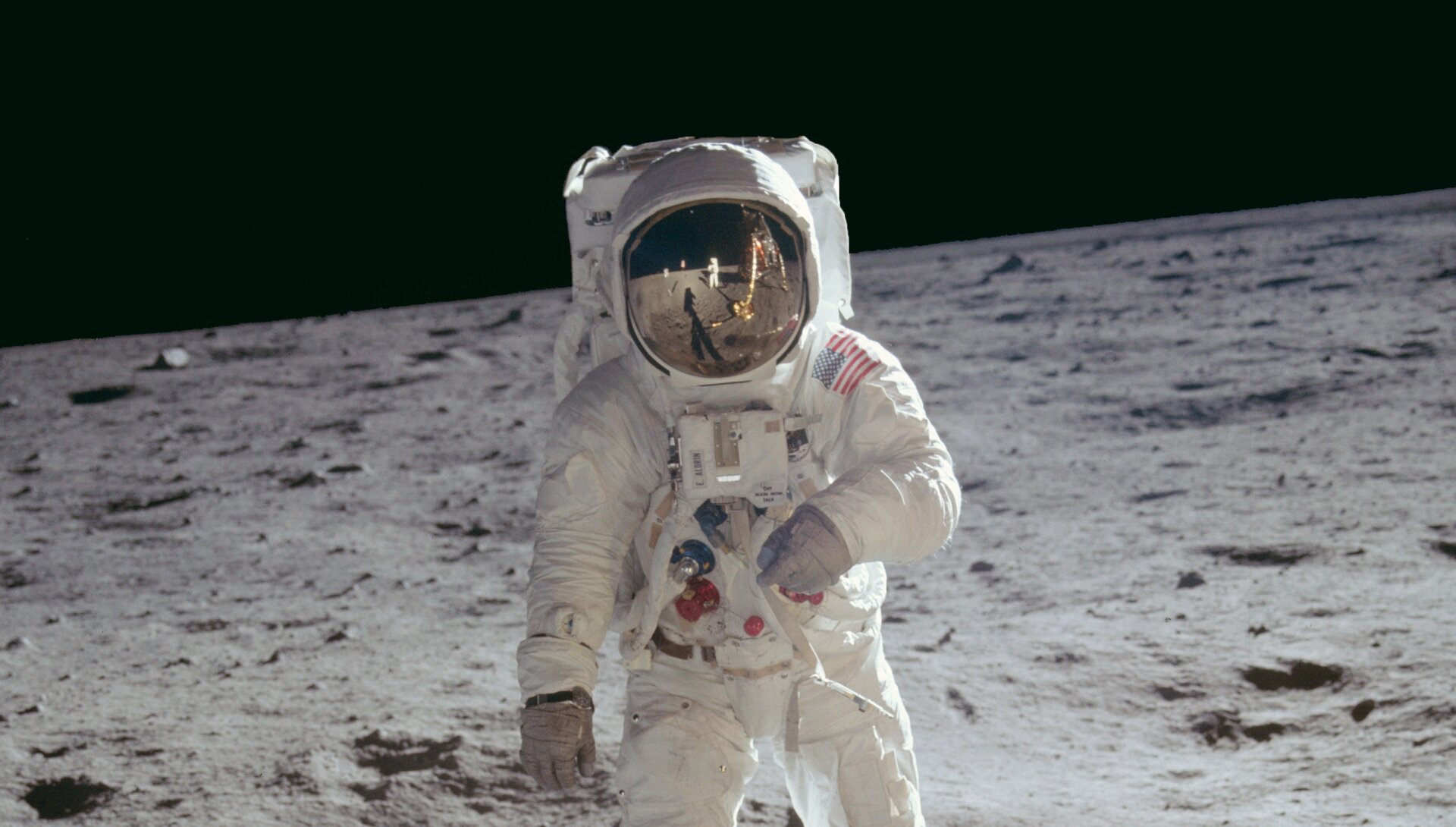 Project Apollo's goals went past landing Americans on the moon and returning them securely to Earth. They included: Establishing the innovation to meet other public interests in space.
Abe Silverstein, Director of Space Flight Development, proposed the name "Apollo" because it was the name of a god in ancient Greek mythology with attractive connotations and the precedent for naming manned spaceflight projects for mythological gods and heroes had been set with Mercury.
It was at long last effectively refined on 20 July 1969, when Apollo 11's space traveler Neil Armstrong left the Lunar Module and set foot on the outer layer of the Moon.
The Apollo program was designed to land humans on the Moon and bring them safely back to Earth. Six of the missions (Apollos 11, 12, 14, 15, 16, and 17) achieved this goal. Apollos 7 and 9 were Earth orbiting missions to test the Command and Lunar Modules, and did not return lunar data.
Not long after Gemini 12 splashed down on November 15, 1966, George Mueller of the Office of Manned Spaceflight cancelled Apollo 2. The missions were reorganized so Apollo 2 would debut the Lunar Module while Apollo 3, a high Earth orbit mission with both the CSM and LM, would be the first manned Saturn V launch.
The Apollo 12 command module splashes down safely in the Pacific Ocean in 25th of November 1969, ending the second manned mission to land on the Moon.
^