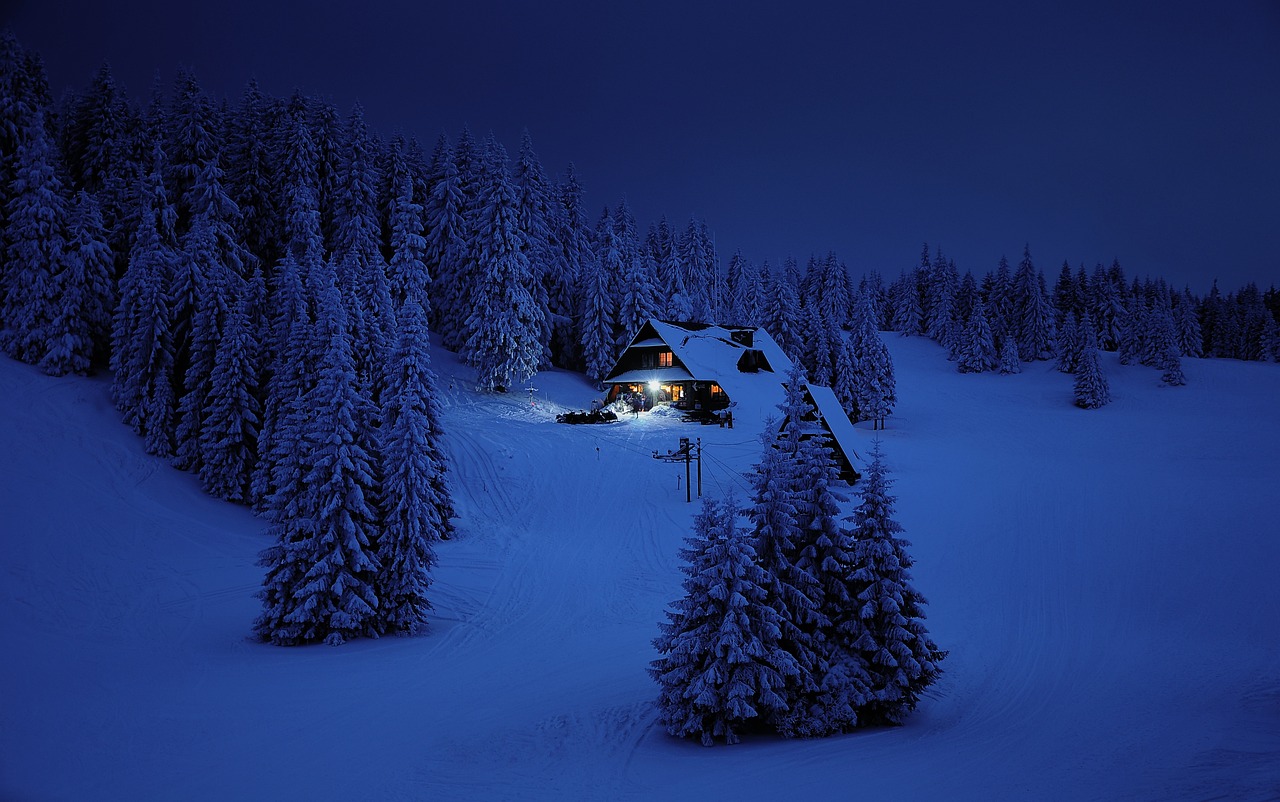 FAQ About

Questions on Referral Rebates
A referral rebate is simply referring a customer to another agent that is in another state or possibly a different area of the state.
Unfortunately, referral rebates do not have the value as a new home or possibly a resale rebate. For example: You, the buyer are located in Iowa and moving to Washington State. Unlikely, you know a real estate agent in the immediate market area, so we can find you a capable local agent and refer the business to them and receive a referral fee once the sale has closed.
Typically, a referring agent would receive (let's say 25%) of the buyers agent commission. For example: You closed on a $300,000 home and the collected commission is 3% on the buyers side. As the referring broker, we would receive a total commission of $2,250 and you would receive 50% of that. Here's the breakdown.
Sold for $300,000
Buyers Agent Commission is: $9,000
Referring Broker Receives 25%: Equals to $2,250
To you as a rebate: 50% or $1,125
Very unlikely that will happen. Since the rebate is not as significant as other rebates, I don't think your agent would appreciate that since he/she would not make much profit from the transaction. If you feel comfortable with your agent finding a real estate professional in the area you are moving to, then by all means, let them handle the request since you have a ongoing relationship.
No. Rebates are legal in every state EXCEPT Alaska, Kansas, Louisiana, Mississippi, Oklahoma, Oregon and Tennessee. Please check with your state's Real Estate Commission to see if changes have been made to the state requirements.