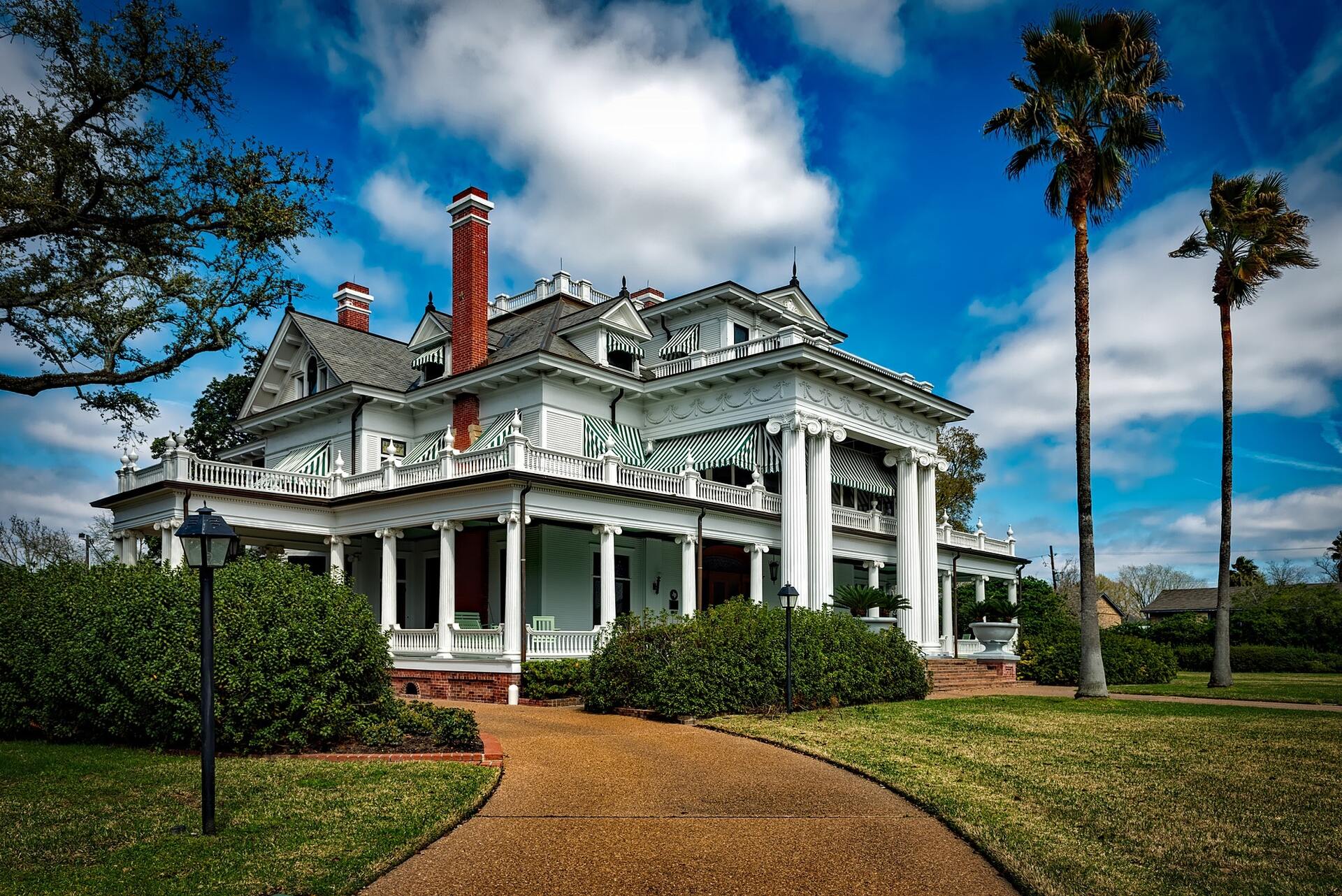 FAQ About

Questions on Resale/Existing Home Rebates

Questions on Resale/Existing Home Rebates
23 days ago | kevincbachman
Home Rebates are legal in 40 states. Florida law Rule 61J2-10.028 allows Florida rebates. The new home rebate will be disclosed with all parties in the transaction and must be lender approved to qualify.
Yes, rebates to home buyers are 100% legal in every state EXCEPT Alaska, Kansas, Louisiana, Mississippi, Missouri, Oklahoma, Oregon and Tennessee. The harsh reality is that rebates are not very popular among the general population or real estate agents. Most agents make their living by keeping all of their commission, which is typically 3% of the sales price on a home. If an agent tells you that rebating is not legal, they are ignorant of the law, or simply they make more money by convincing you otherwise. Please check with your state's Real Estate Commission to see if changes have been made to the states mentioned.
You still get a rebate! The rebate amount is 1% of the purchase price provided we are compensated at 3% of the purchase price. The rebate is less than new homes because there is much more time and effort involved in buying an existing home. However, the main purpose for us to be involved is to negotiate the absolute lowest price on your new home. Think of your rebate as a bonus. Register and tell us what you are looking for
Resale home purchases will require us to schedule showing appointments, negotiate offers or writing amendments, and personally be present at things like home inspections, walk-throughs, and so on. Our rebate program will still allow up to 1% Cash Rebate to you, the buyer can be significant. Of course, all parties involved must be notified and requires lender approval.
Unfortunately, if you are already under contract with another real estate agent, you are not eligible for our program. This service is not meant to solicit buyers already working with a buyer agent. However, once your current contract is terminated or expires, we would be happy to assist you.
Brokers and agents across the country are eyeing this trend nervously. Rebates are basically gifts that the buyer can use to reduce their out of pocket expenses: however the buyer's gain is often seen as a loss to the agent. Most agents earn their sole living based on the commission received from the real estate transaction. Often times, the agent has to split their commission check with their sponsoring broker.
We see a great opportunity in helping others that are actually capable of doing a great deal of the initial research and legwork. Our business model is based on volume transactions, and we don't need to make 3% on each deal to be successful.