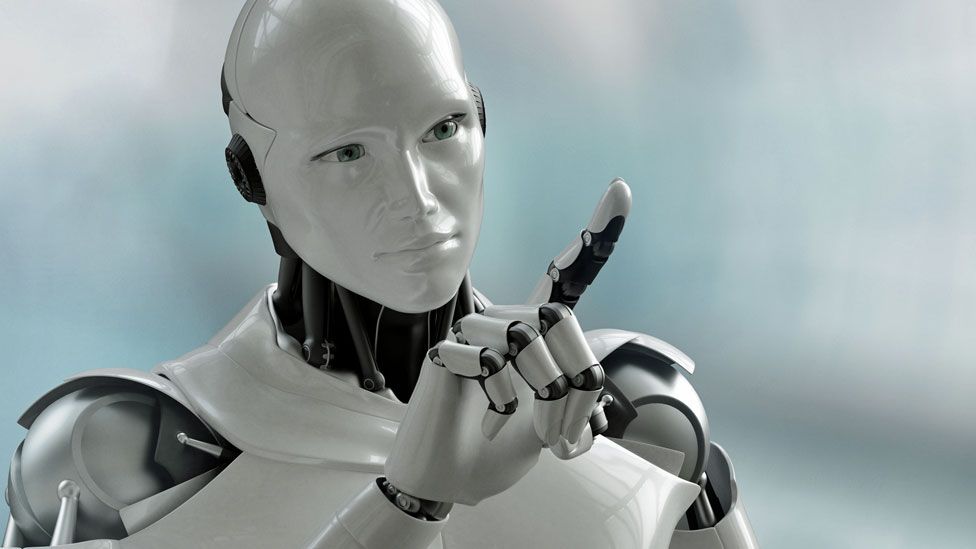 The most punctual robots as we probably are aware them were made in the mid 1950s by George C. Devol, an innovator from Louisville, Kentucky. He imagined and licensed a reprogrammable controller called "Unimate", from "Universal Automation".
'Robot' was first applied as a term for artificial automata in the 1920 play R.U.R. by the Czech writer, Karel Čapek. However, Josef Čapek was named by his brother Karel as the true inventor of the term robot.
In 1928, one of the first humanoid robots, Eric, was exhibited at the annual exhibition of the Model Engineers Society in London, where it delivered a speech. Invented by W. H. Richards, the robot's frame consisted of an aluminium body of armour with eleven electromagnets and one motor powered by a twelve-volt power source. The robot could move its hands and head and could be controlled through remote control or voice control. Both Eric and his "brother" George toured the world.
One of the first recorded designs of a humanoid robot was made by Leonardo da Vinci (1452–1519) in around 1495.
According to the International Federation of Robotics (IFR) study World Robotics 2020, there were about 2,722,077 operational industrial robots by the end of 2019. This number is estimated to reach 3,788,000 by the end of 2021.
Articulated
Cartesian
Collaborative Robots
SCARA
Cylindical
Delta
Polar
Hanson Robotics
iRobot
Boston Dynamics
Apex Automation and Robotics
Fanuc Corp.