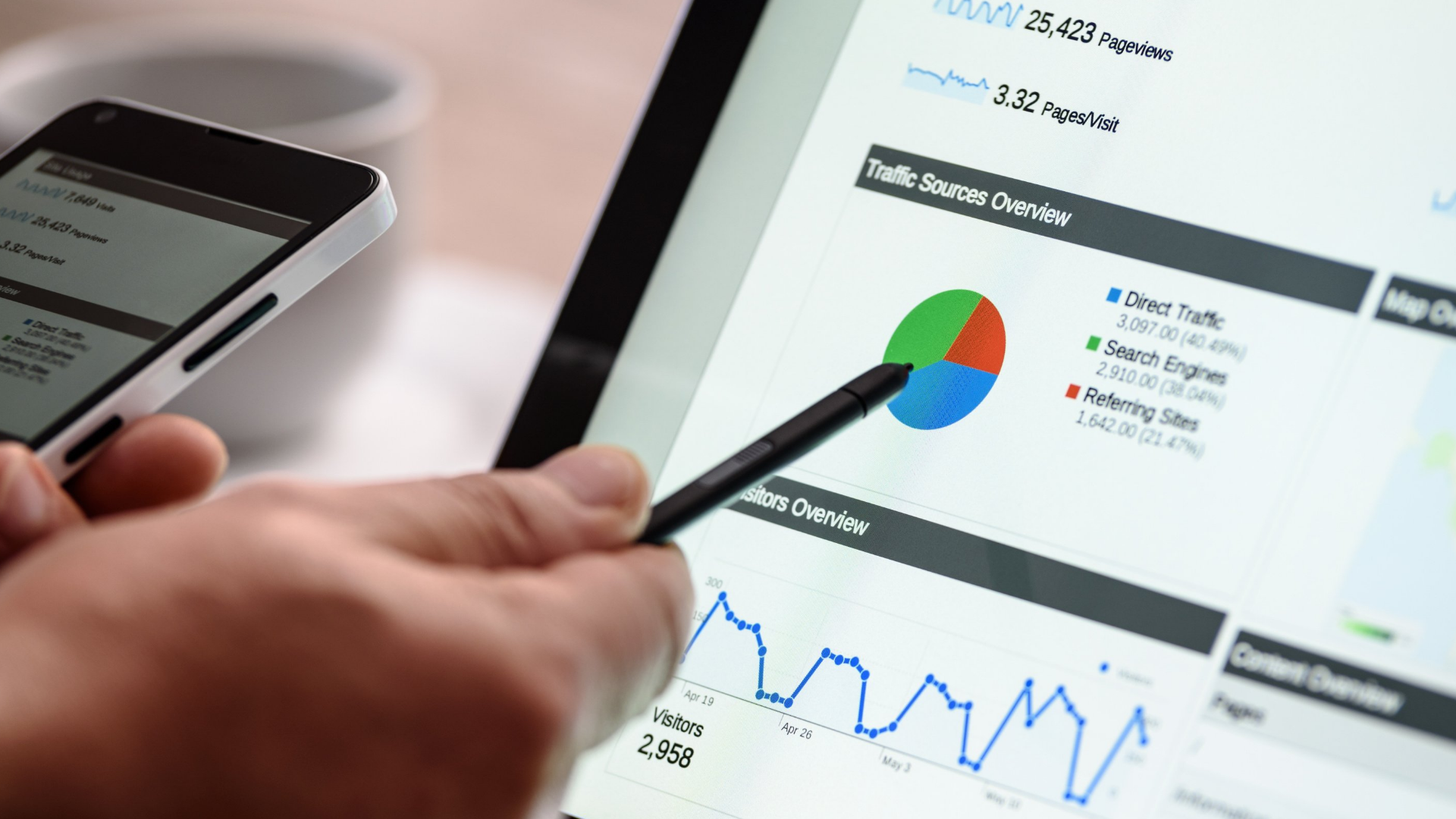 FAQ About

Search Engine Optimization
Metrics such as traffic analytics, backlink analytics, keyword overview, organic traffic and search are the most viewed and most beneficial metrics.
Also there are more specific metrics such as position tracking, crawlability, indexability, and site performance. There's more, but it's a good way to get started with these metrics.
First of all, Google's Analytics is a very nice tool for SEO. Besides that PageSpeed, GTmetrix, Ahrefs are also a good tools. SEMrush is also a very nice tool as it offers free usage. Especially in Semrush, there is also free educational content.
It is very important to know the target audience first. It is also important to plan the path to be taken and set the time to devote to it.
Afterwards, keywords can be found according to the determined audience and they can be worked on. But most importantly, to produce unique and quality content.
After social media visibility has also increased, much better results can be achieved with an already increased content quality.
Of course it can be done. There are many free tools on the internet that can be used for SEO.
A certain amount may be invested in advertisements initially to generate traffic, but this still does not provide organic traffic. Organic traffic cannot be bought with money. That's why it's much more important to really understand and apply SEO.
Items that slow down the speed of the site should be removed. Thus, every user who enters the site can be interactive with the opened page without getting bored.
The meta descriptions of the pages should be set up correctly.
The words used in the URL should be meaningful and describe the page.
In addition, in-site links and redirects should also be set up correctly.
Backlinks are links from external sources that are added to the site.
Because page speed is a factor that directly affects the user experience. If the page is slow when the user enters the site, the user can exit directly without waiting for it to open, and this affects all other indicators. Many indicators such as click-through rate and bounce rate are directly affected.
Image sizes can be reduced, redirects can be reduced, server response time can be improved, to compress files a content distribution network can be used and the code can be optimized.
There are many more steps to make it better but these are the some examples.
Must have basic domain and hosting management skills. Must have basic knowledge of software and coding. It should be able to use all the features of Google Search Console.
SEO Specialist determines strategies, techniques and tactics for a website to increase the number of visitors and to be visible in the top rankings in search engine results.
It is a common marketing strategy that increases a business's ranking in search engine results. An effective SEO strategy allows businesses to improve their search engine rankings and create fast, robust and user-friendly websites.
Identifying your goals and objectives will help your plans progress quickly. The important question here is "What do you want to achieve?"
You need to create your target audience and as a result reveal who you are trying to reach.
Identifying who your competitors are and analyzing how they achieve their goals will benefit you in your progress.
Your pages need analysis and it changes according to the content of your site. Continuously updating your site according to the movements of visitors on the site will increase your page view rates and frequency of visits.
Performance analysis is made on criteria such as time spent on the site, bounce rates, traffic sources, page transitions within the site.
There are certain issues that you should pay attention to while creating your content. As an example of these;
Blog Contents,
E-Books, Manuals, Educational Resources,
Visual Content (Infographic, photos, etc.),
Video Content (Blogs, How-tos, etc.),
Webinars and Slides.
Creating a plan with the titles, tags and internal links on your page will strengthen your SEO work. Thus, you will be able to attract the target audience to your own page more easily.
If you manage your website, which is linked to social media, you will be more likely to win new visitors. Since it is a period when social networks such as Instagram and Twitter are used a lot, your posts there attract attention. Therefore, it is important that you manage your website and social media in its entirety.
If you want to learn SEO to optimize your own website, start a simple blog. Share your knowledge on something you are knowledgeable or passionate about, preferably both.
The only reliable way to learn SEO is to actually practice SEO.
SEO is not a difficult thing to learn. All you have to do is take the time and effort to learn the various SEO concepts. In fact, the first thing you need is to believe.
^