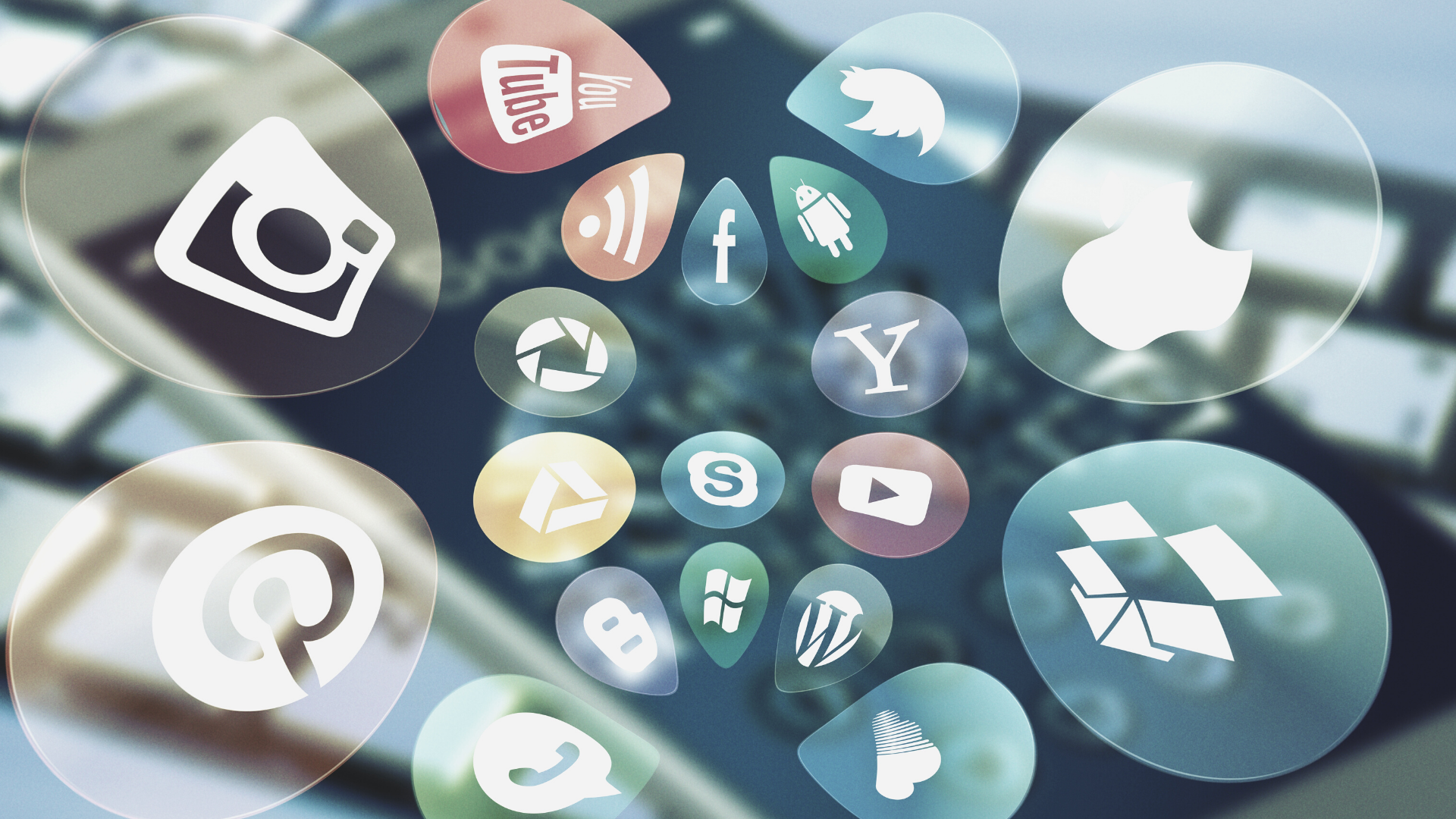 FAQ About

Social Media Marketing
Social media marketing is a type of marketing where companies promote their products and services using social media platforms.
It is a good way to keeping in touch with existing customers and acquiring new customers and users.
All imaginable social media platforms can be used in social media marketing. For example, Instagram, Facebook, Twitter, Pinterest, Youtube etc.
Social Media Marketing can be started by determining the target audience. With the determination of the target audience, it will be revealed which platforms they use most. Thus, you will be able to learn the platform you need to market first and start from there.
Due to the higher number of users of Facebook, the first platform to be chosen for marketing may be Facebook.
Following Facebook, Instagram can also be used.
As with any type of marketing, being a good communicator is essential. It is also very important to make creative posts to attract the attention of customers or users. In this context, communication and creativity are the two most important key features. Apart from these, it is also important to have features such as content production, project management and flexibility.
Yes, it can be done. After creating an account on any platform, social media marketing can be done with attention-grabbing posts and the use of the right hashtags.
First of all business goals must be determined. Next, the target audience should be determined. After that, the followers should be kept engaged by constantly shared posts on the same days and hours.
In addition, new ways can be tried by communicating with other departments.
It helps in increasing the recognition of your brand.
It makes it easy to find potential customers.
It makes it possible to track competitor brands.
All shared posts should be tracked. It should also be evaluated with some social media metrics. Some of these metrics are;
Engagement,
Followers,
Impressions,
Views,
Tags,
Shares.
Tools such as Google Analytics can be used to make sense of social media metrics.
In addition, some social platforms also have their own analysis pages. For example, Twitter Analytics, Instagram Insights, Facebook Analytics etc.
To become a social media marketer, it can make your job easier to graduate from departments such as media, marketing and business.
You can also become a self-taught social media marketer. For this, free platforms such as Youtube can be used. Or you can take a step on this path by paying the fee and getting some certificates.
TikTok is definitely one of the most important social media marketing tools in 2022. Although users spend most of their time on FaceBook, one of the most important tools in terms of interaction is TikTok.
Still, the vast majority of marketers prefer FaceBook first, followed by TikTok, Youtube, Twitter, and Instagram as their marketing tool.
No. It is very important to have a presence by participating in all platforms as much as possible. This means new people coming from many different channels.
Do you want to create your own FAQ page?
It is free!
Create new FAQ page, write FAQs and publish for your clients, friends, colleagues, visitors, students, customers, guests, neighbors, or yourself.
Create Your Own FAQ Page now
^