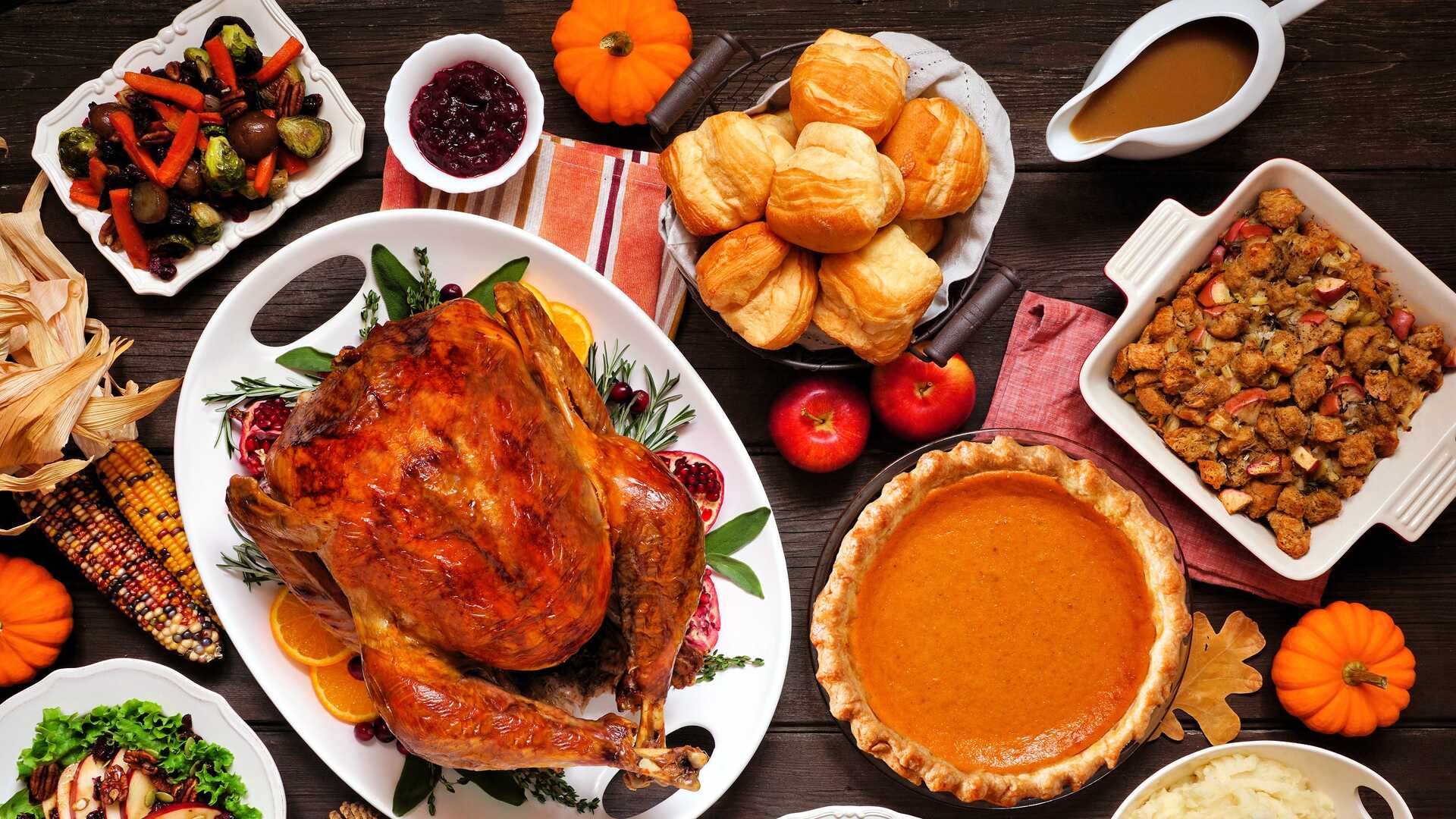 FAQ About

Thanksgiving Holiday
Thanksgiving is celebrated every fourth Thursday in November and in Canada every second Monday in October.
Americans modeled their thanksgiving on a 1621 harvest feast shared between English Colonist and Wampanoag, Canadians trace their earliest thanksgiving to 1579, when Martin Frobisher led expedition celebrated safe passage.
Sarah Josepha Hale an editor of a popular magazine Godey's Lady's Book, campaigned for a national Thanksgiving Day to promote unity. She won the support of the President Abraham Lincoln, and on October 3rd, 1863, during the civil war, Lincoln proclaimed a national day of thanksgiving to be celebrated on Thursday November 26 of the same year.
President Franklin D. Roosevelt issued a proclamation to designate the fourth Thursday in November as Thanksgiving after his attempt to makes changes and extend the Christmas shopping season, which generally begins with the Thanksgiving holiday was futile. His idea was to boost the economy by moving the date back a week, but most States did not comply.
The 2021 thanksgiving will be on Thursday, November 25, 2021.
^