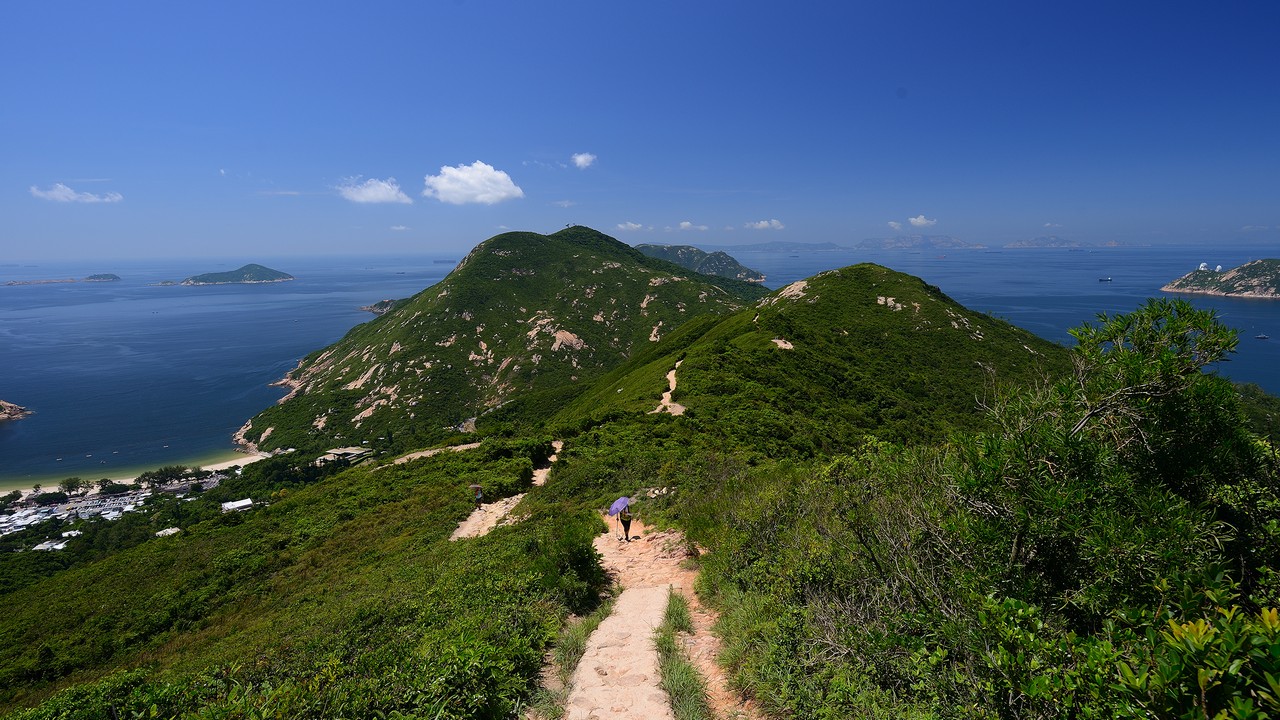 FAQ About

The Dragon's Back
The topography of the trail is reminiscent of the shape of a Chinese dragon back hence the name is coined from it.
The Dragon Back Trail is a branch off, a part of section 8 Hong Kong Trail. It is 7 kilometers (43 miles) and depending on the hiker, it takes about 2-3 hours to complete.
It has a sight seeing platform near its peak that provides a truly spectacular view of Southern Hong Kong Island and its shoreline. There is also the Big Wave Bay beach right at the trail's end, a colorful way to end your hike, you can take a dip, surf the wave or just sit back and enjoy the ocean breeze.