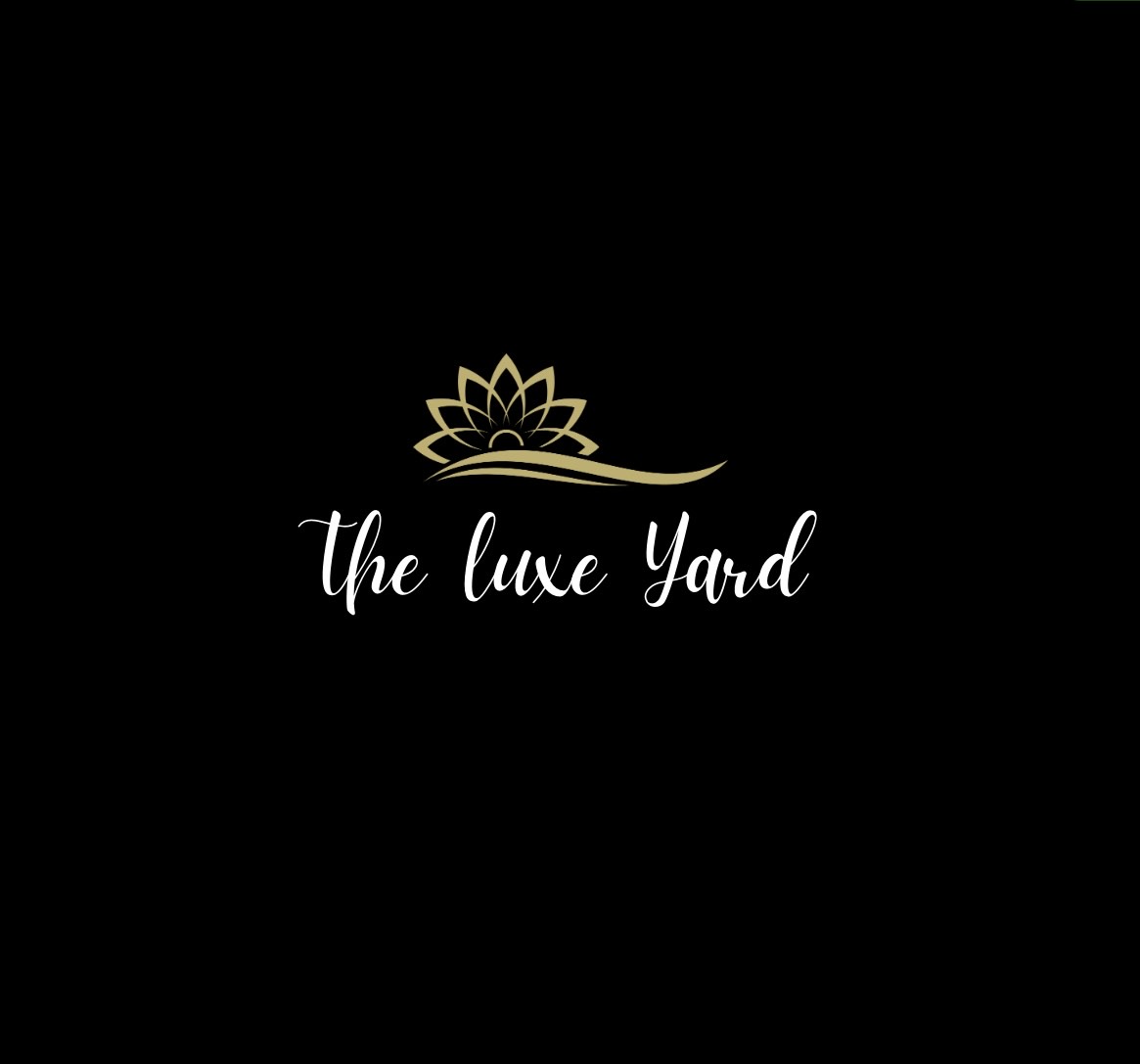 We deliver products from Accra, Oyarifa Teiman to any location in Greater Accra and Tema. Pick up of products are allowed. The delivery fee is charged by the rider. Delivery is made 24hrs after purchase of products. Cash on Delivery is allowed.
Payments must be done at the end of the order. If payments are not made, your order will not be fulfilled and therefore be cancelled or remain in drafts.
Which currencies can i shop in?
The default shop's currency is Cedis but you can also make payment on the site in USD
Which payment methods do you accept?
VISA
MASTERCARD
MTN MOBILE MONEY
AIRTEL TIGO
VODAFONE
Please note: we accept cash on delivery as payment for only pickup
We keep your personal data private and confidential and only give it out with your consent or if legally permitted to. For further details, please see our Privacy Policy.
Your payments get processed through the secure PAYSTACK checkout gateway and no data is stored in our side.
Do I need an account to place an order?
An email address or your phone number is all you need to start the order process. We recommend that you register for an account so that you can subscribe to our newsletter and easily place an order.
I have forgotten my password: what should I do?
Simply follow the 'Lost your password?' link on our Sign In page and enter your email address. You'll then receive an email to reset your password.
How do I place an order on your site?
Placing an order at the luxe yard is quite simple. Here's how:
Choose a category or designer from the top navigation menu or search to explore a specific style or trend.
Select the size of your item and click 'Add to cart'. Once you have finished adding your items, proceed to Checkout under 'Cart'.
Sign in to your account if you have not done so already. If you do not have an account, simply enter your email address to proceed.
Enter your address and payment information and select a delivery method to complete your order. Once your purchase is confirmed, it will be carefully prepared and shipped to you. We'll be sure to keep you updated every step of the way.
Can I cancel or make changes to my order?
As your purchase will be prepared quickly for dispatch, please contact our Customer Service as soon as possible to cancel or make changes to an order. Unfortunately, once the order has been processed, we are unable to cancel it or to add any items, but we welcome you to place a new order for any additional pieces. Further information on cancelling an order can be found in our Return & Refunds Policy.
Are items authentic?
Our offering is expertly curated from the best luxury fashion brands around the globe and we guarantee all items are authentic. Authenticity cards and serial numbers may not always be included with your item if the designer has not supplied them.
Are the thrifted items authentic?
Our thrifted goods are very quality and authentic. It looks very good and neat.