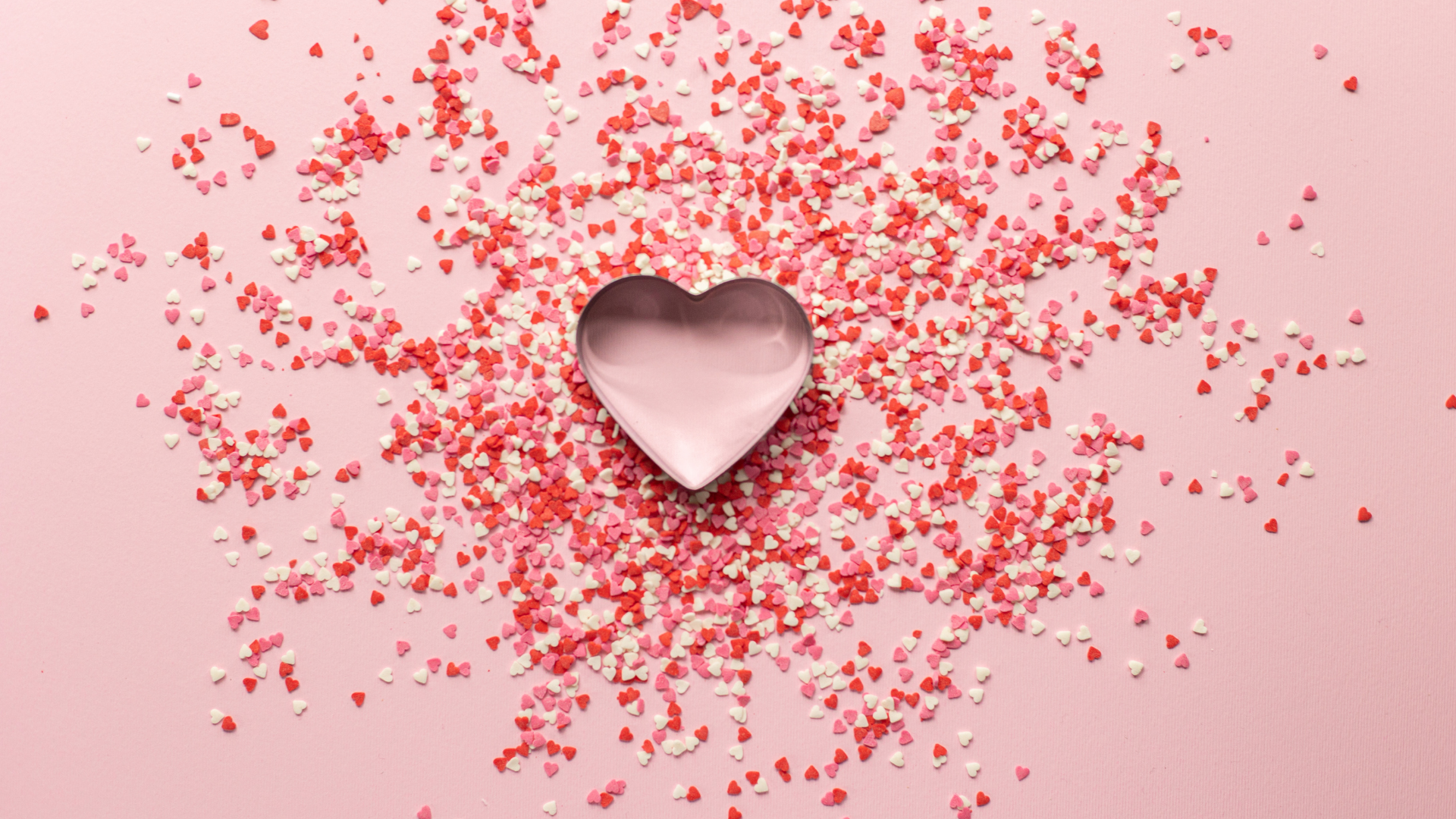 FAQ About

Valentine's Day
Some associate Valentine's Day with Christianity and the church as the day of Saint Valentine, while others associate it with pagan beliefs and the celebration of Lupercalia.
Its history is based on these two beliefs.
Valentine's Day is celebrated on February 14 of every year.
Chocolates, flowers, as well as many other things can be bought.
For example, items such as jewellery, perfumes, photo frames, plush toys, watches, electronic gadgets can be listed.
However, it should not be forgotten that the best gift is to be together.
It is generally associated with Saint Valentine, but one of the names that comes to mind when it comes to Valentine's Day is Cupid.
Cupid is the god associated with love in ancient Rome. He is also known as the son of Venus, the goddess of love.
If you and your lover are not vegan or vegetarian, a good steak can be a good option. It also goes well with baked and seasoned vegetables. Mashed potatoes can also be made.
Or you can go full Italian and prepare pasta with a nice sauce choice. You can also take wine with it.
Baked vegetables can also be a good option for vegetarians. Also, oyster mushrooms sauteed with sauce will go well with it.
^