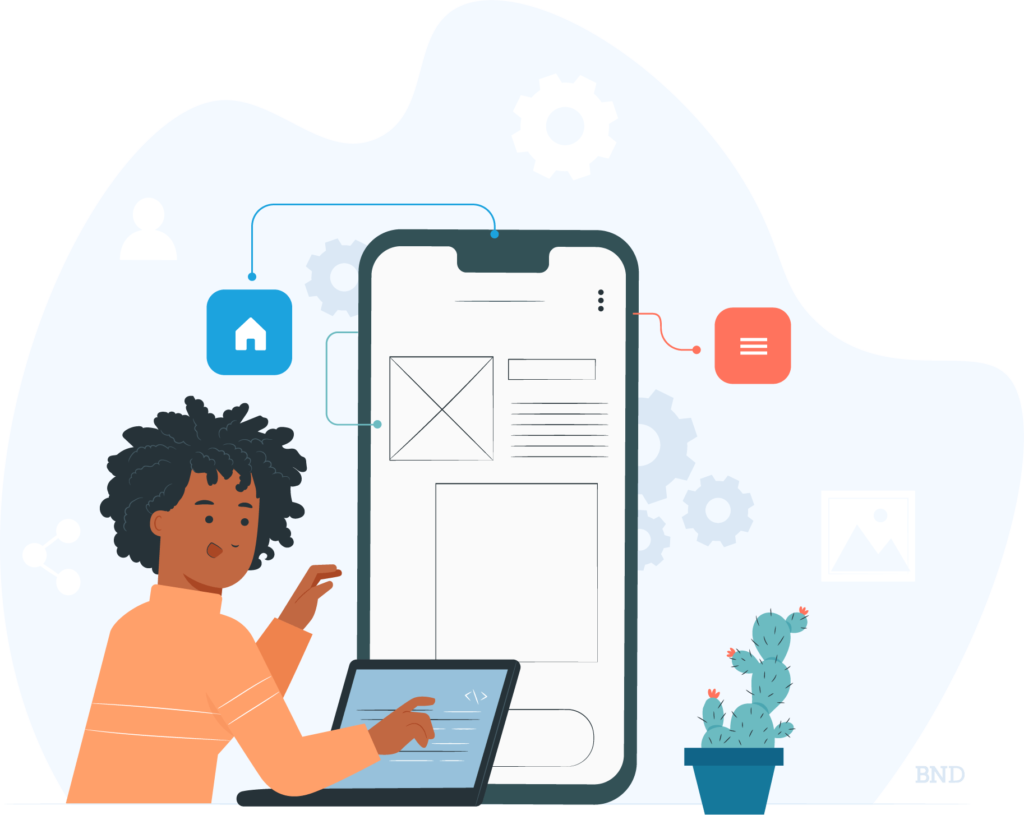 FAQ About

What is WiFi Advertising?
The first ones are always the privileged ones. The venues that are joining us now will have an exclusive service and additional support further. We can cover our cooperation in our blog and do some other bonuses for your business image as well.
Display your adverts to users located at the most relevant locations for you, such as cafes, restaurants, pubs, hotels, malls etc. Example : You manage the advertising of a restaurant and you wish to attract all tourists at London? You could choose your adverts to appear on the Wi-Fi landing page at all the junction(townships) in the city that are registered on BYF.
Choose the wifi hotspots that are closest to your business. Thus, with BYF you could decrease the distance between online advertisement and offline transaction. Additionally, you could choose a time period during which BYF system will display your different campaigns which covers under enumeration areas of Bamburi, Kiembeni, Chembani, Kashani, Ugatuzi, Bombo, Utange, Shanzu and Mtwapa. Raughly 10km radius in Mombasa, Kenya.
Distribute your promotions instantly.
Create true customer loyalty.
Manage online your WiFi advertising.
Redirect customers to your website or social media link for example whatsapp number.
Low cost implementation.
Protect your business WiFi connection.
Tracking with Google Analytics.
Retail industry
· Hotels and restaurants
· Retail stores
· Supermarkets
Franchise
Shopping centers
Public administration
· Schools and colleges
· Points of information
· Hospitals
· Town Halls
· Museums
Advertising circuits
· Public transportation
· Bus and train stations
· Airports
· Multimedia information points
· Muppies
No. BYF works only with the technical stock that is already on site. This is the way we can guarantee free installation with no investment for the business
The ads will show up every time when a user tries to establish connection with your object's Wi-Fi network. The internet session lasts 1 hour and the ads shows up again when the hour is over.
Yes. The system shows the ad through the browser and every mobile or desktop device will be able to load it.
An excellent example for a router with good price-quality relationship is set by Ubiquity Unifi and tplink internal router too It is more like an "access point" device than router, but it is one of the Wi-Fi options, that is accessible from distance and will be easy for us to adjust the necessary settings no matter in which country resides your business.