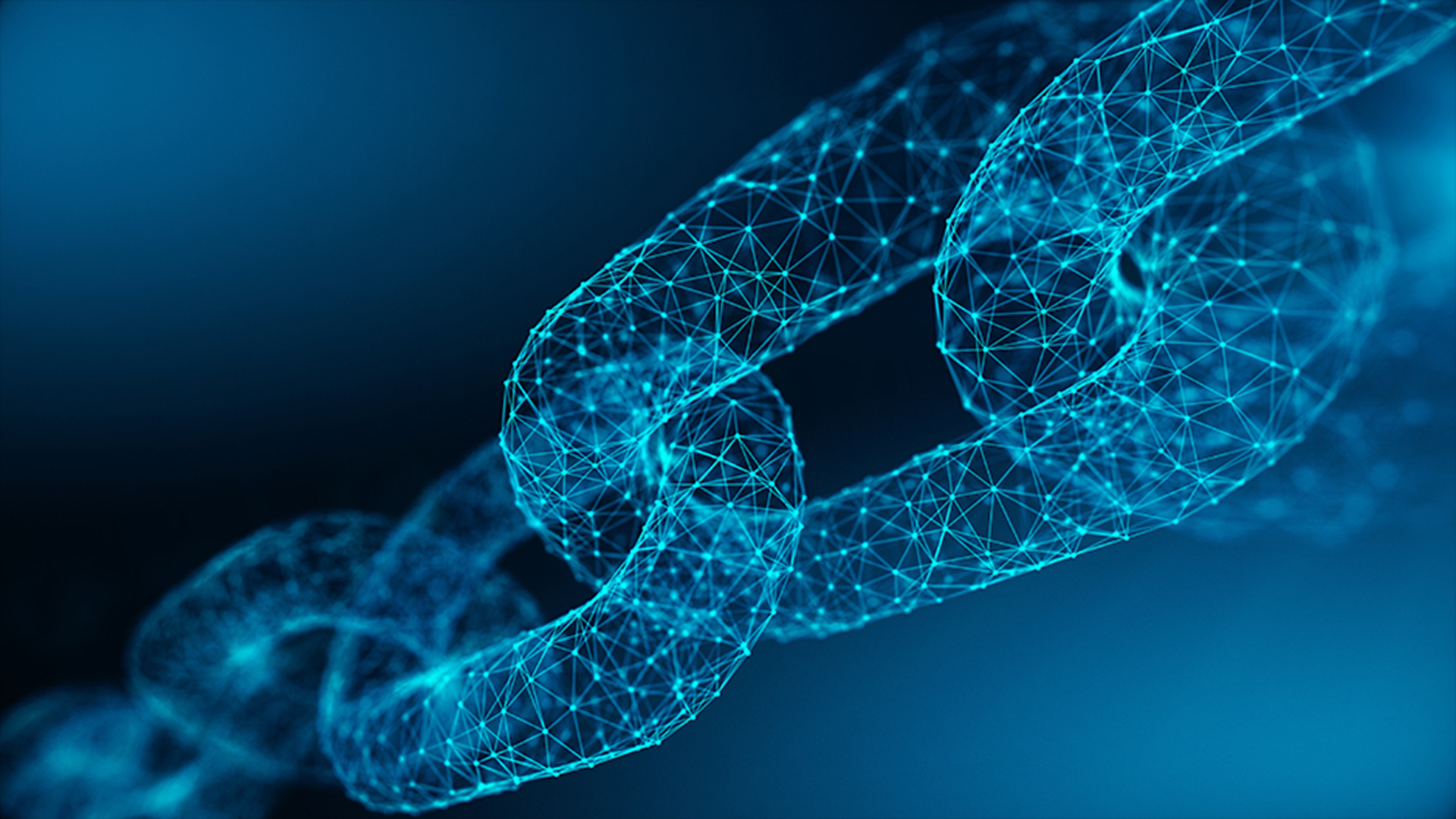 BlockChain is a technology where data is stored on a distributed network without the need for any authority.
BlockChain is technology that provides transfer and data security. It can be used in so many areas from health to food, banking to everything that requires a digital identity.
As you can see by the name data is stored in blocks. Computers working connected to a network called miner bring together the processed data, archive it in harmony with encryption standarts and turn it into blocks.
It all started with Alan Turing's article. Secured chain of blocks is defined for the first time by Stuart Haber and W. Scott Stornetta. However, it is Satoshi Nakamato that takes it's place in our lives in today's sense. He published a white paper about BlockChains and brought it into our lives as it is today.
Although its safety is not yet certain, it is still being tested today. Since it is an end-to-end technology, the fact that there will be no other forces between the addressee and the address to which the vote is sent is a positive aspect, but it is not used yet because there will be many missing points.
Since Blockchain acts as a digital ledger and Bitcoin is a cryptocurrency which is 'digital cash' so it can only exists online. Blockchain helps Bitcoin to exist.
Yes, in principle a person with a knowledge can start a blockchain. In fact even a computer can start a blockchain with the right codes.
Yes, currently there are several types of Blockchain. Although it mostly improve in Bitcoin, we have another very popular Blockchain which is Ethereum.Ethereum Blockchain is more energy efficient, use protocols to validate transactions.
There are many potential avenues for the use of blockchain, though, so far, it has been used more as a proof-of-concept and not yet fully implemented. It can be used in many areas from health to education.
Public Blockchains
Private Blockchains
Consortium Blockchains
Hybrid Blockchains
Block records and transactional records. Both these records can easily be accessed, and the best thing is, it is possible to integrate them with each other without following the complex algorithms.
Blockchain, sometimes referred to as Distributed Ledger Technology (DLT), makes the history of any digital asset unalterable and transparent through the use of decentralization and cryptographic hashing.