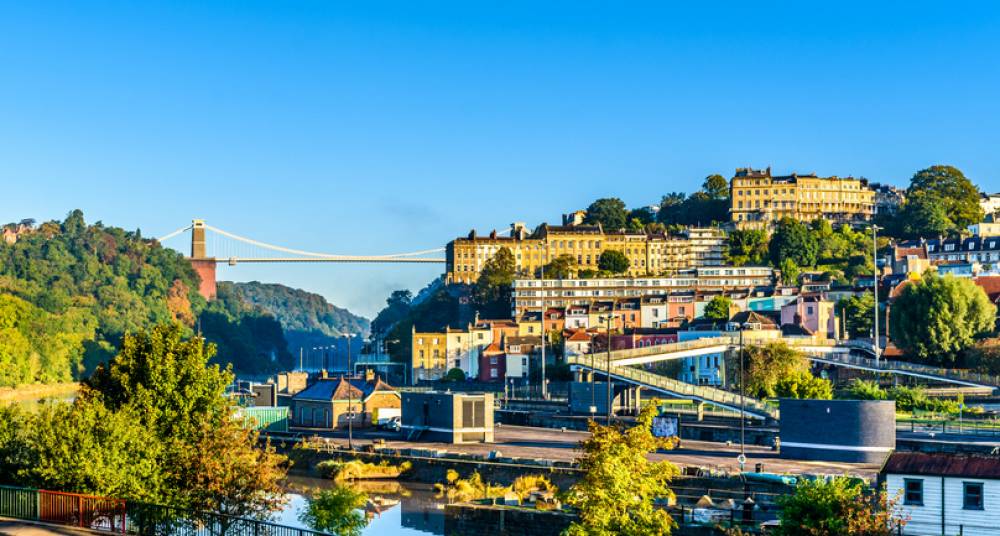 Bristol
one year ago | faqabout
Brunel's S S Great Britain: Unique among ship museums. It used to be a steam-powered cruise ship. It is now one of the most curious places in Bristol. Most of the tourists do not return without seeing this place.
At-Bristol Science Center: A very famous science center among tourists and locals alike. Interactive activities and scientific interpretations promise fun moments. This place is also famous for its planetarium.
Cabot Tower: It is a large tower in the public park on the hill between the city center and is the place where tourists want to visit and see. The 105-meter-high tower also has historical significance. It was built in the 1890s on the site of the chapel and windmill. During the John Cabot era, the tower is one of the rare spots where you can enjoy the natural scenery.
St Mary Redcliffe Church: One of Bristol's most beautiful churches. The church, which combines elegance and magnificence, is one of the places that tourists should visit.
Bristol Performance Hall: The place we can call the theater or performance hall is famous for its West End and Broadway shows. All conditions are met for shows based on stage performances such as opera, ballet and comedy.
The Watershed: opened its doors in June 1982 and became the UK's first private media centre. The place owned by Bristol has developed and survived to this day.