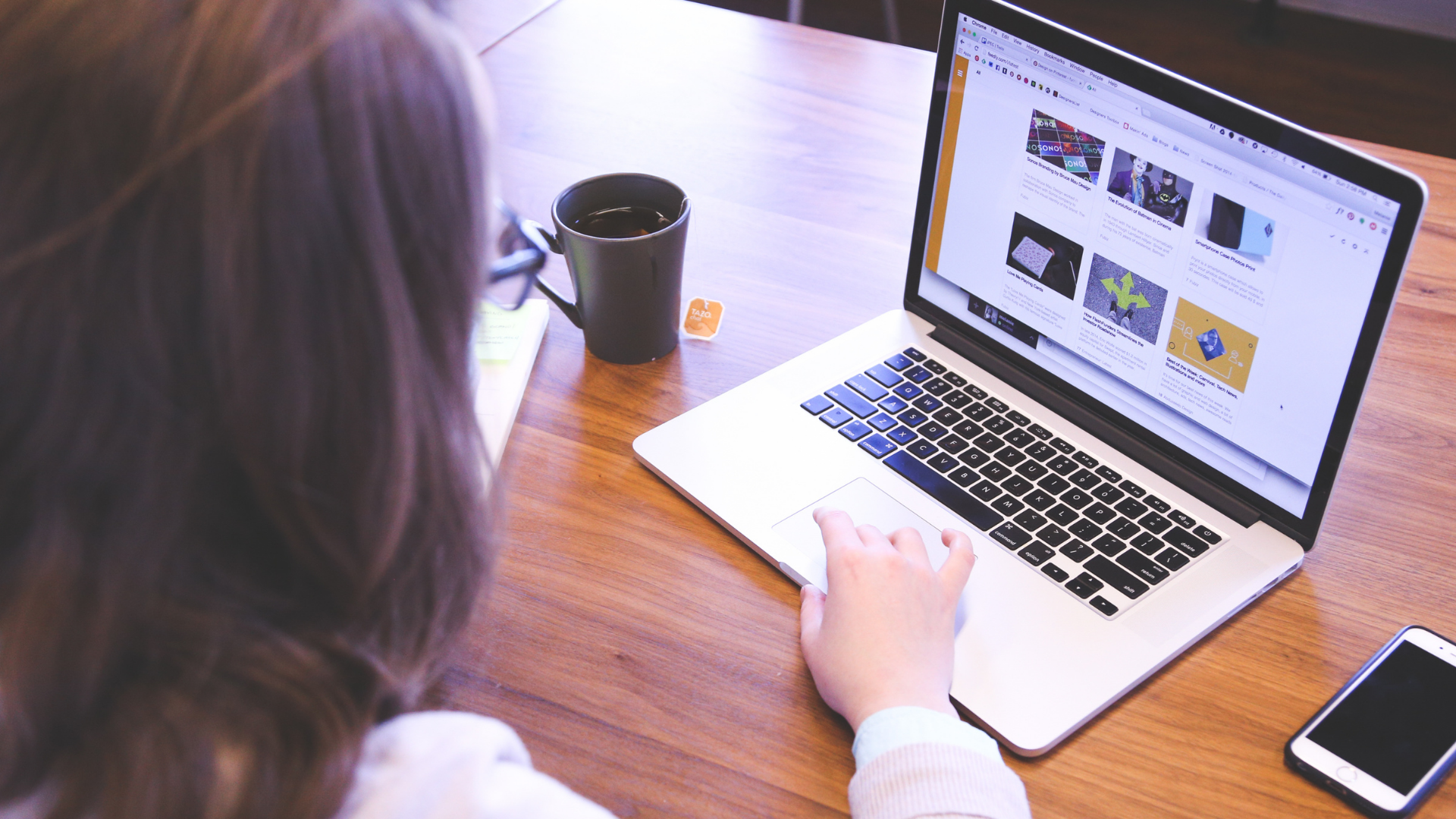 FAQ About

Digital Marketing
It's form of marketing which you can advertise to people digitally.
There are many different fields used in Digital Marketing. For example social media platforms, websites, search engines, emails etc.
Digital Marketing gives the marketer more opportunities to get to know the audience, as they can reach more people digitally.
Content Marketing
Search Engine Optimization
Pay-Per-Click
Social Media Marketing
Email Marketing
Affiliate Marketing
The first thing to do is to produce content for the recognition of the audience and to attract the attention of the audience. This falls under content marketing.
Afterwards, it is very important to ensure that the audience actually sees the content. For this, keywords can be determined for the target audience and content can be produced with them. This falls under the SEO part.
In addition, something should be done to ensure that the incoming audience does not go directly and to keep them engaged. In this case, users can also be sent an email.
Considering the basic principles, 4M may come to mind.
A model is generally a business plan. It includes many things such as the service you offer, your campaigns, fees, how you deliver the product.
Market, on the other hand is generally the people you will offer your product to. There are millions of people on the internet. Not all of them can be your target audience. You have to define your target audience.
Message is where you will talk to your ideal market and clearly give them the right message.
Media, on the other hand, as the name suggests, is the area where you choose the channel through which you will market your product or service.
Digital marketing; It covers all online actions related to your services or products. In this context, services such as positioning your brand in online channels, increasing its reputation and awareness and managing your advertising activities are provided.
There are many options in online marketing strategies. These are diversified and multiplied day by day thanks to the developing technology and user base. Among the best examples is social media marketing. In this area, you can market your brand by collaborating with popular influencers or different pages. On the other hand, you can start to get fast sales and interactions with this kind of work. Another marketing strategy is to create email marketing and newsletters. In these areas, you can market your brand by sending regular e-mails to your potential users. You can raise your brand with many more strategies like these.
First, the goal should be determined. Then, the digital platforms where the marketing will be made should be determined. Content is produced in accordance with platforms. Afterwards, the contents are shared and the strategy is determined again according to the feedback from the contents. Analysis and follow-up studies also continue.
Things a digital marketer should know include SEO and SEM, social media marketing, content management, audience analysis and reporting. All these are essential for a successful career.
Digital marketing is to ensure that the shine of your company shines in the areas where users are most active. Everything from your website to your contact information is within the scope of digital marketing.
It is important in determining the target audience and measuring their behavior. In addition, communicating with the target audience is beneficial in attracting customers. It is also very important in obtaining information about customers and analyzing customer behavior.