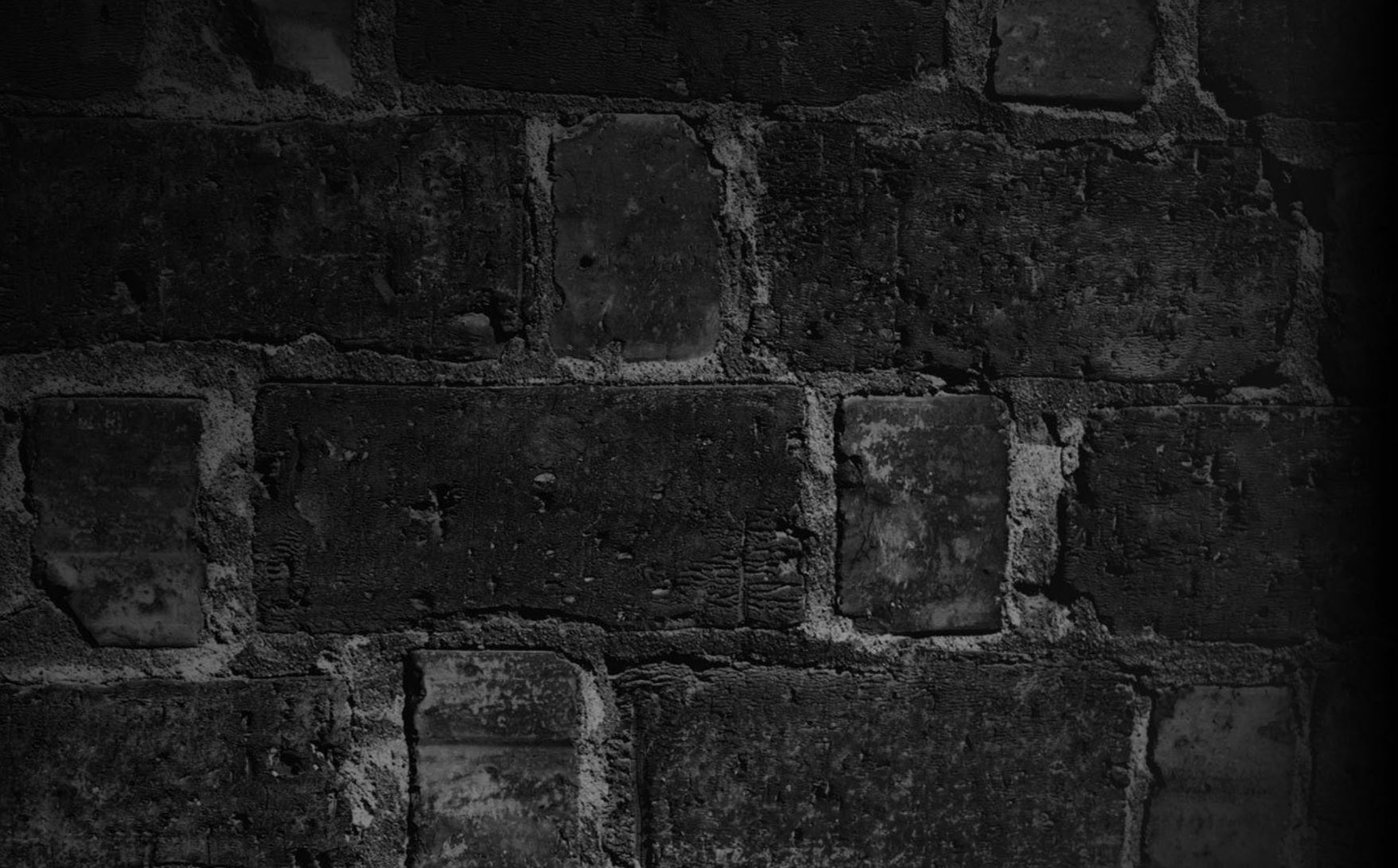 Log in to Bear Printing > Start a New Project > Upload Your Own File
Click on "Supplied File Uploader", Name your project, pick project type from the pull-down. Continue through site.
*Note: if project-type is not in the pull-down list, you may need to use "Get a Quote Uploader" under Supplied File Uploader.
Client Connect is an excellent marketing service that gives you access to a sizable library of entertaining and timely postcards intended to grab your target audience's attention. You choose and manually order any postcards you want using this service to stay connected with your customers.
With Set & Forget, an automated service, you can use our sizable collection of postcards for routine monthly mailings. Just pick a 12-month track, upload your contact list, and unwind. You'll get an email every month with a proof of the card that will be sent out the following month. If you approve of the proof, there is nothing more you need to do; your mailing will be taken care of on its own.
Home > Start a New Project > Upload Your Own File > Replacement File Uploader
*Please add your job# in the notes
**Also make sure to email ([email protected]) or call (503.244.4738) to let us know your have a new file.
TraqBack is completely free and is a QR Code placed under where the stamp/permit# is placed.
During checkout, if you turn it on, it gives you to option to direct them to your own blog, your listing page, or any website link you paste in the TraqBack Destination. By default, it gives a digital version of the postcard, but just replace the destination link to change it.
If you haven't already, please order one of our FREE Media Kits. (link below)
This is helpful to see our main products (flyers, door hangers, postcards, brochures, etc..), and to see several different paper types.
Order a Media Kit here: https://www.bearprinting.com/BPP_MediaKit.jsp
We take Excel files, or .csv files to upload for your mailing list. (PDF files for your postcard file)
Please ensure that your mailing list is properly formatted by separating your information into columns. This will help to avoid mailing delays and ensure that your list is validated by our USPS software. Here are a few tips to keep in mind:
Refer to the examples below to ensure that your list is formatted correctly.
Use clear column headers to indicate what's in each column of your list.
First Name can contain a full name, or first name
Company can have a company name or add "Or Current Resident"
Save your list as a .csv or .xls file to ensure compatibility with our system.
Please note that Mac .number files are not compatible with our system.
*Also, if you have multiple addresses on your list (example: Owner and Mailing) you would just need to let us know which list to mail to. Hope this helps. Please let us know if you have further questions.
Our Door Hanger size is: 4.25 x 11
Size with a Bleed: 4.5 x 11.25
The main thing to know is that the punched out hole is about 2.25 inches down from the top.
Please note that our Milwaukie and Offsite Locations Pickup Time is 3:30pm. This policy has been put in place to ensure that we are able to provide the highest level of service to all of our customers. If you have any questions or concerns, please do not hesitate to contact our customer service team.
Our online template-based platform provides access to thousands of customizable options for real estate marketing materials, allowing you to maximize your brand and make a significant impact in your approach to market your listings. In addition, we also offer the ability to upload your self-designed files to our platform. Should you have any questions or concerns, our knowledgeable staff is always ready to provide assistance. Please feel free to explore our platform and take advantage of its features.
To get started, please sign in and click on "My Profile" on the left-hand side of the page. You will be prompted to fill out all necessary information that you would like to have auto-populated on any product, including your personal photo and company logo.