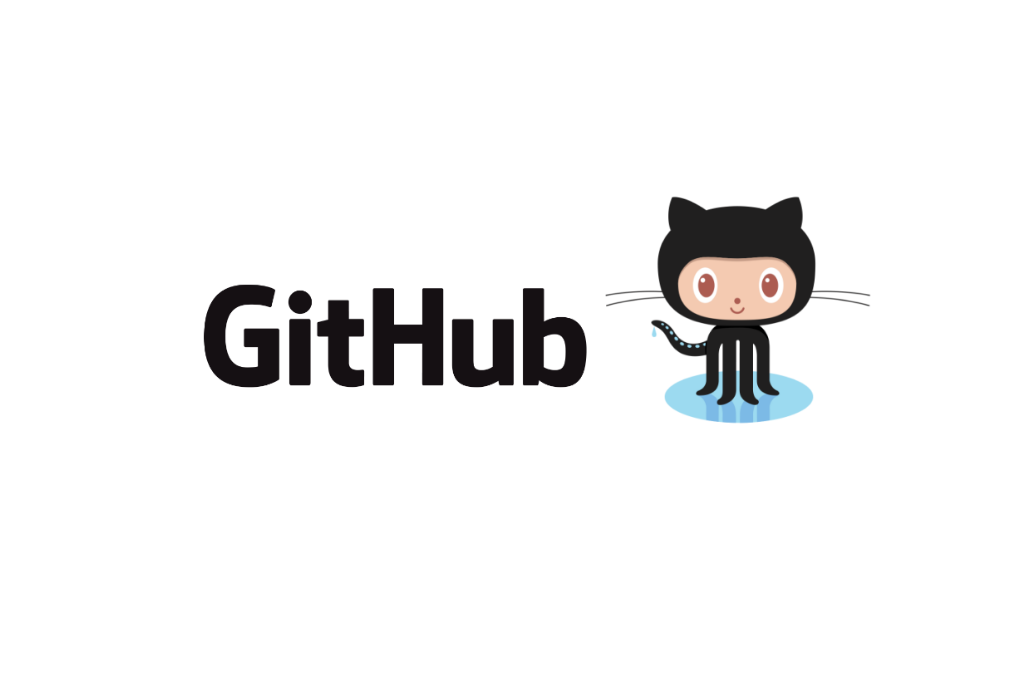 GitHub is a web-based interface that uses Git, the open source version control software that lets multiple people make separate changes to web pages at the same time.
An acronym for Global Information Tracker.
Git is a version control system that lets you manage and keep track of your source code history. GitHub is a cloud-based hosting service that lets you manage Git repositories.
It can be used for free in public repositories with full features and private repositories with limited features. There's pro GitHub account that allows full features for private repositories.
GitHub is good for everyone in the software field. So becoming familiar with it is absolutely essential for beginners.
In order to use GitHub first of all signing up is necessary. After creating an account, since GitHub runs on Git, installing Git is the second step. After that starting a repository is the next step. In this way, you can start to use GitHub.

GitHub
one year ago | asked by sercan
GitHub was founded in 2007 and launched in April 2008.