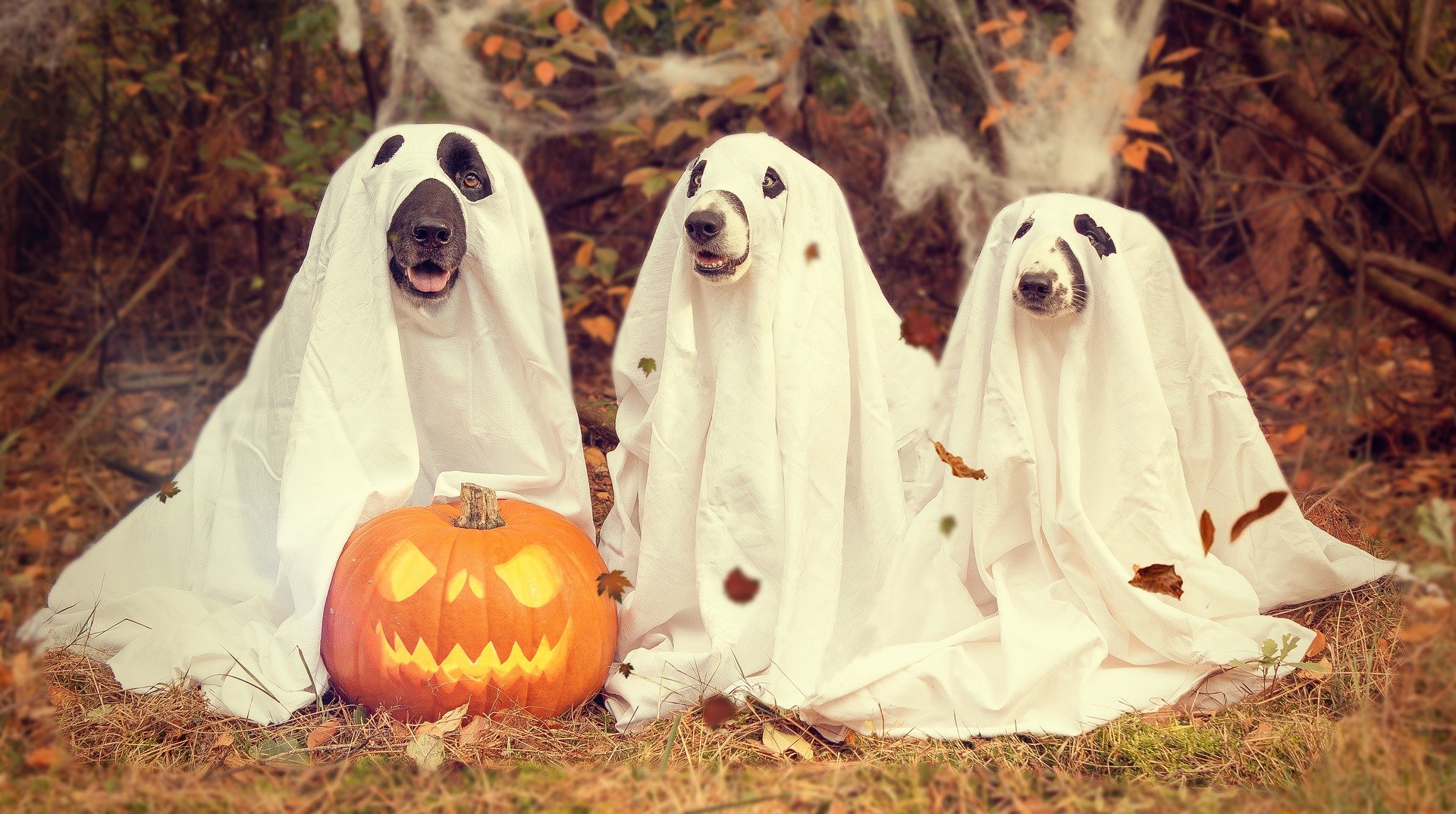 Halloween, meaning, holy evening, is celebrated to honor saints. Every year, Halloween is celebrated on 31st of October.
It was believed that 31 October was the night when the boundaries between the living and dead were blurred and the spirits from the other world visited the living world every year. The Celtic people who lived around two thousand years ago also shared the same belief and since they celebrated their New Year on 1 November, Halloween is celebrated on 31 October.
People celebrate Halloween by going to church, lighting a candle, and praying. It is also celebrated by carving pumpkins, wearing scary costumes, going trick or treating and watching horror movies.
It is also believed that Halloween originates from an ancient Celtic festival called Samhain (which meant end of summer). The festival of Samhain marked the beginning of a cold winter and the end of the harvest season. The festival was celebrated by people wearing spooky costumes and lighting bonfires at night. The tradition of donning a spooky attire was followed to keep ghosts away on 31 October.
Trick-or-treating is a customary celebration for children on Halloween. The candy-grabbing concept also became mainstream in the U.S. in the early to mid-1900s, during which families would provide treats to children in hopes that they would be immune to any holiday pranks. Children go in costume from house to house, asking for treats such as candy or sometimes money, with the question, "Trick or treat?" The word "trick" implies a "threat" to perform mischief on the homeowners or their property if no treat is given.
1- Superhero
2- Princess
3- Witch
4- Ghost
5- Vampire
6- Cat
7- Dead person
Eat, drink and be scary.
Witch-ing you a spook-tacular Halloween!
Wishing you the best Halloween sugar high.
Hope you have as much fun today as the ghost who has been haunting your house.
Picking out pumpkins and deciding how to decorate them is one of the most enjoyable traditions of the Halloween season. There is no symbol more iconic than the scary faced pumpkin. Here are so tips for you!
Carve your pumpkin from the bottom. So your pumpkin won't roll while you're carving. It will stand still and steady.
Get an ice cream scoop and scoop all of the pulp until the inner wall is at least 10 cm thick.
Sketch your design on a paper and then transfer it into the pumpkin. This way, you can focus on designing first and carving out later.
^